4 Ways to Survive Flying Spirit Airlines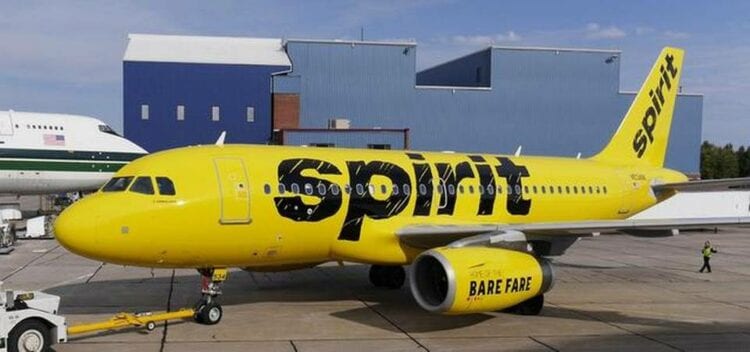 You may have heard of the "ultra low budget" airline, Spirit. They're often cited in news outlets as that evil company that charges a crazy amount of fees when you check a bag. Well, I'm here to tell you that I recently flew on them, and lived to tell the tale. Here are four ways I survived flying Spirit Airlines:
I didn't check a bag.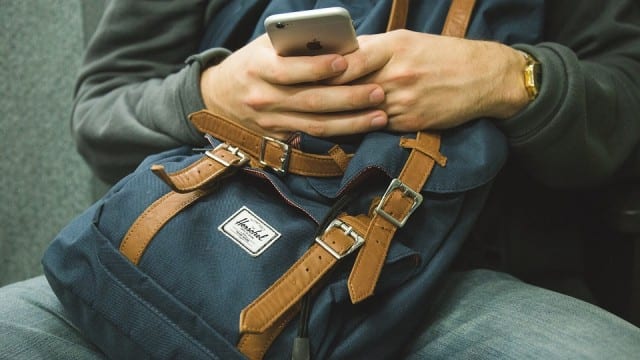 My flight between Chicago and Phoenix was about $190 roundtrip on Super Bowl weekend (Phoenix was hosting the event). That is a cheap roundtrip to begin with, but on a major weekend for the city it's a steal.
I knew the optional charges for checking a bag beforehand, which were about $30 each way to check it and $35 to carry it on (you do get Zone 1 boarding if you choose this option). Spirit allows you to take one personal item, the kind of bag you can fit under your seat, for free, so I just packed my clothes in that for the weekend.  I'm an experienced backpacker, so a pair of jeans and shorts, and a few changes of shirts, underwear and socks were easy enough to fit in a minuscule pack with my laptop. Savings: $60 roundtrip.
I didn't care where I sat.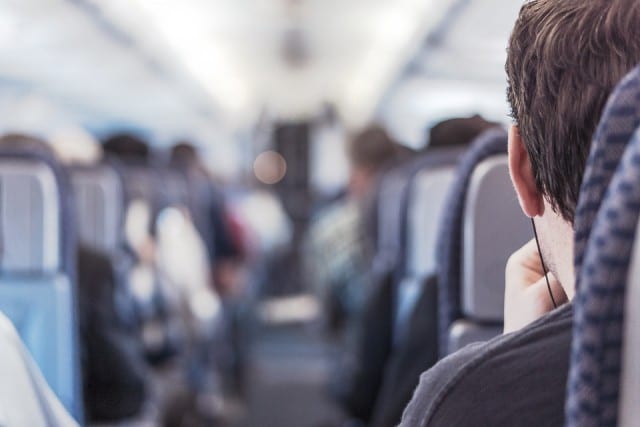 This was admittedly a tough one for me. I have long legs, and prefer an aisle seat, so it was a bit of a gamble not selecting which seat I wanted. For the privilege, it's $10 to select a normal seat of your choosing, and the price goes up as you choose an exit row or the "Big Front Seat" which is featured on some planes and is the size of a regular first class seat ($25).  Savings: $20 roundtrip
I didn't get thirsty.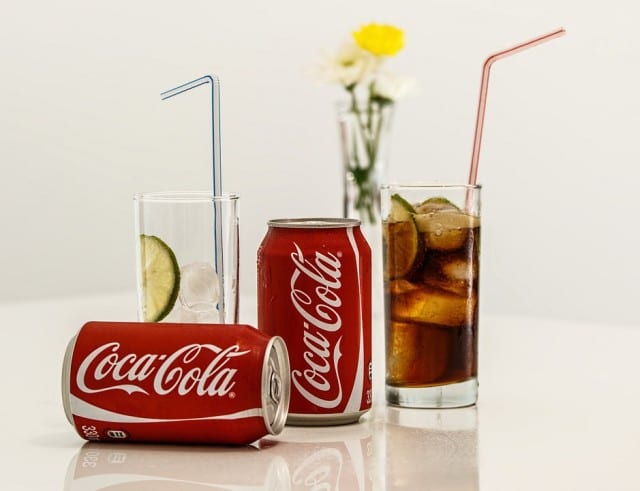 Many people complain about flying Spirit Arilines becuase they don't even give out free water. It's true, they don't. But on my flight, I chose instead to sleep and forgo the inflight service. Savings: $6 roundtrip for water.
I sucked it up.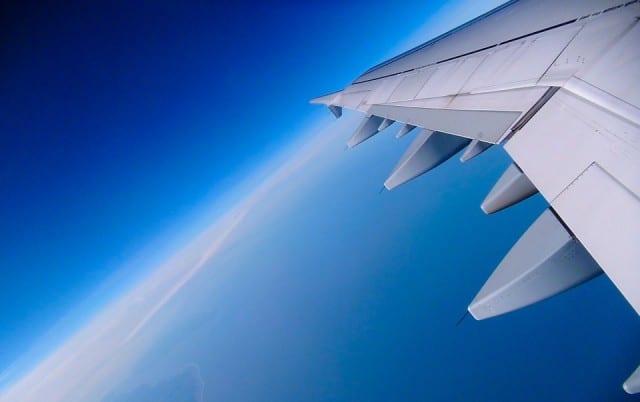 Was it uncomfortable? Admittedly, yes. It was a red-eye flight, departing at 1:25 in the morning and getting into Chicago at 5:30 AM. The seats on Spirit don't recline, but it's almost a blessing, as you have so little legroom you do not want someone reclining into your knees. But I sucked it up, because I knew I paid next to nothing on a flight that would have cost me double otherwise.
Would I end up flying Spirit airlines again? Absolutely. In fact, I already have my next trip planned with them. Spirit has an impressively large network- you can fly all the way to Colombia and Peru for these rock bottom fares. Check us out regularly for information on their next fare sale!