Brad's Deals Annual 60 Days of Deals Has Arrived!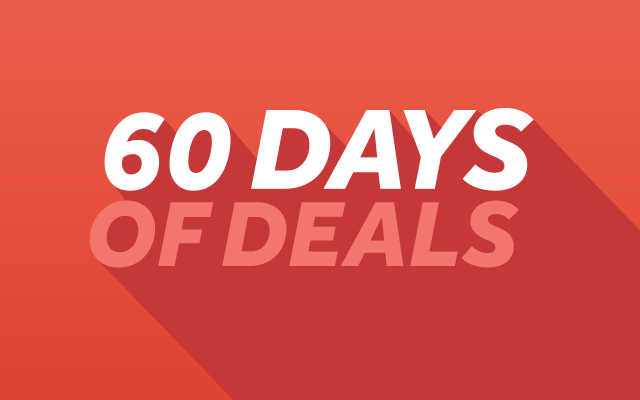 It's that time again. Every year on November 1, we launch our 60 Days of Deals, where you can get some of the best deals we've found all year. These deals have all been handpicked and vetted by our editors to be some of the most popular items this holiday for the best price we could get. Keep reading to find out more!
In This Post
What Is Brad's Deals 60 Days of Deals?

Every day from November 1, 2021, through December 31, 2021, you'll get access to a new, exclusive deal from one of our retail partners. Our team has worked diligently for months to make sure we can bring you the best prices on items we think you'll love.
You'll see deals on jewelry, electronics, toys, and more! Be sure to check the deals early because some only last for one day.
You can see the current deals as well as deals you've missed or can still take advantage of on our 60 Days of Deals page.
Deals to Expect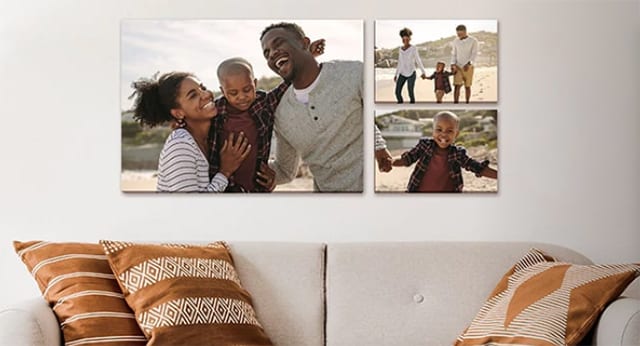 We're so excited because this year we've got a huge variety of deals to share with you. For an idea of what you can expect, these were some of our top deals from 60 Days of Deals in 2020.
Custom Christmas Ornaments for $9
11×14 Photo Canvas for $14
Cashmere Scarves for $13
100-count Coffee and Tea Pods for $27
What About Black Friday Deals?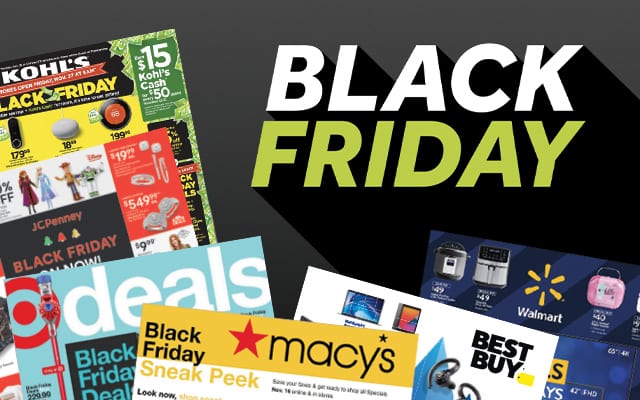 Those are still coming too. In fact, some of them have already begun! Our 60 Days of Deals are always at Black Friday prices, so you can rest assured knowing we've gotten you the best deal you'll see this year. We work directly with the retailers and look at historical pricing data to make sure we're getting you the lowest price possible.
Have you snagged one of our 60 Days of Deals in the past? Let us know in the comments!