9 Reasons To Get an American Express Platinum Card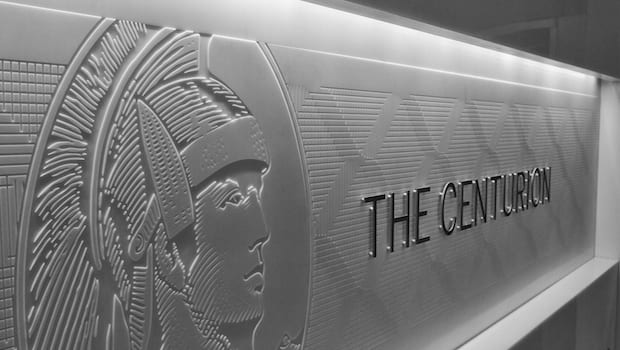 Disclaimer: This content is not provided or commissioned by the issuer. Opinions expressed here are author's alone, not those of the issuer, and have not been reviewed, approved or otherwise endorsed by the issuer. This site may be compensated through the issuer's affiliate program. These user responses are not provided or commissioned by the bank advertiser. User responses have not been reviewed, approved or otherwise endorsed by the bank advertiser. It is not the bank advertiser's responsibility to ensure all posts and/or questions are answered.
The American Express Platinum Card was once "the" travel charge card, as the first premium card on the scene. But lately, American Express has faced more competition from other card issuers, and as a result, the Platinum American Express card has gotten even better! The card is chock full of prestige and benefits, but weighed down by the hefty $550 annual fee. If you consider $550/year a deal breaker for you, we're asking you to reconsider. 
Brad's Deals readers who travel – even modestly – can get much more than $550 of value out of the benefits. I was hesitant myself, but saw a ton of value when I really dug in and just got the card. You just have to change the way you look at it!
I used to view the Amex Platinum as a "benefits card" rather than a standard credit or charge card, because the member benefits used to outweigh the spending benefits of the card, since you only received one Membership Reward point per dollar spent. However, that's now changed, for one very special category of purchases: Flight purchases now earn five Membership Rewards points per dollar, when bought through the airline.
So, why pay $550 for a card I'm never going to buy anything with, besides flights? Here's why: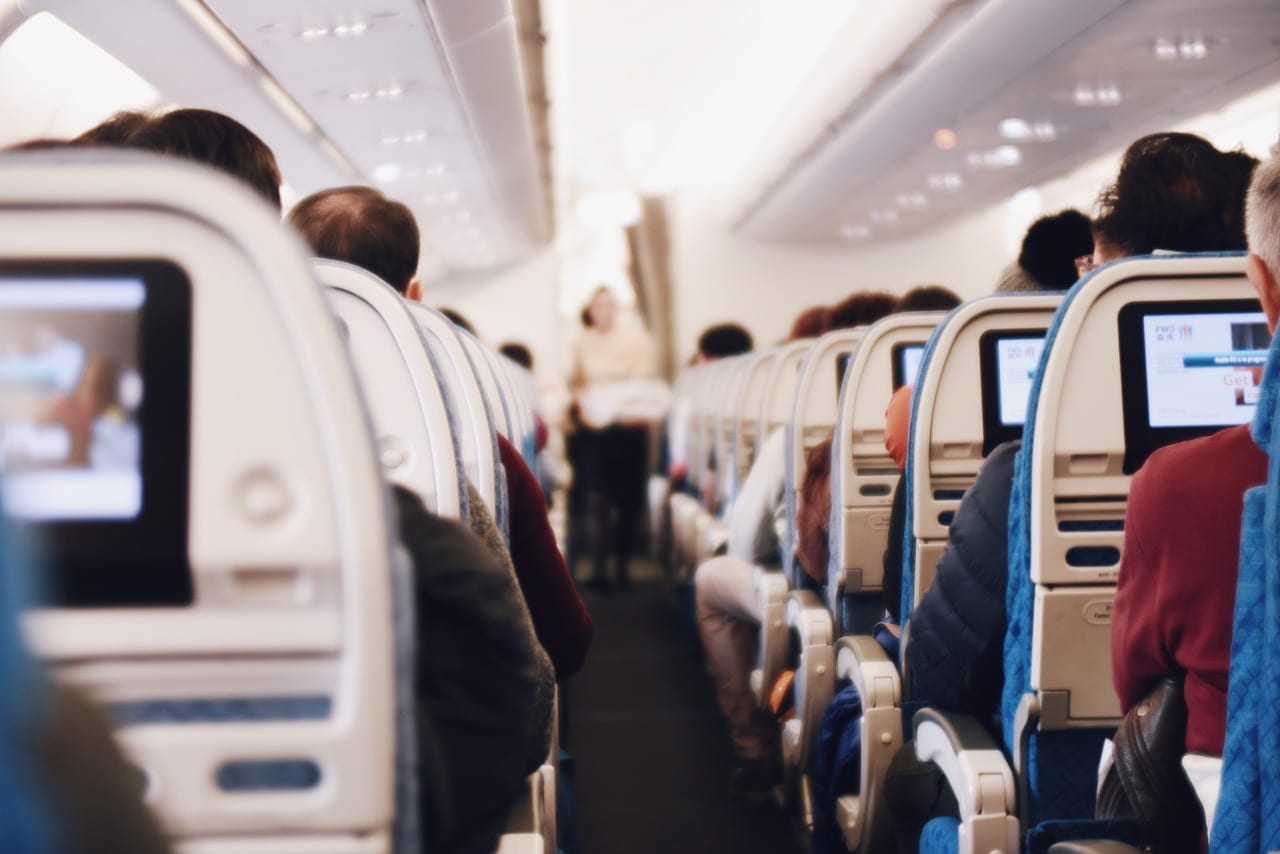 1. You'll get a $200 credit to use for airline fees.
Register your desired airline and up to $200 of spending (excluding airfare) will be credited back to your card.
This covers all those miserable fees (baggage, flight change, extra legroom, upgrades) and things like in-flight food or lounge passes.
Reports from Mark Jackson, our resident travel editor, confirm that gift cards processed by the airline (in his case American Airlines) do count as the $200 fee credit.

Photo courtesy of Uber
2. Enjoy $200 in Uber credits
Cardmembers get $15 per month in Uber credits and a $20 bonus in December!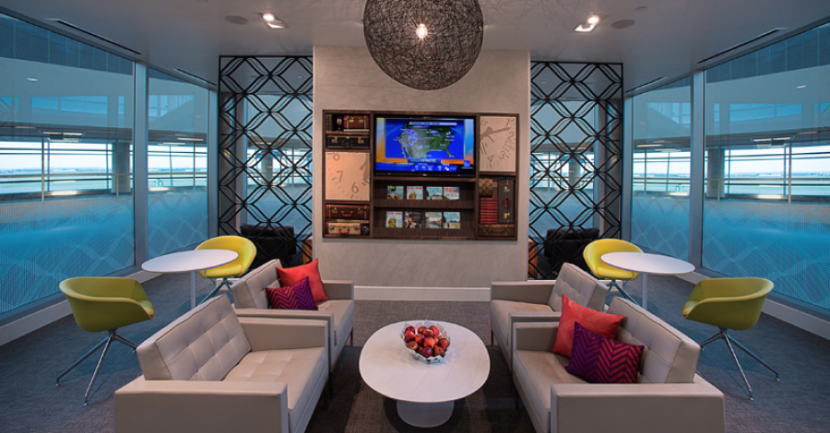 Access depends on the lounge, but often includes your spouse and children.
Valid at American Express Centurion Lounges (up to one guest or immediate family), Priority Pass locations and Delta Sky Clubs (no free guests at Delta; $29 per entry, up to two guests).
The lounge access means you get free wifi, water, alcoholic drinks, snacks, newspapers, peace and quiet and not having to sit in a busy terminal!
This is worth at least $400 for a person that travels five to six times a year, especially if you're traveling through an airport with a Centurion lounge (currently DFW, LAS, SFO, MIA, LGA, IAH, SEA, HKG, and PHL).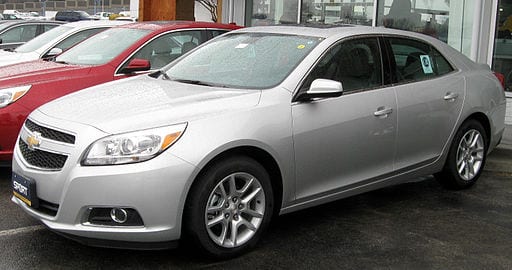 3. Car Rental savings, status and rewards.
Free National Emerald Club Executive status with their awesome Executive Selection (rent a mid-size car at a mid-size rate, pick any full-size or higher car to drive off with!); plus discounts and a free rental day with six rental credits.
Free 2-day weekend Avis rental with every two rentals within six months plus elite status, discounts & upgrades.
Free Hertz #1 Club Gold Plus membership (with discounts, bonuses and upgrades) plus a free 4-hour grace period (28 hours = one day).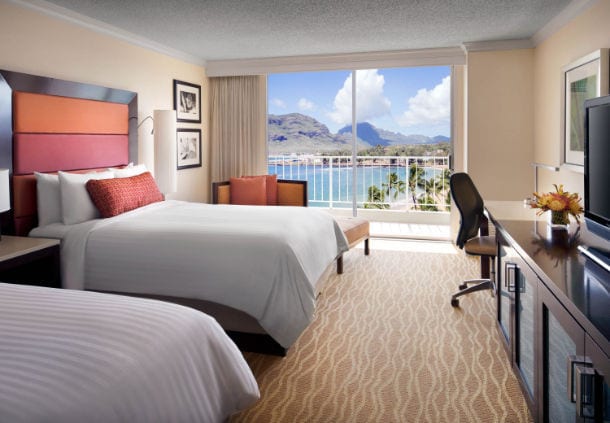 4. Free hotel upgrades and elite status.
Receive room upgrades, 4 p.m. checkout and other benefits at the 600+ hotels and resorts.
Complimentary Starwood Gold Elite Status; normally earned after 25 nights or 10 stays, you'll get late checkout, upgrades and bonus points, as well as a welcome amenity like a free alcoholic beverage or 500 points at full-service properties.
Complimentary Hilton Gold Elite Status, good for late check out, upgrades, free breakfast, and more.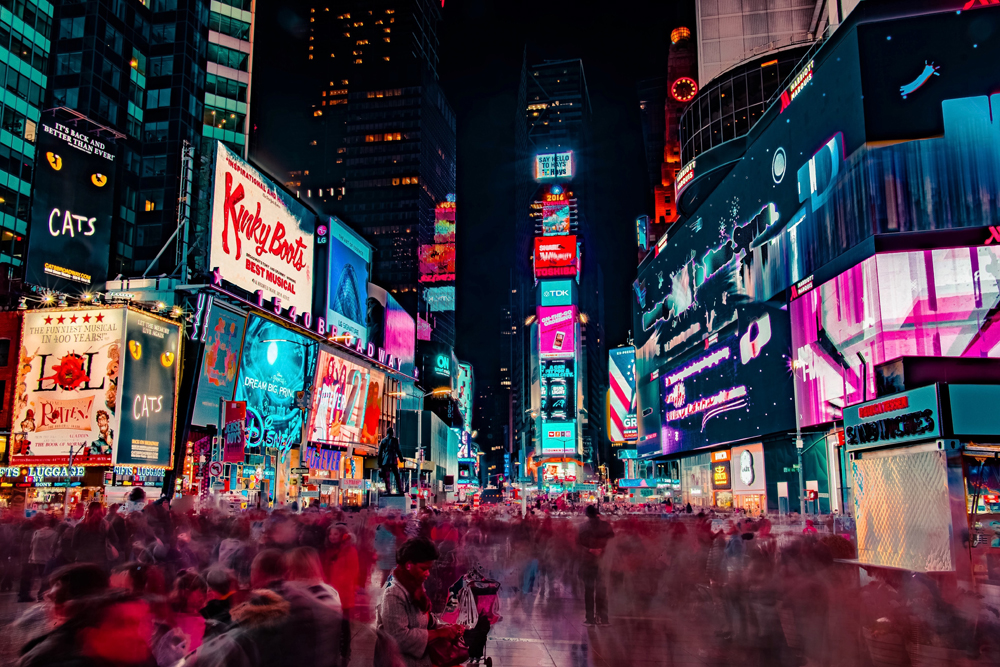 5. 40,000 membership rewards points.
Who needs right reasons when you have forty thousand...
Apply for a Platinum card, spend $3,000 within your first three months and get this bonus. 40,000 MR points can be redeemed for at least one free domestic flight round trip (potentially worth over $800 when used advantageously). (If you're mostly interested in the bonus points, be sure to check out my list of the top credit card signup bonuses to compare some of my favorite cards.)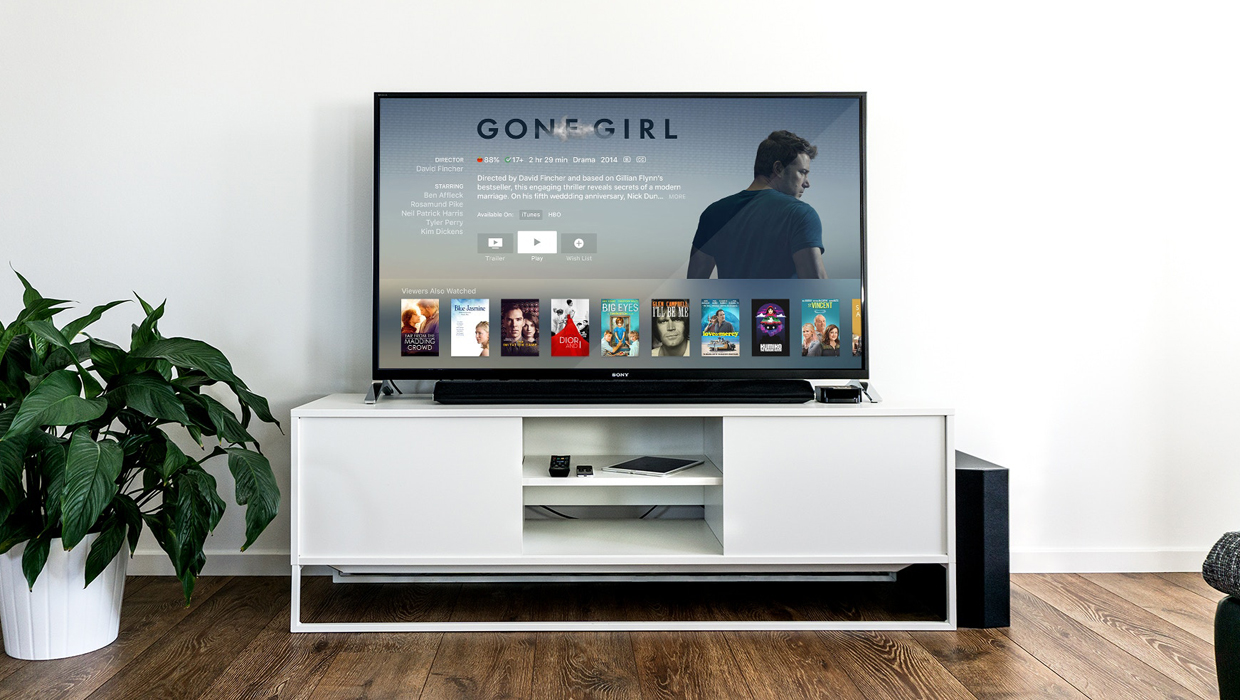 6. Safety and security.
Up to $3,000 in loss or damage coverage for you checked or carry-on bags
$10,000 per item Purchase Protection, up from $1,000 for other Amex cards; this is simple: lose, break or have stolen anything you've bought within 90 days and you'll get reimbursed for the original charge
A warranty extension of up to one-year on products purchased with the card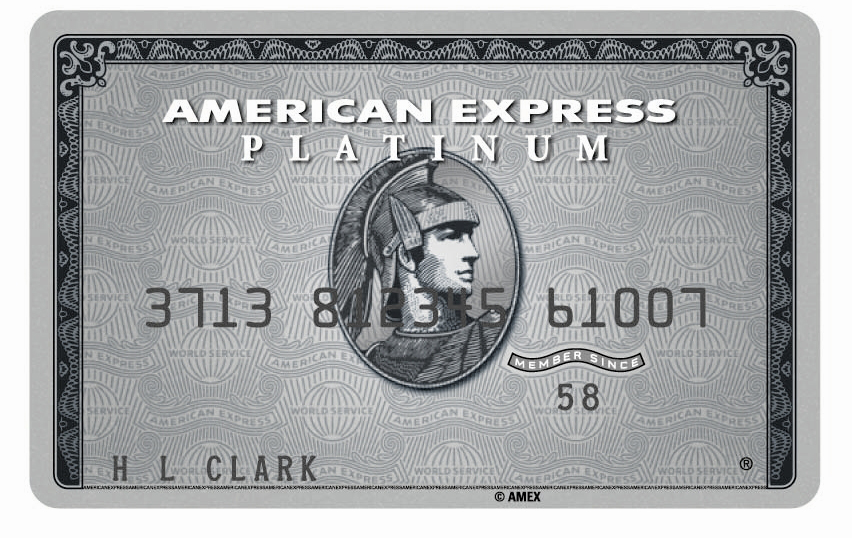 7. Cheap additional cards.
It is $175 for up to three additional cards (this is rare, even their Platinum Business Card doesn't offer this)
The annual fee for four cards will be $625 ($450 + $175) but after the $200 airline free credit (valid per account, not card) the cost per card drops to $106 per year ($425/4), which is by far the cheapest airport lounge membership you'll ever see. This does not include the 25,000 Membership Rewards points!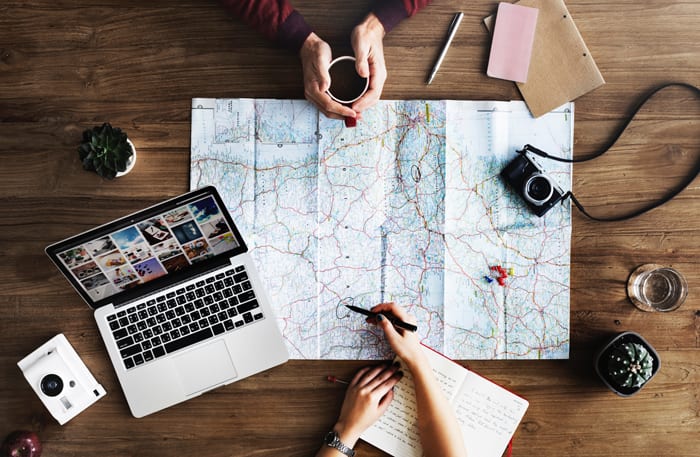 8. Free Boingo wifi hotspot membership!
9. $100 a Year in Saks Fifth Avenue Credits
New for 2018, you'll receive a $50 credit on anything at Saks Fifth Avenue or Saks.com twice a year (one at the beginning of the year, one on July 1st).
Of course, you get the full boat of other standard American Express benefits, too.
If you see the value, definitely apply like I did. Just remember you'll need an excellent credit score to get approved. As always, make sure to read all the fine print at the AmEx site for full details!