5 Exotic and Surprisingly Cheap Spring Break Vacations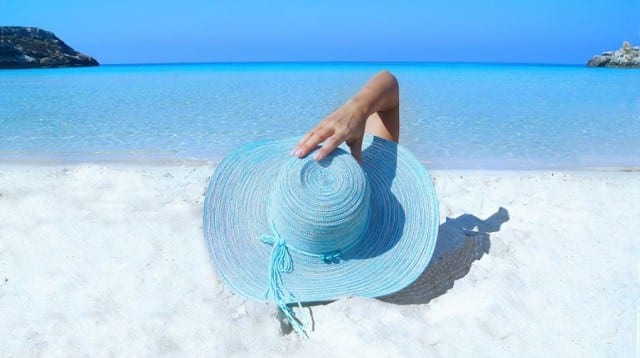 If the words "spring break" conjure up images of screaming children and stumbling college students that just make you want to go back to bed, you're not alone. During the popular travel weeks in late March and early April, you'd be lucky to find a spot on the beach in Miami or walk two blocks in New Orleans without getting puke on your shoes. Keep reading for some surprising and cheap spring break destinations.
So you've seen the likes of Orlando and Cancun, and you're looking for a nontraditional destination to relax away from the crowds. Sure, a private bungalow in Turks and Caicos or a villa in Tuscany might do the trick – if you've got thousands of dollars to spend.
If you're sticking to a budget, we've got a few ideas about how you can shake things up this year. Relax, explore, and soak up the sun this spring at one of these five affordable vacation destinations.
Take in the coastal landscape of Tenerife, Spain.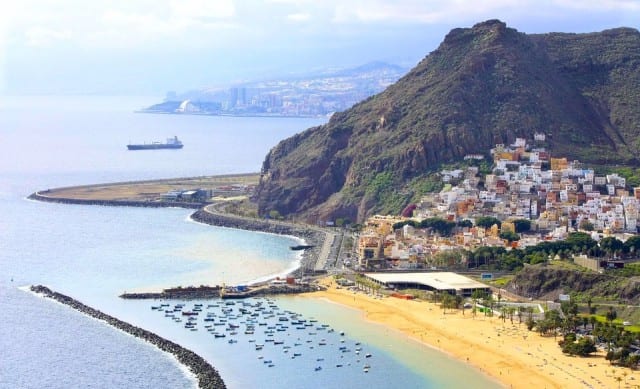 Tenerife is the largest of the Canary Islands and is home to a picturesque landscape of dormant volcanoes and beaches. Temperatures will be around 65 degrees at the end of March and early April, with little chance of rain. A round trip flight from New York costs under $500, and you can stay in a three-star hotel for just under $50/night.
Keep in mind, you can stretch your savings even more with a travel credit card! Make sure to use a card with no foreign transaction fees (like the Chase Sapphire Preferred card).
Take yourself to Bermuda, pretty momma.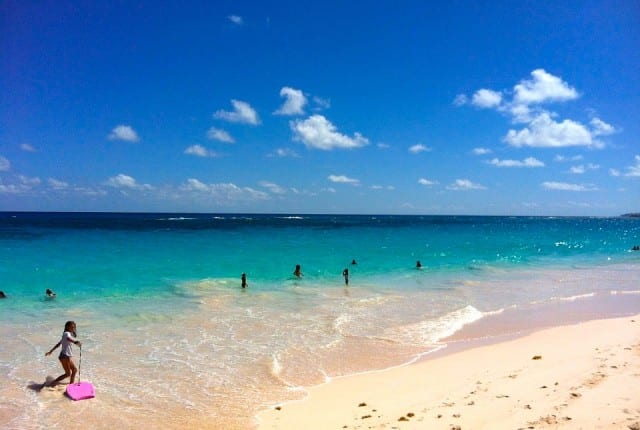 While prices surge in the Caribbean this time of year, Bermuda remains relatively affordable. You can stay at a 3 or 4-star hotel for under $200/night, and we found a good selection of comfy Airbnb properties for under $100/night. A round trip ticket from New York will cost about $266, making this one of the cheapest islands you can fly to right now. Enjoy the 65-degree weather and pink sand beaches. You deserve it!
Explore volcanoes and hot springs around Reykjavik, Iceland.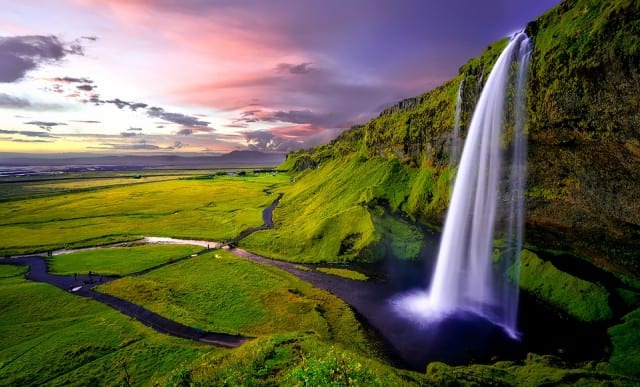 If you're not desperate to get out of the cold, but you are eager to make memories and improve your Instagram aesthetics, Iceland is the perfect vacation spot. With round trip flights from $350 at WOW Airlines, it's one of the cheapest places in Europe to travel last minute, especially if you're flying out of Boston or New York. The 6-hour nonstop flight also makes this trip suitable for families. You can stay in a 3-star hotel for around $115/night, and we found plenty of FlipKey vacation rentals between $60 and $100. March warms up just enough to be comfortable, with temps around 38 degrees, and the remaining snow covering the landscape of glaciers and volcanoes is rumored to be breathtaking.
Get back to nature at Arizona's national parks.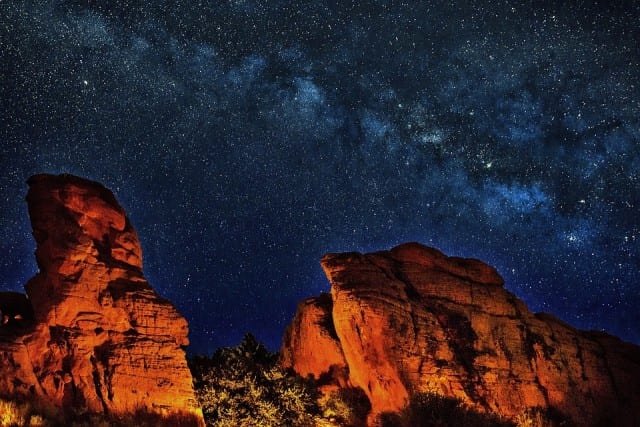 Canyons, cliffs, and cacti, oh my! Arizona is the place to spring break if you love the outdoors and are dying to get away from the chaos. Grand Canyon national park and Vermillion Cliffs are just two examples of the many sights to see in Arizona, and with temperatures around 77 degrees, you'll love going outside to explore. Roundtrip flights to Flagstaff cost between $300-$500 from a number of cities, and we found the best deals at American Airlines for flights in late March and early April. Also check flights to Phoenix, and make the 2 hour drive to save even more money. You can stay at a 3 or 4-star hotel for around $140/night, or check out Airbnb options for $75-$85.
Bum around the beach in Bridgetown, Barbados.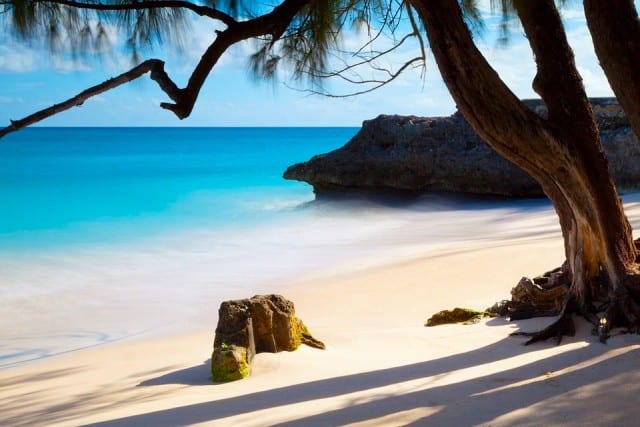 The port city of Bridgetown is the hottest of our selections, with temperatures around 80 degrees. Lie on the serene beach in Carlisle bay until you get too hot, cool down in the crystal clear waters, and then repeat until you forget about tax season. Roundtrip flights from New York or Boston go for around $300, and we found tons of great Airbnb options ranging from $50-$100. Or stay in a 3-star hotel for for as low as $110/night.
If you're planning to book a last-minute trip and you're not already taking advantage of points, you may want to consider taking advantage of an introductory credit card offer. You can rack up double or triple points when you book your trip using your new card, and many cards also offer zero percent interest during an introductory period so you can finance your vacation stress-free. Check out our best credit card offers right now.
Where are you headed on your next vacation? Let us know in the comments.