4 Incredible Alternatives to Expensive Vacation Destinations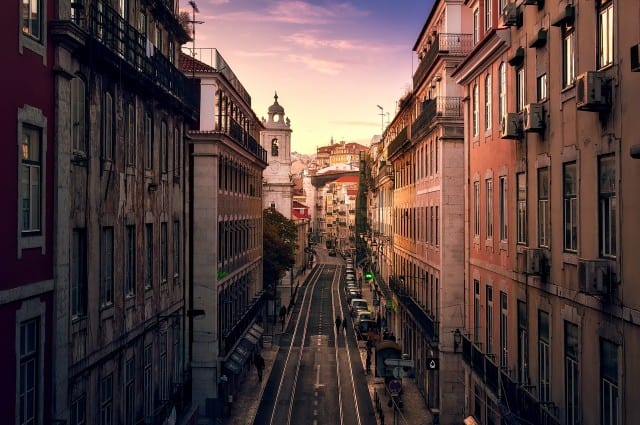 Nearly everyone loves Europe, but the sad fact is that much of it is expensive. The same goes for domestic destinations like New York City or Chicago. This article is for travelers who want a trip with all of the glamour and none of the exorbitant pricing – check out these alternatives to expensive vacation destinations!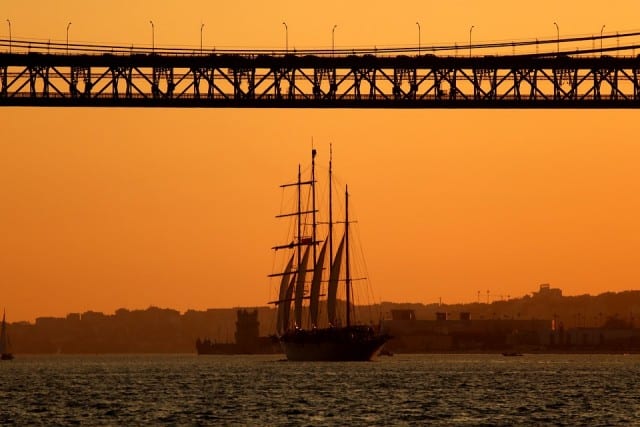 1. If You Like Barcelona, You'll Love Lisbon
Barcelona is one of Europe's most popular cities to visit- it's chock full of foreign travelers, and some of its charm is naturally lost with all those people. It also features a lot of petty crime, like pickpocketing (myself a victim of the crime in 2012). Room rates correspond to the visitation numbers.
Lisbon, Portugal, on the other hand, is just as naturally pretty as Barcelona, in my opinion. It, too, is a city built on hills, with beautiful views of the ocean. Historic sites like Belém Tower are on UNESCO lists, just like Parc Güell in Barcelona, and the day trip up to Sintra to visit the fairy tale castles is a must. The food, different than Spanish tapas, is absolutely other-wordly delicious, and it's cheaper on the whole. There are fewer tourists, too!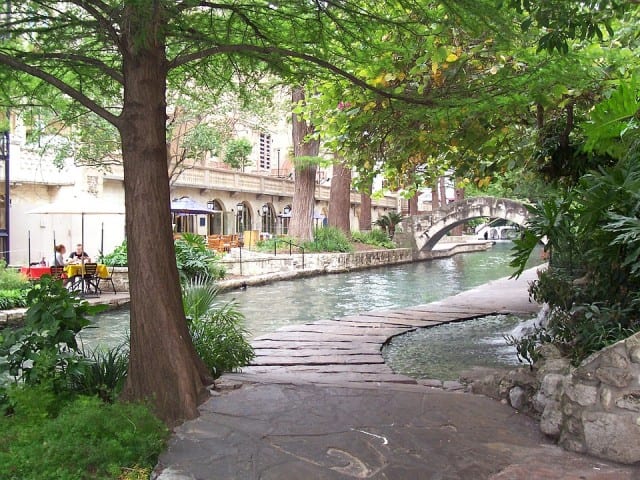 2. If You Like Austin, You'll Love San Antonio
Austin is on everyone's travel list, as it is one of the coolest cities in America (and my hometown). Unfortunately, there are just too many people visiting the city, and many weekends it's hard to find a reasonably priced hotel room.
If you're still looking for that Texan hospitality and great food, with a great nightlife scene, take a visit to San Antonio, about an hour south of Austin on I-35. Full of history (don't miss the Spanish Missions, including the Alamo), incredible Tex-Mex, and the Riverwalk (there aren't any open container laws there, so take your margarita to go), San Antonio would be a great choice for anyone!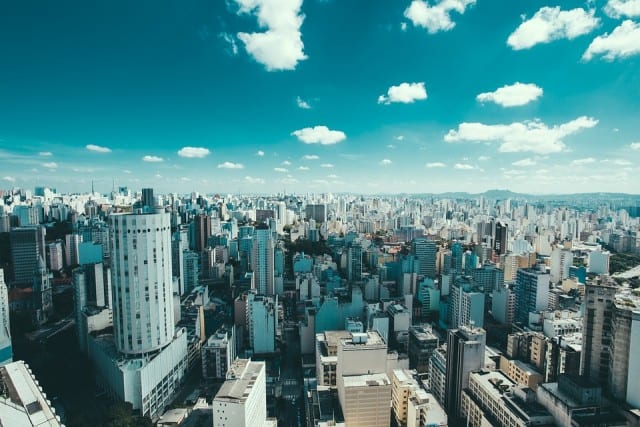 3. Like New York? Try Sao Paulo
Some people just like a big city. If you're one of these people, ditch your flights to the Big Apple and get yourself down to Sao Paulo, Brazil. The flight may be more expensive, but you'll save lots of money while you're on the ground. In addition to Brazilian food, you've got one of the largest Japanese populations outside of Japan (good sushi), and lots of Italians as well (good pasta).
While you won't find as much live theater as New York, you will find lots of cultural entertainment, like orchestras, choirs, and ballet. Plus, you can add in a trip to Rio de Janiero (a city much like LA), with a cheap half-day bus ride.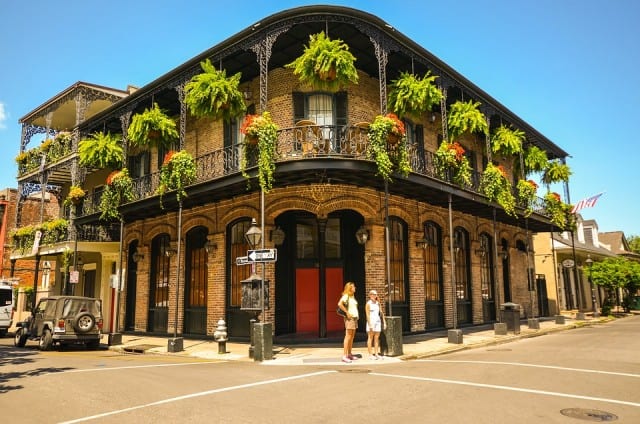 4. Like Las Vegas? Try New Orleans.
Las Vegas can be visited on the cheap, but the city is simply way more expensive than in the past. Required resort fees, charging for parking, and expensive restaurants has changed people's budgets who were used to $7 steak dinners. If you're looking for casinos, a big party scene and good food, may I suggest New Orleans?
The Magic City is nearly always inexpensive (outside of Mardi Gras). If you're into nightlife, Bourbon Street and Frenchman's street have lots of great beer and mixed drink specials (sometimes 3 drinks for 1). Cajun food and southern-style eats, like Po-Boy sandwiches, are some of the most flavorful things you can buy in America. And, Harrah's Casino is right at the end of Bourbon Street if you're looking to test your luck.
Summing It Up
These ideas should get you thinking about saving for your next trip. Why go with the crowd, when you extend your dollar even more at a similar destination. Remember to use a good credit card when booking!