Amazon Prime Increase: How to Lock in the Lower Price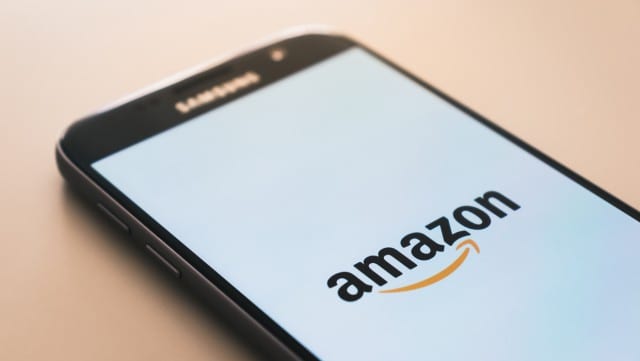 Amazon announced recently that the annual cost for a Prime membership will be increasing to $139. Keep reading to find out why the price increase is happening, what you can do about it, and why we still think Amazon Prime is worth it.
As of 2/18, Prime members will see an increase in their membership costs. Monthly fees will increase from $12.99 to $14.99 per month and annual rates jump from $119 to $139, a $20 or 17% jump.
We saw a $20 increase from $99 to the current $119 back in 2018 and despite that increase, the e-commerce giant continues to grow and shoppers keep subscribing and renewing. Prime's benefits far outweigh the $20 increases for most customers.
Why is Amazon Prime Increasing?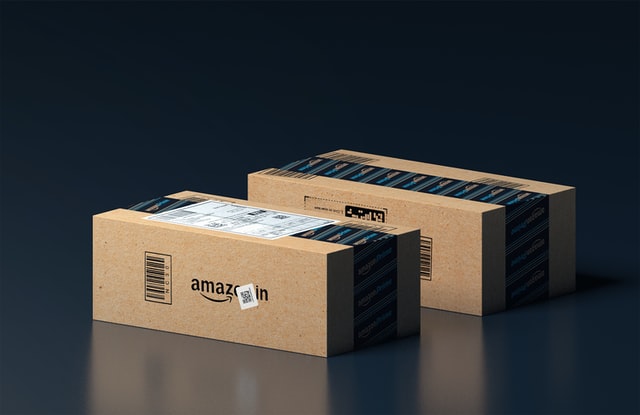 Amazon cites the reason for the Prime price increase as an expansion of membership benefits. They plan to provide prescription delivery services, improve streaming services, and increase the number of products available for 1- and 2-day shipping.
Amazon's own costs have increased from warehouse expansion and fulfillment requirements that were needed to meet the high demands for products, particularly during the 2021 holiday season.
While they're aware that they will lose some members due to the price hike, they stand behind their beliefs that the services provided will keep most Prime subscribers around and that they'll pay the additional $20 per year without complaint.
What Can I Do About the Price Increase?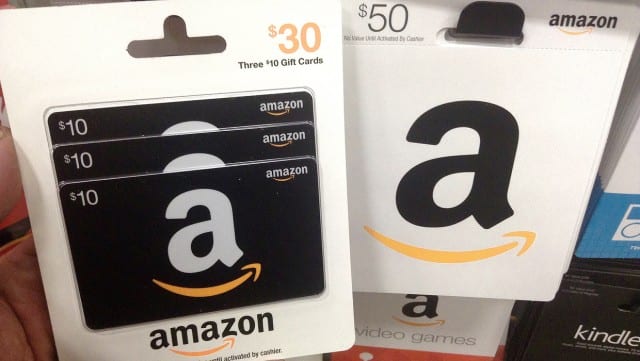 Mike, one of our expert deal editors, shares his Amazon Prime hack to get another year for the lower price. He advises you to buy a Prime gift subscription to gift to yourself before the Amazon Prime price increase for 2022 on 2/18. This locks you in for another year at the $119 price. Here are his tips:
If your current membership is expiring before 3/24, you're automatically locked in for another year at the $119 price. But you can still buy a gift membership for an additional year at the lower price!
If your current membership is expiring after 3/24, purchase a gift membership for yourself before 2/17.
If you don't already have a Prime membership, you should purchase your first year before 2/17 to avoid paying the new increased rate.
For those that do purchase a gift subscription, you will need to cancel your current membership when it expires and create a new membership using the gift. Mike notes that the gift membership is a new membership and it does not work like a "credit" added to your current prime account. You will need to create a new Prime account.
Amazon Prime is Still Worth It. Here's Why.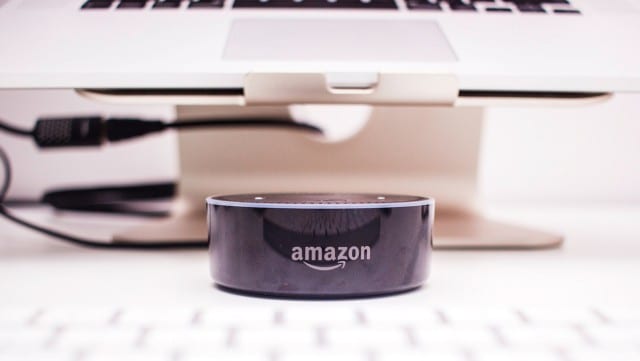 Even with the Amazon Prime price increase, we think it's still a worthwhile cost.
What Does Amazon Include with Prime?
Ask most Prime subscribers and you'll learn that the fast and free shipping on thousands of items is the biggest Amazon Prime benefit. But what else does Amazon Prime include in the price?
Free two-day, same day, and one-day shipping
Prime Now with Whole Foods grocery
Prime Rx prescription services
Prime video and music streaming
Kindle First for access to pre-release books every month
Prime Gaming
Access to Amazon Prime Day
Prime Rewards Visa card
Prime Wardrobe to try before you buy the latest fashion trends
For more reasons to love your Amazon Prime Membership, check out: 19 Amazon Prime Perks You Never Knew Existed