American Airlines Makes it Easier To Fly To Morocco Using Miles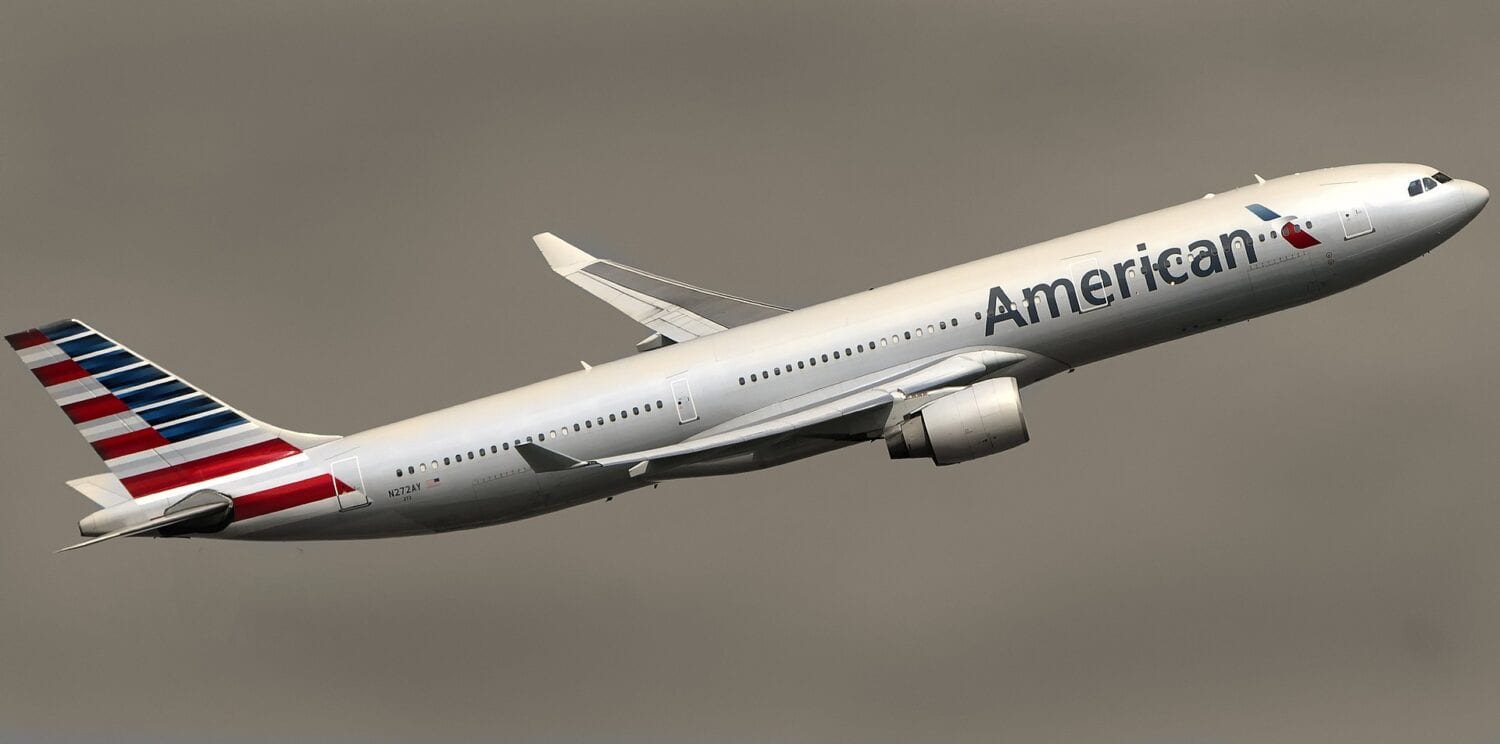 Morocco is a bucket list destination for many travelers. I had my own trip planned there in May 2020 until Coronavirus upended our plans. Recently, Royal Air Maroc, the national airline of Morocco, joined oneworld as a full partner. Given that, American has made adjustments to its award chart to make it cheaper to travel to Morocco, moving the country from the "Africa" region to the "Europe" region.
Flying to Morocco Using AAdvantage Miles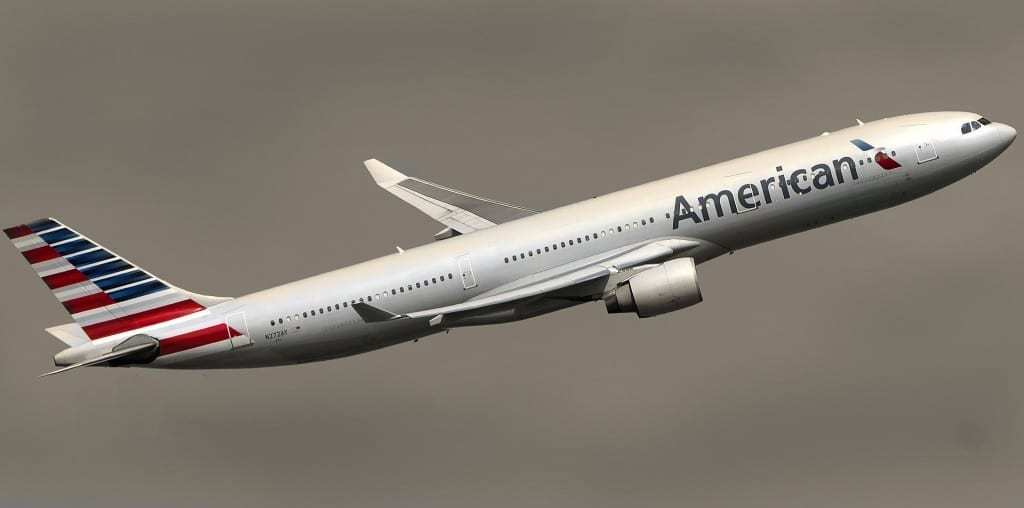 Since Royal Air Maroc joined the alliance, it's now possible to use your American AAdvantage miles on the airline as well as routes to Morocco on American Airlines itself. By moving the country of Morocco to the European region, American has made it a lot cheaper to fly there using miles.
The old pricing used to be:
40,000 AAdvantage miles in Economy, each way
75,000 AAdvantage miles in Business, each way
Now, pricing looks like this:
30,000 AAdvantage miles in Economy, each way
57,500 AAdvantage miles in Business, each way
The other awesome part of Morocco now being part of Europe, at least according to American, is you can now route your travel through Morocco to get to Europe on the same award. Stopovers of more than 24-hours aren't allowed in American's mileage program, but it does open up another way to find award availability to get to Europe, transiting in Casablanca or Marrakesch instead of a gateway city in the U.S. or Europe.
This also makes mileage travel between Europe and Morocco cheaper, since they're now all in the same region.
12,500 AAdvantage miles in Economy, each way
22,500 AAdvantage miles in Business, each way
One negative to this announcement is travel between Morocco and the rest of Africa is now effectively more expensive since they now lie in two different regions on American's award chart.
Still, the cheapest way to fly to Morocco from the U.S. using miles and points is through Etihad's Etihad Guest loyalty program, which offers flights on its partner Royal Air Maroc for:
22,000 Etihad Guest miles in Economy, each way
44,000 Etihad Guest miles in Business, each way
Since Etihad is a transfer partner of American Express, I transferred 88,000 Membership Rewards from my account to the program to book two business class tickets for my wife and me. Unfortunately, we did have to cancel but hope to review Royal Air Maroc's business class at a later date.
How about you? Does a trip to Morroco sound more attainable for you now with this change? Let us know in the comments below.