These Are the Best Alternatives to MoviePass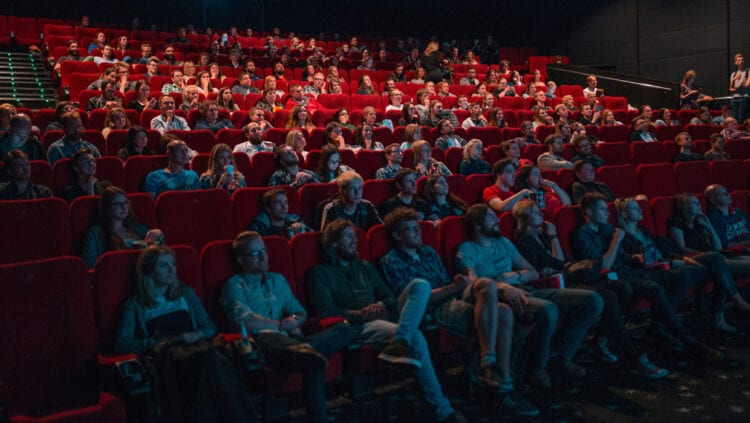 It's not been a good month for MoviePass. If you were thinking this super cheap movie subscription was too good to be true, which at first allowed you to see as many movies in theaters as you liked for just $10 a month, you were right. After a huge cash flow problem and a stock fumble this month, MoviePass altered its deal so drastically with reduced viewings and a multitude of annoying restrictions, some are suggesting its days are numbered. To quote Lando Calrissian in The Empire Strikes Back, "This deal is getting worse all the time." Luckily, there is a silver lining. The popularity of MoviePass spurred the other companies to offer competitive subscriber programs, which are actually not too bad.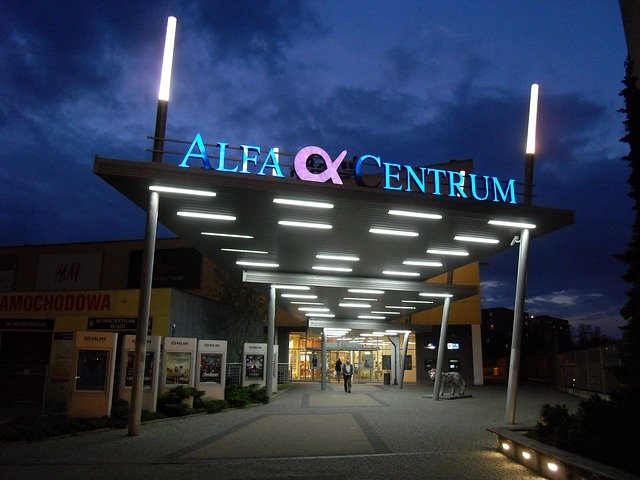 AMC Stubs A-List
Right now, this is the best answer to MoviePass. For $19.95 a month you can see up to three movies per week at any AMC movie theater, with no restriction on which movie you want to see, including opening weekend films and premium formats like IMAX, and 3D. That means you can see up to 12 movies per month for just $20 and you can see more than one movie in a single day. You can also purchase tickets in advance, not just on the day-of. Now that MoviePass limits you to just three movies per month, no advance tickets, and excludes a ton of popular films, this offer is way better.
The downside of this program is that, if you don't have a ton of AMC theaters in your area, the deal is obviously limiting, but even if just one theater is near you and you only see two a month you've already saved money.
Sinemia
This MoviePass competitor is less well known and not as cheap as MoviePass, but offers several different plans, so it's a bit more flexible and, frankly, more realistic discount program. Right now, during a summer sale promo, you can get Sinemia monthly passes for $3.99, $7.99, $9.99, and $14.99 per month. The first gives you one ticket a month, the second gives you two per month, the third also gives you two, but includes premium formats, and the fourth gives you three a month, including premium formats. There are no blackout dates or restrictions on the films you want to see and you can also make advance purchases up to 30 days. It's also available across different chains.
The downside of this service is the regular pricing, which is quite higher than the sale pricing, ranging from $12.99 to $34.99 a month. You pay all at once, so if you order now, you'll get your discount locked in for one year, but keep an eye on when it renews to make sure you don't get locked into much higher rate for your second year.
CineMark Movie Club
This is less a service and more of a discount program for Cinemark theaters, but not bad if you see just one movie a month. For $8.99 a month you can see one regular 2D movie, 20% off concessions, plus two additional tickets for $8.99 each. Unused tickets also roll over, so you if miss one month you don't have to worry about losing it. So really, you could get two tickets for $8.99 every other month. If you live near a Cinemark theater, that's a good deal. You can also see first-run films and get tickets in advance. The only thing it won't work on are the premium formats.
Others on the Horizon
Though Movie Pass is on the rise to demise, the movie theater industry has taken notice of its popularity with the public and others are considering more advantageous loyalty programs, similar to AMC and Cinemark. Though not a chain with a large amount of locations Alamo Drafthouse is experimenting with a Beta version of a subscription service. Though they haven't yet, we would not be surprised if large chains like Lowes and Regal come up with the programs in order to stay competitive. And who knows what Amazon has planned if its bid for Landmark theaters actually pays off or if the Netflix rumors of a similar bid are real. Avid movie goers should pay attention. While MoviePass struggles, it's opening the door to other possibilities.