Can You Expect Black Friday Deal Shortages This Year?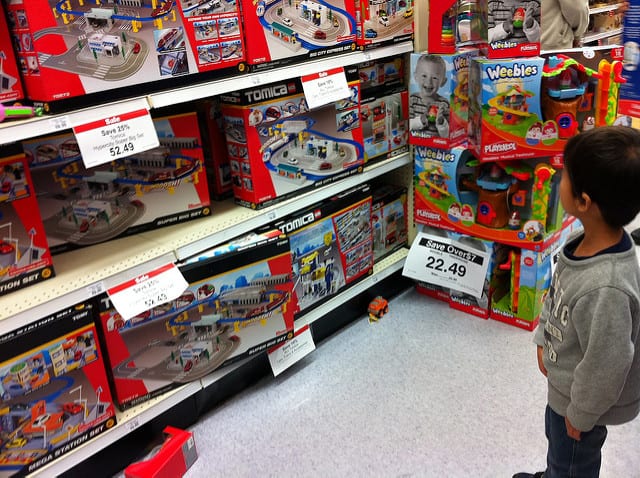 If you've turned on the news or read through your newsfeed at all this past month you've likely heard lots of scary predictions about supply chain issues and shipping delays for the holidays. While we don't think panic is warranted, we do think we may see a few Black Friday deal shortages this year compared to 2020.
Estimated Reading Time: 2 Minutes
In This Post
Will Things Be Out of Stock?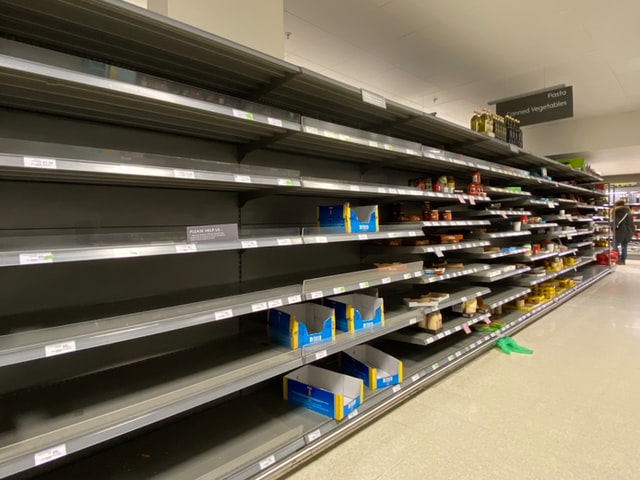 Much like we've seen with Christmas trees this year, the short answer is that yes. There will be a few more things than usual that may be out of stock this holiday season. That being said, do not panic.
We do think there may be fewer items in stock for some of the Black Friday doorbusters And retailers may cap how many they sell at the doorbuster price, but that doesn't mean there won't be any available. Big retailers put a lot of thought into what they could offer for Black Friday and at what price, so expect to still snag some great in-stock deals.
Will Prices Be Higher?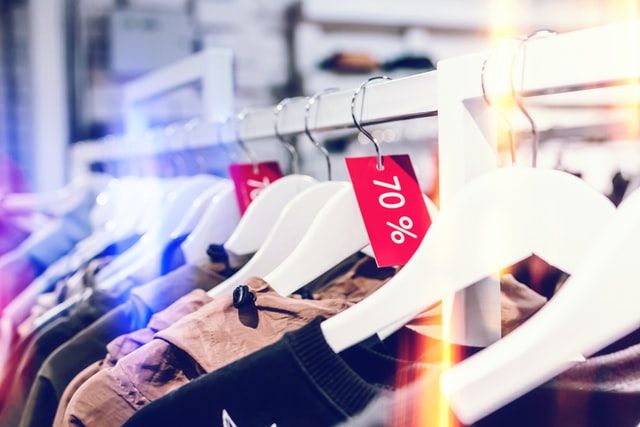 Again, the short answer is yes. We may see higher prices this year, but the prices are not going to be shockingly more expensive. Browsing Walmart's Black Friday ad, many of their deals are the same price as last year or about $5 to $80 more expensive. It seems to depend on the item.
For example, the New Bright RC 1:6 Rock Crawler on page 1 of the 2021 Walmart Black Friday ad will be $45 this year and we saw it for $40 last year. Their TCL 55″ Smart TV was $148 last year and is up to $228 this year, but their AirPods deal is actually $10 less than we saw in 2020.
If you're unsure about a deal being great or a dud, be sure to message us on Facebook and we can let you know!
Which Items May Be Affected?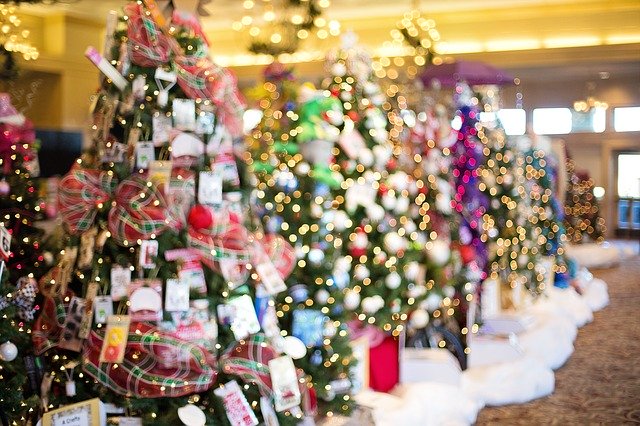 As far as which items will be higher in price or have less availability, we're seeing hints of 2021 changes in the following categories and brands:
Christmas trees
Lego
Barbie
Game consoles
Select TVs
Nike
Our Advice on Black Friday Deal Shortages

Bottom line, don't procrastinate on the items you need this holiday. But, don't buy just because you feel pressured, either. We expect some stores may have an excess of stock come January and February. So, we could see another round of sales and deals after the holidays. But if you have items you need to check off your Christmas list, go ahead and buy them now.
Prices are not going to be exponentially higher, but you may spend a bit more than in years past. Don't fret, be smart, and be sure to check Brad's Deals daily for the best holiday and Black Friday deals we've found. Our Black Friday Value page will have items that are already discounted to Black Friday-worthy pricing that you can scoop up ahead of time.
Have you started your holiday shopping yet this year? Let us know in the comments!