Buy Now, Pay Later: Is It A Good Option?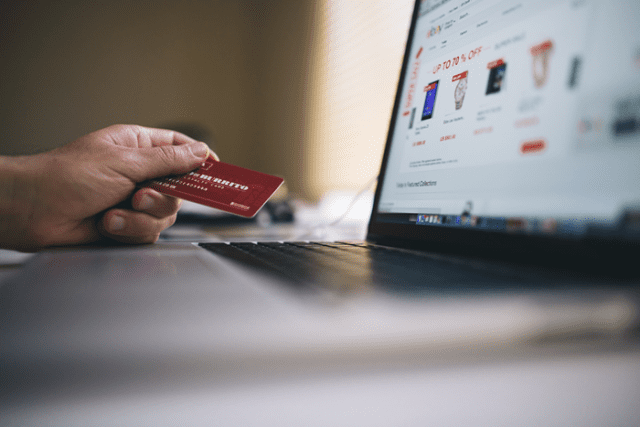 Buy Now Pay Later options are becoming increasingly popular with online shoppers looking to make a big purchase without making a big dent in their bank accounts. These services allow you to break a payment up into four equal installments, allowing you a little more breathing room in your budget each month.
In This Post
What is Buy Now, Pay Later?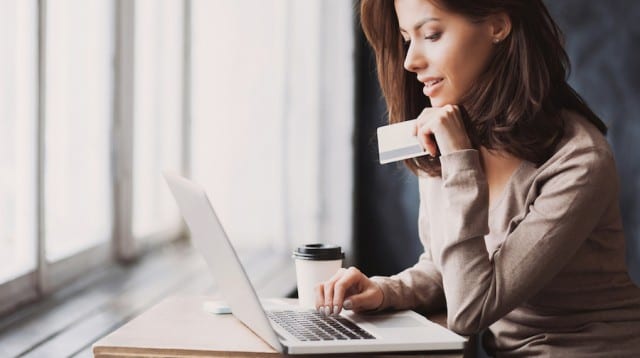 Buy Now, Pay Later (BNPL) is a short-term financing option that is growing in popularity among online shoppers. Also known as point-of-sale installment loans, the customer can choose to split up their payment into four equal installments. You pay the first installment at checkout and then the rest are charged to your credit or debit card.
You may see these services offered on the retailer's website or you can download the app for the service and shop your favorite retailers through the app.
How Does It Work
If you choose to pay with one of these BNPL plans, you'll be taken to an application prior to making your purchase. You'll be asked your name, date of birth, and phone number, but not much else. Some services will also run a soft credit check, but this will not harm your credit score. You'll be approved or denied almost instantly.
Most all options require payment every two weeks over the course of a six-week period. Many options are interest-free and are much like the layaway plans that department stores used to offer, but you get the item immediately rather than waiting until the payments are made in full. Other options do incur annual percentage rates and late fees.
Well-Known Buy Now, Pay Later Services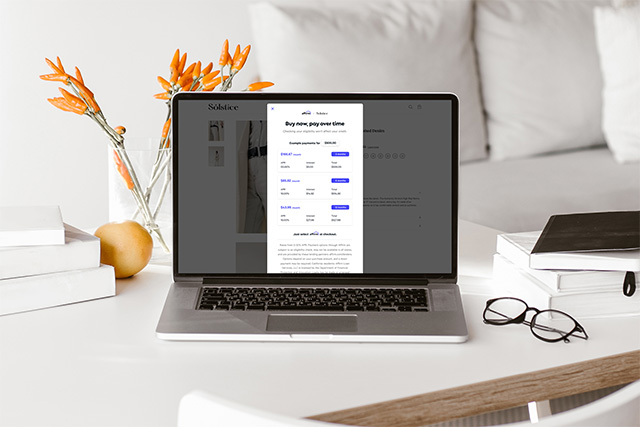 There are quite a few BNPL services out there, but these are the five major services that we see regularly offered at checkout and a quick rundown of each.
Retailers That Offer Buy Now, Pay Later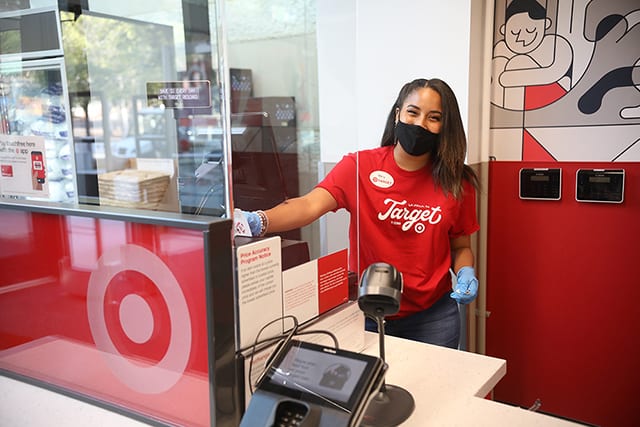 As mentioned, these point-of-sale loans are growing in popularity and becoming a widely used payment method. Below you'll find which retailers you can shop with buy now, pay later options.
Affirm
Adidas
Amazon
Best Buy
Delta Vacations
Expedia
Neiman Marcus
Nike
Peloton
Poshmark
Pottery Barn
Purple
Reverb
Saks Fifth Avenue
Target
The RealReal
ThredUP
Walmart.com
Afterpay
Anthropologie
Bed Bath & Beyond
Dillard's
Finish Line
Houzz
MAC Cosmetics
Tory Burch
Ulta Beauty
Urban Outfitters
Klarna
Adidas
Bed Bath & Beyond
Bloomingdale's
Calvin Klein
GameStop
GUESS Factory
H&M
Journeys
Lenovo
Lululemon
Macy's
Reebok
Sephora
Stila
Tommy Hilfiger
Sezzle
Alani Nutrition
Bentley
Brandless
GameStop
Itzy Ritzy
Jessica Simpson
Lamps Plus
Melt Cosmetics
Monos
Target
Umbro Premier
Wings+horns
Zip
Airbnb
Amazon
Bloomingdale's
Delta
Famous Footwear
Instacart
Macy's
Nike
Nordstrom
Overstock
Target
TJ Maxx
Ulta Beauty
Walmart
Is It A Good Option?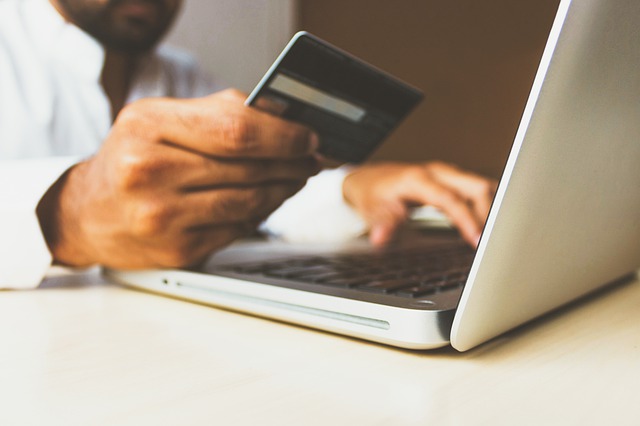 Well, it depends. We don't normally like to advise spending money that you don't have, but if you know you can make the payments on time and it gives you a little more wiggle room in your monthly budget, it's a solid choice. Times are tough for a lot of shoppers right now and the holiday season is fast approaching. If a BNPL option makes sense for your family, we're all for it.
One thing to note is that some credit cards do offer a very similar service. Before you apply for one of these BNPL options, check to make sure you aren't already paying for it with your current card.
American Express offers the Pay It Plan It tool and Chase offers the My Chase Plan. With Chase, you'll need to make a minimum of $100 purchase and then you can make monthly installments on the purchase, all without interest and while still earning rewards. Amex's Pay It Plan It works essentially in the same way.
As many credit cards charge an annual fee, we stress that you double-check that you don't already have a BNPL option before signing up for another.
Have you tried a buy now, pay later service? Let us know what you thought in the comments!