How to Get a Cheap Quality Laptop for Grads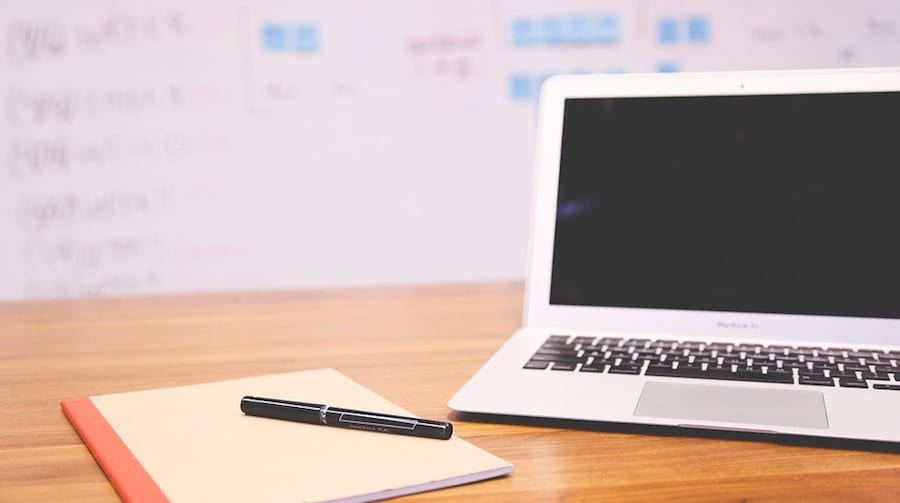 As we head into graduation season, it's time for students who are headed off to college in the fall to start looking for the right laptop to take with them. But this can be tricky. There are a lot of variables to consider when laptop shopping, especially if you want to get the best specs for the lowest price. 
We're here to help, so we put together the ultimate laptop shopping guide for students. Here's what to look for, where to find the best prices, and what to avoid.
Know exactly what you need (before you shop).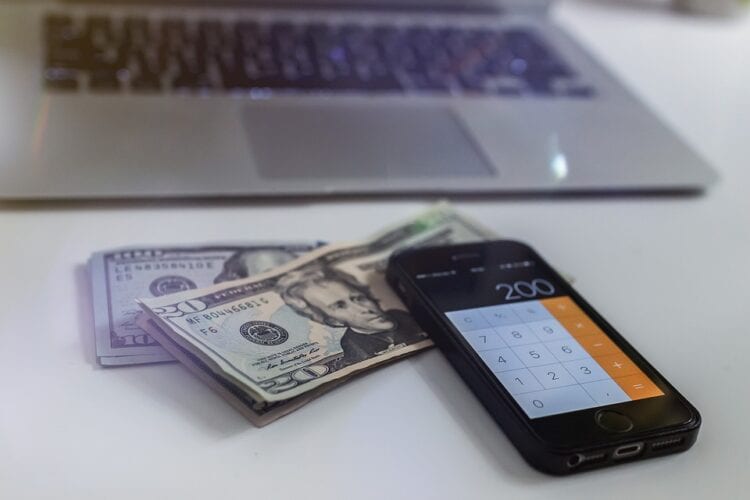 Before you run out and buy the first laptop you see, you need to check in with your school to see if they have any requirements or hardware recommendations. Many colleges and universities have laptop guides that list the specifications you'll need to do the work required of you, and these are important. Remember, laptops are like cars — what's under the hood matters. You might find a laptop for under $300, but that laptop may also be seriously under-powered.
Keep in mind that what you need might vary greatly by department. If you're planning to major in film, you're likely going to need a laptop with solid video-editing software and enough memory to keep those large files on hand. Some majors will require more advanced equipment than others, make sure you have what you need to succeed.
For example, while a Chromebook might seem like a cheap option for students, it will be just about useless for any class requiring the use of graphics-editing software or memory-intensive design programs. This goes for most cheap laptops with older, lower-powered processors.
So before you shop, figure out a list of must-have specs, then look for the best deals on laptops that fit your bill. The most important things to consider when shopping for a laptop for college are the processor type and memory. We recommend sticking with at least an Intel i5 processor (6th or 7th generation) and 8GB of memory. Hard drive space is negotiable, because you can always use backup drives or the cloud for extra storage. These days, it's not hard to find a Windows-based laptop with these specs for $500 or even a bit lower. For example, check out this Acer 15.6″ Aspire Notebook from B&H Photo that fits our criteria and will only set you back $479.
If it's Apple you want, you're going to pay a bit more, so be prepared for that.
Use that .edu discount.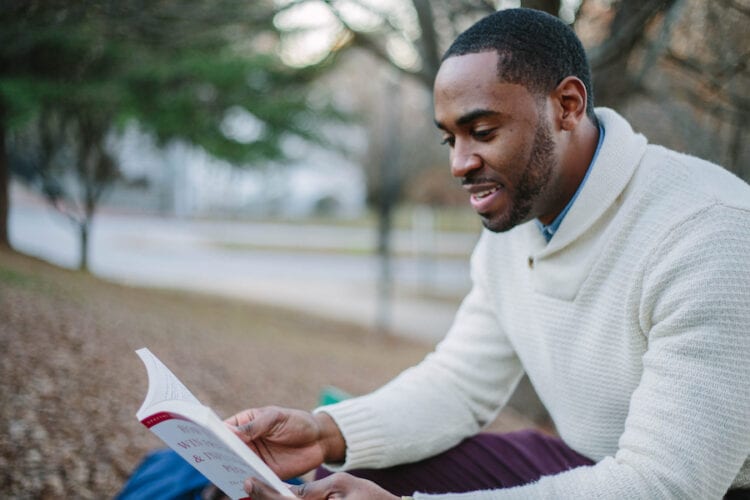 Several major retailers offer special discounts for students with a valid .edu email address, and sometimes these discounts can help you get the lowest possible price on the laptop you want. Best Buy, for example, offers some of the best student discounts we've ever seen (including on Apple products, which is RARE), often up to $100 off. Right now, students can get a 13″ MacBook Air for just $799 at Best Buy, which is $200 off what the same machine would cost in the Apple store. The amount they slice off can vary based on the time of year, so if you don't see a deal you like right now and have time to spare, check back a few weeks later to see if they have different offers.
Similar discounts are offered to students at retailers like Dell, Microsoft, and Apple. Just make sure to compare those offers with the price of the computer you want at other stores. For example, while Apple offers a decent discount to students, you still might find the same laptop for less at a site like B&H Photo.
While they don't have special student-only discounts, retailers like Walmart, Staples, and Office Depot also offer some decent laptop deals this time of year, just be diligent about those specs. All of these stores have a tendency to offer budget laptops that seem to be priced right, but may lack the horsepower a student needs to get their coursework done.
Save on sales tax by buying online.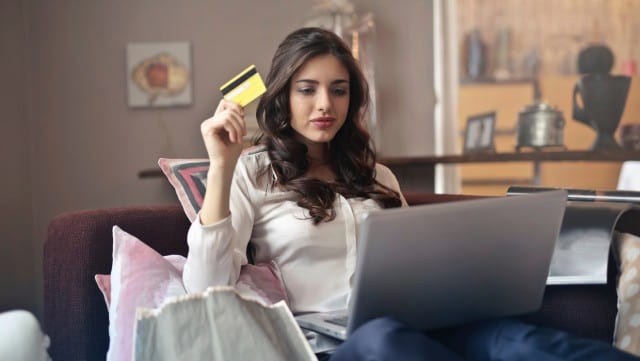 Another way to save on laptop costs is to buy from online retailers who only charge sales tax in some states. If you are lucky enough NOT to live in one of those states, you can save some serious cash that way. Online-only retailer Newegg is already offering graduation deals on laptops, and they only charges sales tax in a few states. Other stores, like Adorama and B&H, only charge tax in two states (New York and New Jersey) and both often top our list of stores offering strong laptop deals on both PC and Apple computers.
A word of caution: Not all online retailers are built the same. If you don't recognize the retailer, check to make sure they are authorized to sell the brands they offer and include the manufacturer's warranty. Also, be careful when you buy a refurbished model. Some sites offer manufacturer refurbished laptops for less than the brand-new price, which can help you save big, but not refurbished goods are equal. Flash deal sites that offer refurbished laptops with just 90-day warranties are a risky proposition. Often, these laptops are old to begin with and it's hard to know who is doing the actual refurbishing. We recommend skipping these kinds of refurbs if you need a reliable laptop.
If you MUST have a Mac, do your research.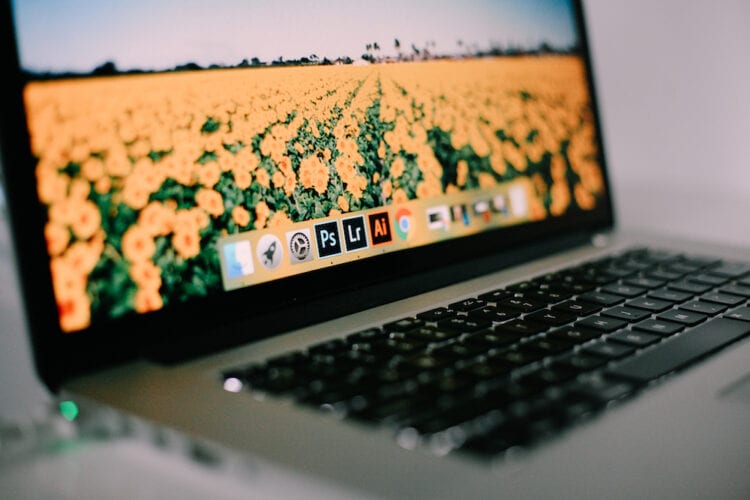 Apple laptops are popular with students, but their prices are not so popular with parents. It's hard to even find a decent MacBook Air under $800, but there's a reason they're so expensive: longevity. It's not at all uncommon for a graduating college student to still have the same MacBook they bought their freshman year. If you want to buy a Mac, our best tip for you is to stay clear of the Apple store. Sure, they have an education discount, and their prices on their reliable refurbished equipment are decent, but probably not the best online. We usually see the best prices on Apple products at Best Buy and B&H Photo, and sometimes a new machine at one of those retailers can go for less than a refurbished model from Apple.
Looking for a great price on a laptop for school? Be sure to check out our wide selection of top deals on laptops!