5 Expert Tips for Finding Cheap North Face Jackets on Sale
It's a law as constant as gravity that states laziness is the bane of online shopping. A friend of mine recently let his sloth get the best of him when shopping for a new North Face TriClimate Jacket. In his …
---
It's a law as constant as gravity that states laziness is the bane of online shopping. A friend of mine recently let his sloth get the best of him when shopping for a new North Face TriClimate Jacket. In his impatience, he bought it for $200 when he clearly could've gotten it for less than $150, if only he knew where to shop. Keep reading to see where you can find cheap North Face jackets.
So you're here, clearly because you love North Face, and who doesn't? There's a reason North Face tops the charts as the most popular outerwear brand on the planet–their gear is effective, built to last, and aesthetically pleasing. Plus, the name North Face is just cool as heck. But that's neither here nor there; you want the cheat codes. Here are a few rules that guarantee you will find the best price, period, for your new North Face jacket.
Know the Outliers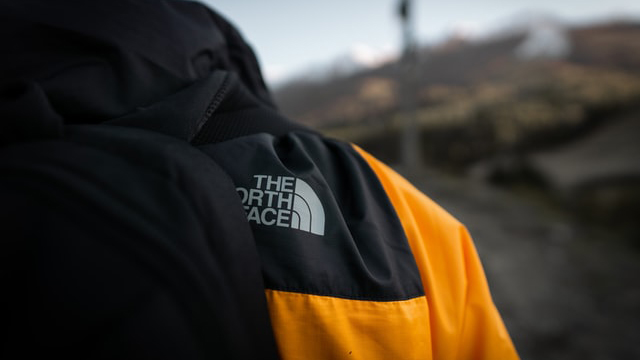 To be sure, there are countless reputable stores that offer quality prices on North Face; however, over the past season we've noticed a handful in particular that really go above and beyond:
Proozy, for instance, provides exclusive prices on some of the most popular styles. It isn't uncommon to see top-tier jackets drop below $50 at Proozy via Brad's Deals.
Alternately, Cabela's is famous for its Bargain Bin. Not only can you find excellent prices for North Face, but you will also discover a litany of outdoorsy brands up to 65% off. Sunny Sports also has a stellar sales section with around 200 deeply discounted styles. This is not to diss great bets like Backcountry and Moosejaw – but we can't in good faith show you the way to North Face heaven without mentioning Proozy, Cabela's, and Sunny Sports.
Use Google Shopping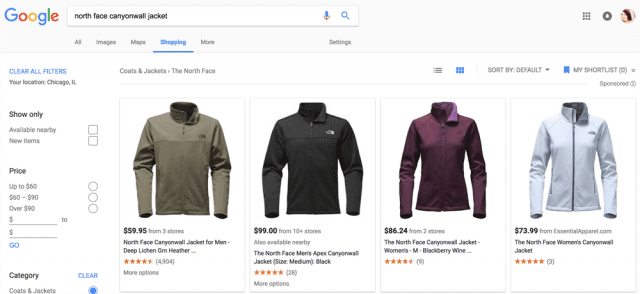 If you know the exact style you want, there is perhaps no better way to cut through the jungles of web retail and get straight to the point. Simply go to Google Shopping (the tab right next to Google Images) and enter the name. For example, if you search 'North Face Canyonwall Jacket', dozens of store results will appear. The first store is usually the best price.
In the above example, Zappos has the lowest price for the Canyonwall Jacket at $69; the next best price is $75. Boom — you just saved yourself $6. Just make sure we aren't offering an exclusive price on the same jacket you're looking for, because Brad's prices won't show up in Google Shopping.
Look for Surprises at Sporting Goods Stores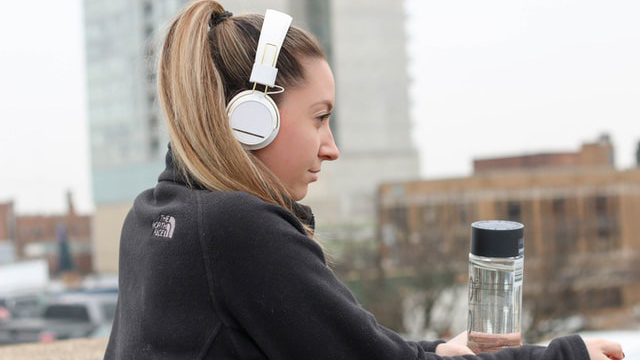 We suggest hitting sporting goods stores like Finish Line, Eastbay, and Dick's Sporting Goods for the occasional diamond in the rough. In spring and summer, we saw Finish Line sell the popular North Face ThermoBall Jacket for $49, which is almost unheard of. Since North Face isn't their normal forte, sports retailers sometimes drop the price extremely low to catch the eye of folks shopping for, say, a Nike shoe or a bike.
You might also want to look for buy-more-save-more codes like the regular 20% off orders of $99 at Eastbay. This would knock the price of an expensive North Face jacket down at least $20. We also suggest you peruse Academy Sports and Dick's Sporting Goods for excellent prices on hoodies.
Buy Out of Season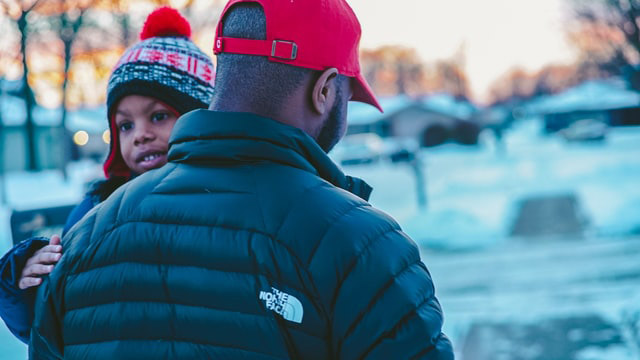 A bit of sage shopping advice: Out-of-season items usually sell for less. It only makes sense. Retailers want to get rid of the old inventory to make room for new styles. While it may make sense that November and December would offer the best sales on North Face, considering Black Friday and Cyber Monday, after-winter sales are often a goldmine. Neglected stock must go! As an example, The North Face's official website has an End of Season clearance sale reserved for past-season styles. To find great deals, a little patience might be just the ticket.
Set Up a Brad's Deals Alert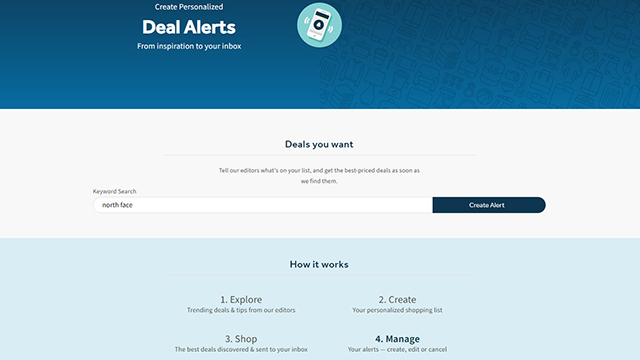 Wouldn't it be nice if you could receive a notification on your phone alerting you to the best North Face prices on the web? Too good to be true? Think again. In 2017, Brad's Deals came out with Brad's Alerts, which pings you whenever your preferred brand or product goes live on our site. You can get constant updates of the best North Face deals from all across the retail world. All you have to do is visit our Deal Alerts page and enter the term 'north face' and you will get emails whenever one of our deal editors posts a North Face deal.
We can't get enough of North Face, so you will undoubtedly have a full lineup of great deals sent to you daily.