11 Common Messes You Can Fix with a Magic Eraser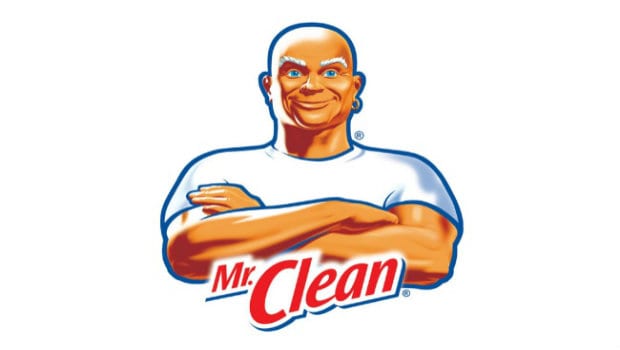 As deal lovers, there's not much we love more than an affordable item that is multi-purpose. One of our favorites is the Mr. Clean Magic Eraser. This little power pad can do so much more than just clean your microwave. Keep reading for some of our favorite uses and be sure you check Amazon, as we usually see them at a great price pretty frequently.
1. Take your kid's graffiti art off your walls.
When I was looking around at lists of ways to use Magic Erasers, the overriding theme was "Get [stain] off of [thing]", which led me to focus this list more on more esoteric uses. But let's be honest, getting [stain] off of [thing] is what these suckers do best – including getting crayon off of your walls.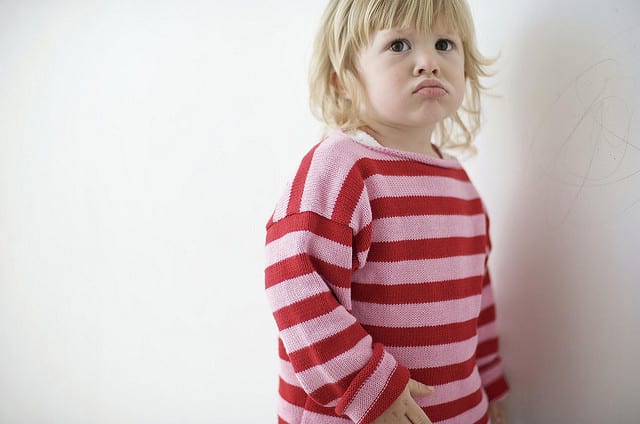 2. Cleaning the stove top to bottom.
Okay, okay, it's another "Get [stain] off [thing]" entry, but I have to be honest, this one makes me incredibly happy. Because cleaning the stove is my most dreaded kitchen task, and this just makes it unbelievably easy and fast, from the sticky range hood to the inside of the oven door. I feel like I'm cheating. Or, you know, winning at life.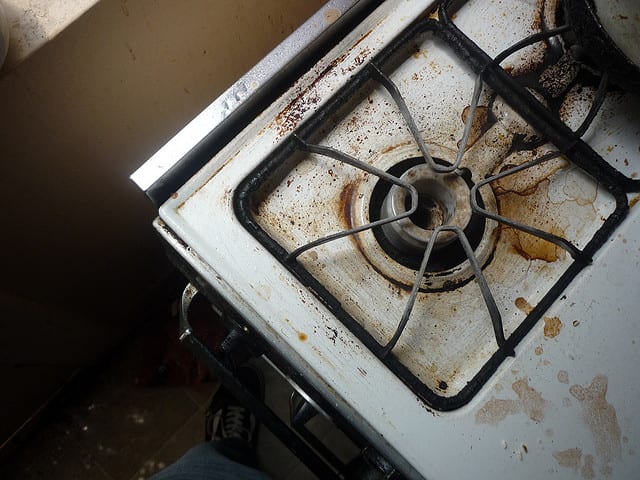 Fine, one more stain/thing use, because it was honestly a revelation at the time. I've had ceramic baking dishes for years, and over time they got to looking pretty bad. No amount of scrubbing could get those baked-on brown spots to budge. Enter the Magic Eraser. Now my casseroles look brand new. It's also a great way to clean up all of that cute vintage pyrex that's so trendy right now.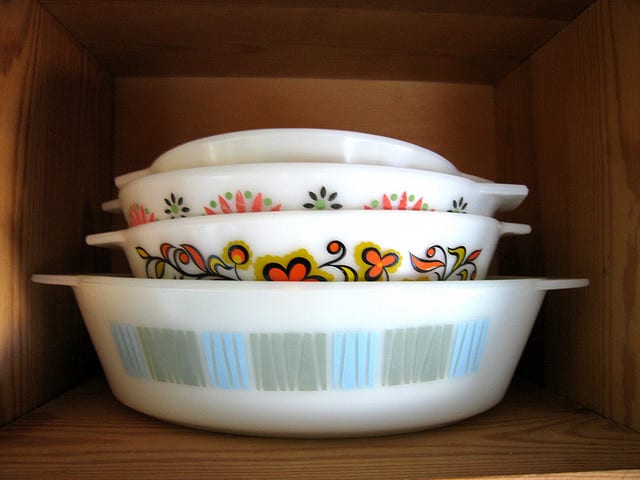 4. Make old, stained coffee cups look like new.
Got a favorite coffee mug that's stained into oblivion? Spot a cute set of lightly stained tea cups at a thrift store? Chances are excellent that a few swipes with a Magic Eraser will completely restore them to their former glory.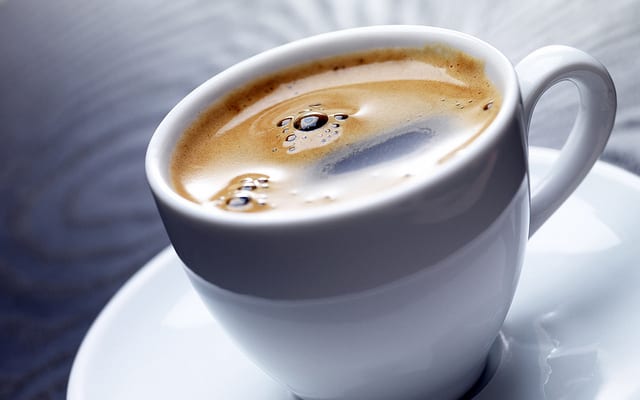 5. Say goodbye to sticker residue.
For me, this one is filed under "Things I Wish I Knew Last Week", when I was furiously scrubbing label residue off a jar I wanted to reuse for a homemade spice mix. I'll never buy Goo Gone again.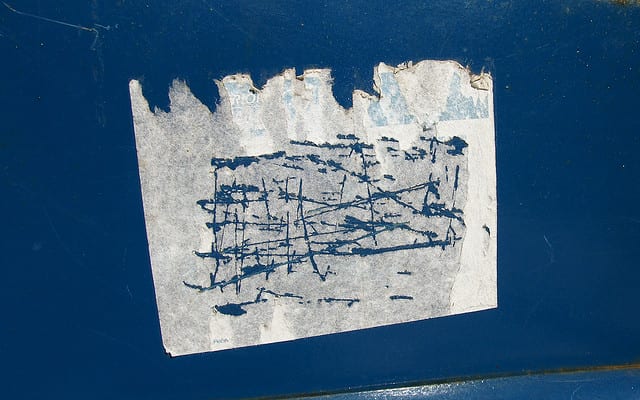 6. Make your bathroom mirrors fog-resistant.
First, I never would have thought to use a Magic Eraser on a mirror. And second, wait, they make your bathroom mirrors resistant to shower fog? Really? I wonder if I could use it to clean sticker residue from old parking permits off the inside of my windshield and get the same effect. It's an interesting thought, right?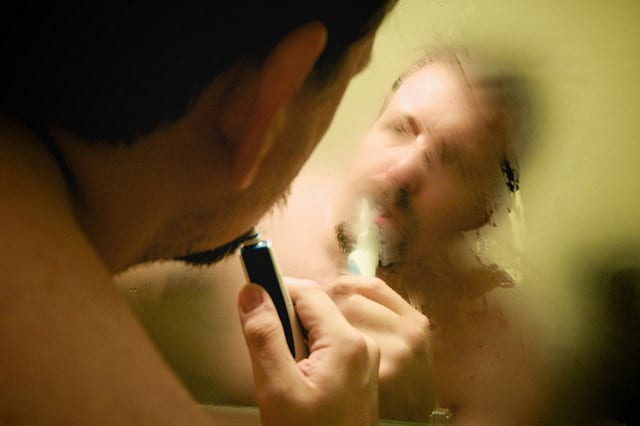 7. Make your white shoes white again.
A little gentle scrubbing around the edges of your grayed, street-worn tennies and they look like new.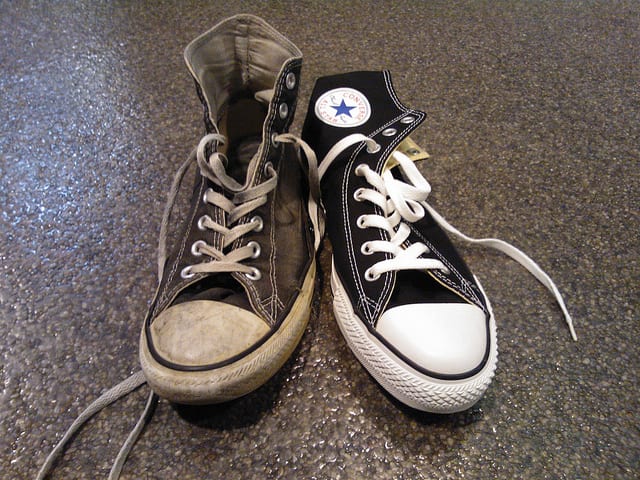 8. Buff out minor paint scratches on your car.
This comes with a caveat that we have not tried it ourselves, and it seems pretty obvious that your mileage may vary. On the other hand, this video on YouTube goes through the process and the results speak for themselves.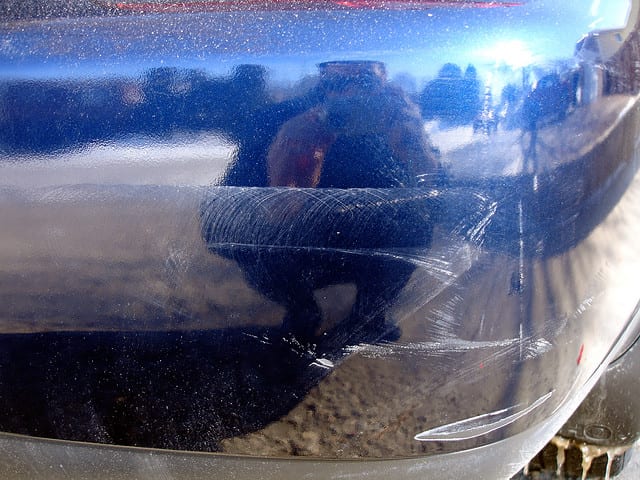 9. Polish your jewelry and silverware.
Precious metals like gold and silver shine right up with a little gentle scrubbing.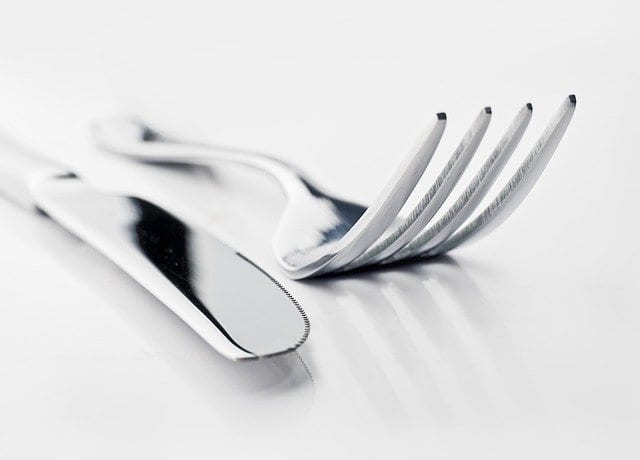 10. Get nail polish out of your carpet.
You can use a Magic Eraser to get just about anything out of carpet, actually. No lie. Just make sure it's dry first.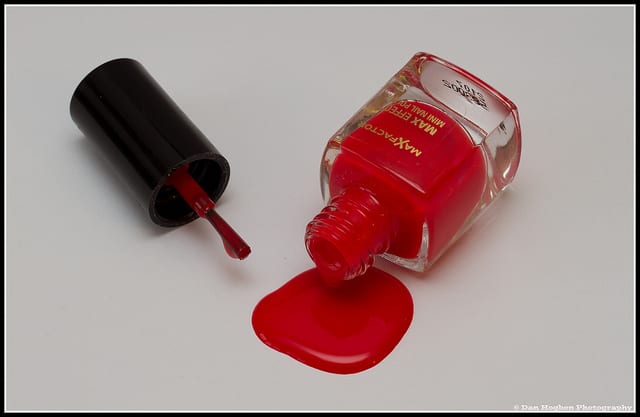 11. Refresh a dry erase board.
Leave your whiteboard scribbling up a little too long and they get hard to erase. But those stubborn dry erase board stains are no match for a Magic Eraser.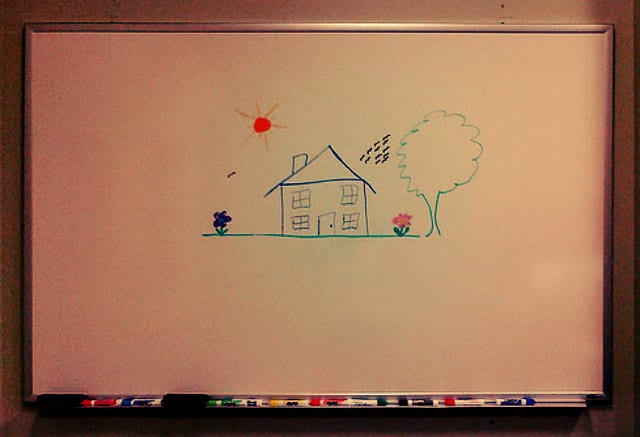 Got a favorite Magic Eraser tip to share? Tell us about in comments below!