Why Buying an HDTV at This Unexpected Retailer Can Really Pay off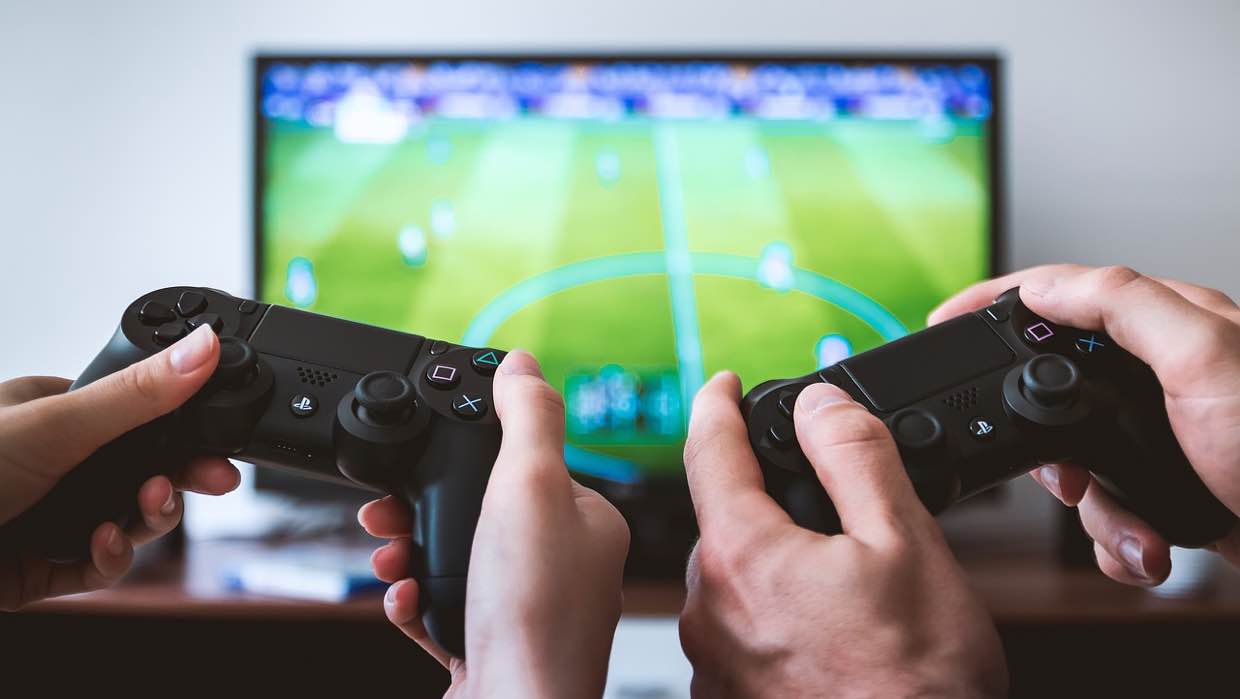 This may surprise you, but Dell, a retailer famous for its popular PCs, is actually one of the best places to find a deal on an HDTV — no kidding! 
For many years now, Dell has posted a weekly HDTV deal that not only often matches the best prices online at the time it is published, but also includes a gift card we've seen go as high as $500. For TVs in the 50″ range, the cards are usually around $150 to $200. This is especially handy around the holidays, when you may be in the market for more than just one tech deal.
Wait, really?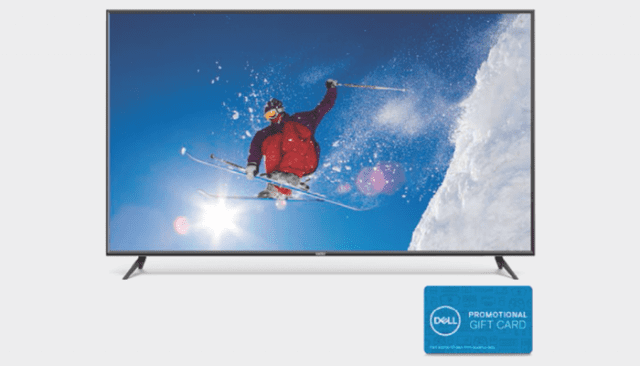 Yes! For example, on Thursday 11/22, Dell is running the above 50″ VIZIO 4K Smart HDR Ultra HDTV + $100 Dell Promo eGift Card for $349.99. This beats the current best price online and is probably the lowest price we're going to see on this model during the holiday season.
What can I buy with the gift card?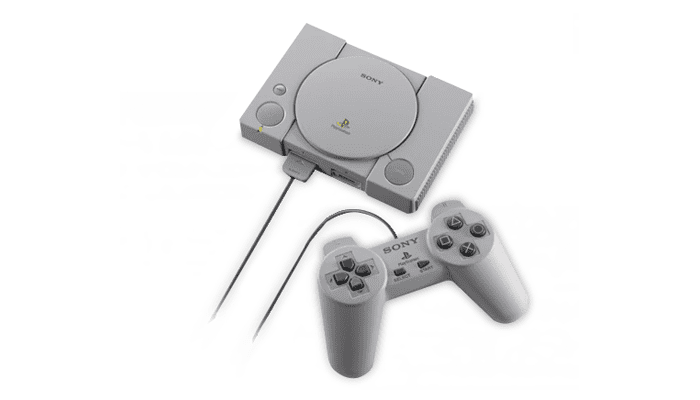 The gift card is only for buying items at Dell, but don't let that convince you it's not worth the investment. Dell doesn't sell just PCs and laptops; it sells offer plenty of other household electronics. Use the $100 gift card from the above TV deal and get the Sony PlayStation Classic Game Console HDD for free – it normally sells for $99.99. You can also use it to get accessories for your new TV; update your audio system with this LG Soundbar for a net price of $79.99, or any number of wall mounts.
Or just buy some fun stuff for yourself! Use that gift card to get this Bose Bluetooth speaker for a net total of $29. Dell even sells items not normally associated with its brand, like the very popular Nest Learning Thermostat, which you could get (again, with the gift card) for a net total of $149.
The one thing to keep in mind is that the gift card arrives separately via email, and that can take 10 to 20 days, which is important to take into account when holiday shopping. I bought a TV from Dell in the past and got my gift card in about seven days. That early arrival is not guaranteed, but it does mean I can attest to the fact that Dell makes good on its offers.
P.S. When you're buying a television, using the right credit card can give you extra warranty protection. Check out our favorite credit cards with signup bonuses and use your TV purchase to earn some points and cash back.
Will you be shopping Dell's TV deals this holiday season? Let us know in the comments!
Related Coupons: