Don't Get Duped: 4 Ways to Spot a Fake Department Store Sale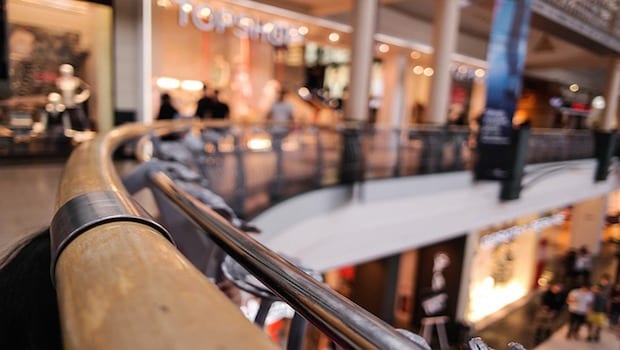 It's hard not to get taken in by a good department store sale. When the tag shows a 50 percent drop in price, it's only natural to feel like you need to snatch it up, but what if the tag is lying to you?
This is actually common practice in department stores around the world. Here's how it works: let's say a shirt's normal price is $10, the store might instead list it at $20, then advertise an "AMAZING 50 percent off sale," which drops the price back down to $10. As people are more likely to buy something that looks like a good deal, this tactic of creating fake price drops helps boost sales and make room for new inventory without costing the store anything.
You might be thinking this is no big deal–sure, it's annoying that a store would lie about how much an item is actually worth, but if you're still paying $10 for a $10 shirt, where's the harm? The problem is that the fake sale prices often end up being MORE than the original value of the item. Say that $10 shirt is listed at $20, and then put on "sale" for 40 percent off, or $12. When you take the tag at face value, it looks like a great deal! $12 for a shirt that originally cost $20! You buy it happily, never knowing that the sale price was actually $2 more than what the shirt was worth.
In 2012, after JCPenney was slapped with a class-action lawsuit over their use of fake sales, the department store tried their best to change their marketing strategy. Then-CEO Ron Johnson promised customers that the fake sales were a thing of the past, and introduced "fair and square" pricing that eliminated the need for coupons and the constant cycle of sale price gouging. But the strategy completely tanked. Sales plummeted, Johnson was fired, and in May 2013, JCPenney quietly resumed the age-old practice of adding a fake original price to their "sale" items. It seems that customers like the rush of getting a so-called "good deal" more than they like fair and straightforward pricing.
JCPenney isn't the only department store doing this, in fact, you can expect to see similar tactics at pretty much all your favorite retailers. So how can you avoid being duped by these fake sales?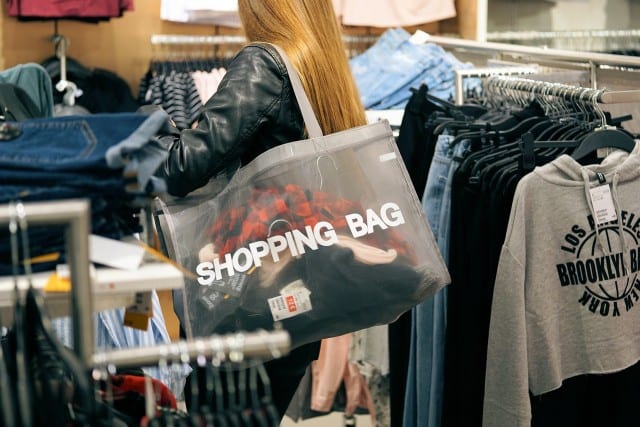 Avoid the impulse buy.
"Take your time," says Brad's Deals editor Nicole. "If you're looking to purchase an item that's always in stock, like a KitchenAid mixer, check the price a few different times before you buy. It will go up, it will go down, and when it's lower than what you normally see, go for it."
Jot down the model, make and price of the thing you want.
"Shoes from brands like Nike, Asics and Skechers will be priced according to style, model and amount of memory foam used," says Brad's Deals editor Laura. "And you might find your bargains in a less common model like a tennis shoe or a trail runner, or in a less popular color."
Verify your price on the brand website.
"Looking at the KitchenAid or Nike web site will show you the actual list prices, and also the range of available prices," says Laura. "Decide if you're buying the item for its brand name or for a specific feature."
Have a price point in mind so you're not pulled in by "half off" sales that are in reality more like a third off.
For example, Laura mentions BOGO sales: "Remember, 'BOGO half off' really means 25 percent off your total, so you should read sale headlines more than once to figure out what they're really saying. Is it a newer and better discount or did they just repackage the same one they always have? You're saving a 'bundle' but how much are you spending?"
If all of this sounds like a lot of work, you're right! Luckily for you, at Brad's Deals, we have an entire team of editors who scour the web looking for the lowest prices on everything, so if we haven't posted a link to a sale, it may be that the prices just aren't right. Let us do your research for you, and you'll save every time.
Have you ever been duped by a fake department store sale? Tell us your stories in the comments!
Related coupons: