24 Wedding Expenses You Might Not be Prepared For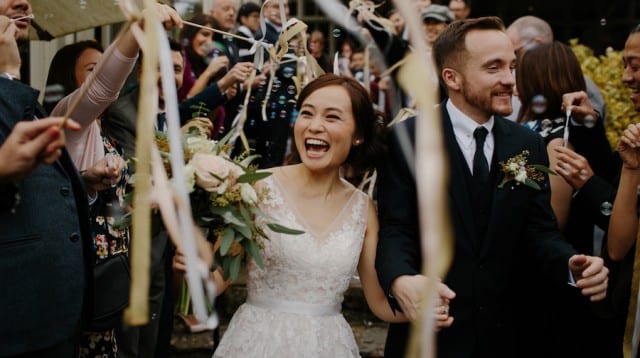 There's a very good reason that American pop culture has found a place for the Bridezilla in its lexicon of stereotypes: weddings require a lot of work to plan, and this can be overwhelming. 
It can be extremely stressful for someone who isn't a natural event planner to research, arrange and track all of those details while simultaneously being subjected to everyone else's opinions and judgment about your tastes and decisions on one side and vendors who up-sell services and nickel and dime you with fees on the other. Suddenly, I totally feel bad for poor Bridezilla. Just thinking about it fills me with table-flipping rage.
With so much going on, it's inevitable that something will get missed. We've listed 24 of the most commonly forgotten and overlooked wedding expenses that catch brides and grooms off guard when they pop up. Being ready for these costs can save you a lot of money upfront. We've also included tips on minimizing these costs wherever possible. We'll never tell anyone to cut corners or DIY to save money if that's not what you want to do. But there's nothing that says you can't use air miles to book your dream honeymoon, hotel points for your pre- and post-wedding hotel nights, and coupon codes to knock a few dollars off your perfect ceremony decor.
Postage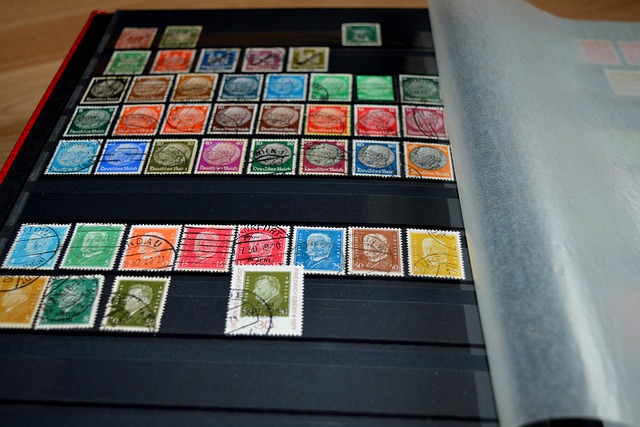 You remembered the invitation and RSVP, but think about all of the other mailings that a wedding entails. Between the save-the-date notice, the invitation, the RSVP, and the thank you note, that's three stamps per guest at 49¢ a pop, plus a 34¢ stamp since we're assuming you'll use a postcard for your save-the-dates. That's $1.81 in postage per guest.  And if you've got an average number of guests, say 140, postage alone will cost you about $253.
And that doesn't include thank you notes for everyone who came to your bridal shower and bachelor or bachelorette parties. Or that some wedding invitations require a 70¢ stamp instead once you've stuffed everything inside.
If you want to cut that cost down a bit, use an internet RSVP instead. Google Forms are extremely good for this kind of exercise, and there are a ton of benefits – all of the information is neatly organized for you, guests don't have to find a mailbox, and you completely eliminate the chance that it might get lost in the mail.
Outfits for pre-wedding events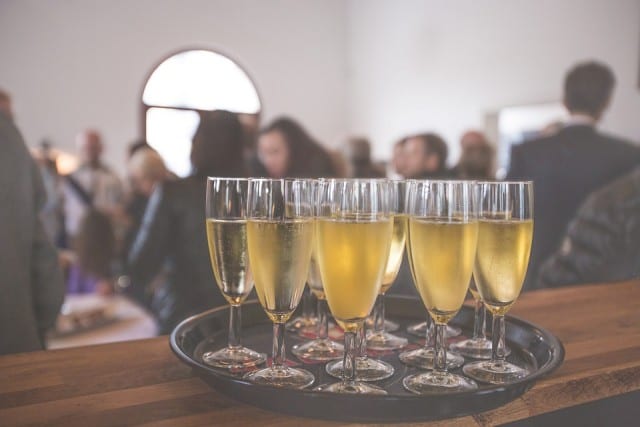 You'll wear the wedding dress of your dreams for your special day, and tuxedo rental is a given, but what are you going to wear for your engagement party? Bachelor and bachelorette parties? Bridal shower? Rehearsal dinner? Day-after brunch? Not every bride and groom will want to wear something new just for these events, but if you do, they should go into the wedding budget. Stores like Nordstrom, Macy's and 6pm.com nearly always have deals on party-worthy outfits that are worth checking out. (Psst: Take a look at our Macy's coupon page to find coupon codes that will help you save even more!)
Undergarments and accessories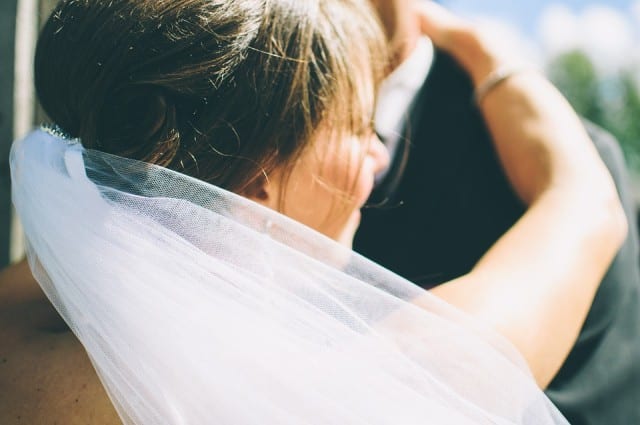 So you've got a dress. Great! Now what about the veil? The shoes? A second pair of dance-friendly shoes for the reception? Jewelry? Cocktail gloves? Bra, shapewear and pantyhose? And the extra pair of pantyhose in case the first pair gets a run? Did the groom remember that he has to wear socks with that tuxedo? Ooh, and the garter. You can't forget that, of course!
Luckily, you can minimize some of these costs by researching and shopping online. 6pm.com is a treasure trove of discounted wedding shoes, costume jewelry, and even undergarments and fancy white flip flops for the bride to wear on the dance floor.
Beauty treatments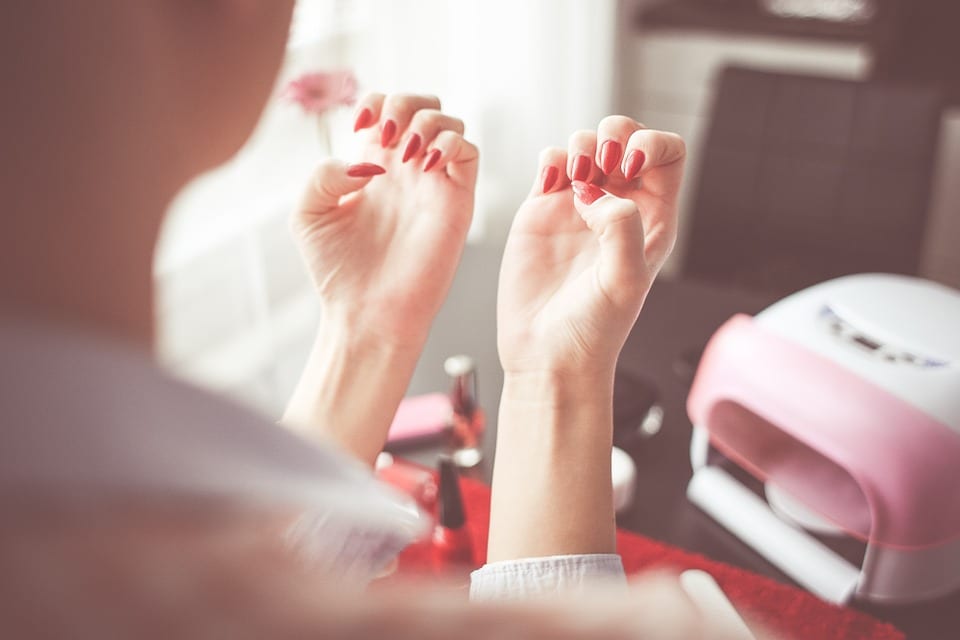 Looking perfect on your wedding day involves dozens of little things. You're going to want to book a few extras teeth whitening, spray tans, and mani-pedis, but chances are good that you didn't actually consider them in your wedding budget. Don't forget manicures for the groom and groomsmen, too. You're both going to be shaking a lot of hands in the receiving line, after all.
To save some money here, check daily deal sites like Gilt City and Living Social, but check reviews before you buy. You don't want your wedding photos to be ruined by a streaky orange spray tan that you could have avoided by checking the salon's reviews on Yelp. And on that note…
Hair and makeup trials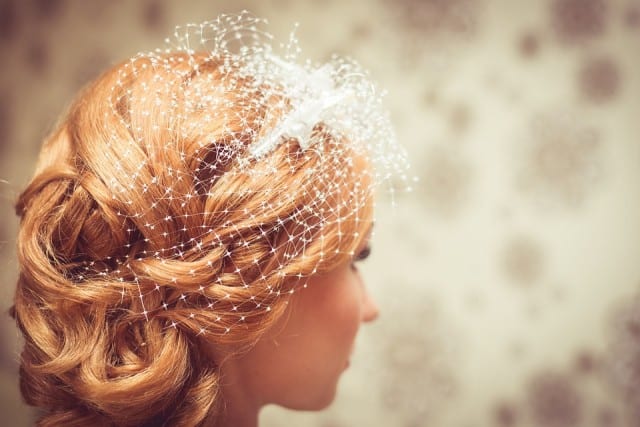 You'll need to pay for at least one trial run with your wedding hair and makeup. Especially with your hair, you may end up trying several styles before finding the one you want to wear down the aisle. You might want to test out that spray tan a few weeks or months ahead of time too, especially if it's a salon you've never used before.
Wedding stationery beyond the invitations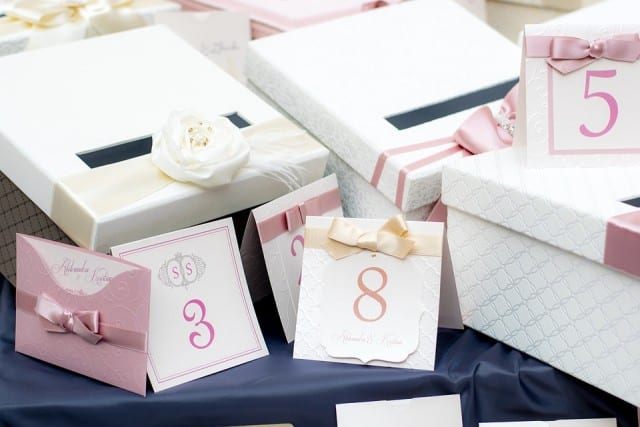 Stationery isn't limited to invitations and thank you notes. Programs, escort cards for table assignments, place cards at the tables, and menu cards are all commonplace at weddings. I personally haven't been to a wedding where there were specific seating assignments beyond a table number, and this seems to be a good place to cut an unnecessary expense. Wedding Paper Divas often has coupon codes available to shave a few extra dollars off your order, and Exclusively Weddings has promo codes plastered all over their site. Be sure to check before ordering.
A tent floor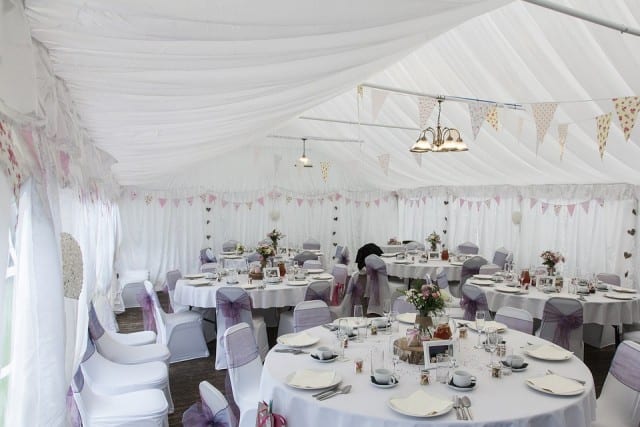 If you're holding your ceremony and reception outdoors, you need to think beyond the tent. First, a tent floor is a must have. We've heard multiple stories about rainstorms that passed through early, leaving plenty of sunshine but also soggy grass in their wake. Then a tent floor becomes an unexpected last-minute expense, not to mention it's something you didn't expect to have to coordinate on an already stressful day. Do yourself a favor and spring for the tent floor from the start. This one is worth the peace of mind.
Extra alterations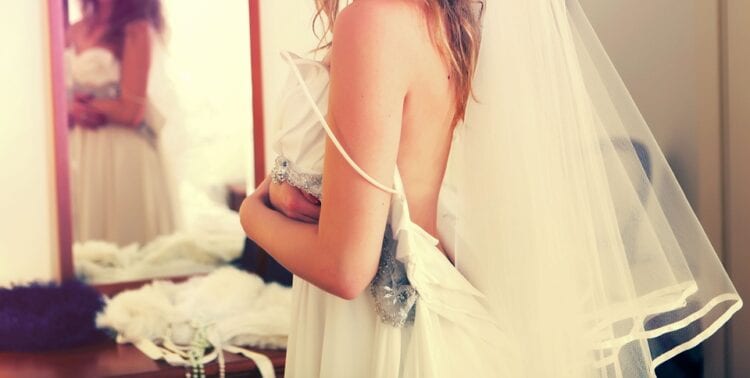 Nearly all wedding gowns need to be altered, but sometimes they need a second round. Maybe the bride was dieting and misjudged her final size. Maybe the hem just needs to come up an extra inch. Some dress shops include all alterations as a package with the dress, but not all. If your alterations are an add-on, build a cushion of a couple hundred dollars into your budget for last minute alterations, just in case.
Audio at the ceremony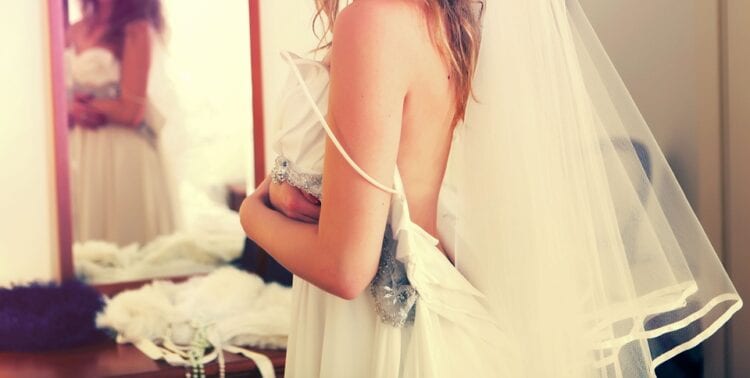 You look picture perfect as bride and groom, but can anyone actually hear a word you're saying? Most venues will have a sound system you can use, but it's almost certainly going to be an added cost. Because weddings are the ultimate example of getting nickel and dimed. Having a sound system and microphone is especially important for ceremonies outdoors, where sound doesn't have walls to resonate against and the vows it took you months to write will be drowned out by the wind, nearby birds, low flying aircraft, and the dulcet tones of Justin Bieber wafting ashore from that party boat full of drunken revelers out on the lake. (True story, that one.)
Lighting and generators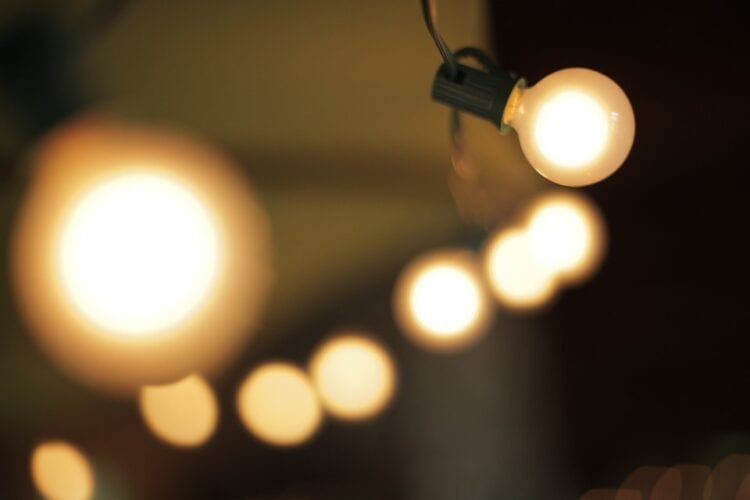 A few well placed lights, whether indoors for effect or outdoors out of necessity, can run $1,000 or more. These again aren't always necessary for indoor venues, but an outdoors reception after dark will need something to light the scene. And if you're too far from a power source, you'll need to rent some generators as well or you'll be sitting in the dark with no music. If you're wondering where to rent a generator, check with your local Home Depot.
Extra decor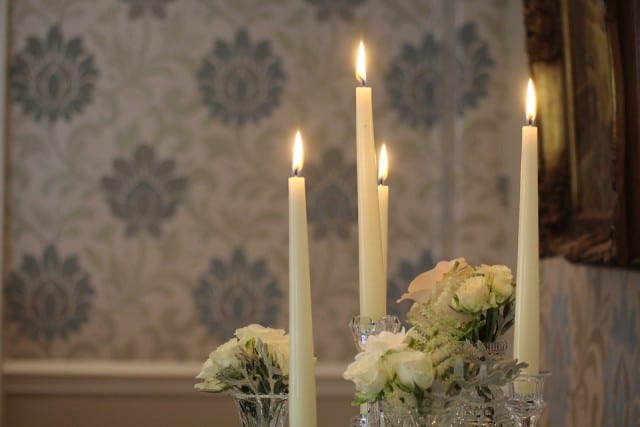 Everyone remembers the flowers, but what about non-floral decor? Candles, votives to hold them, and specialty linens are all extras you'll need to account for in your budget. Oriental Trading Company may be a good bet for buying candles and votives in bulk, and Brad's Deals always has coupon codes for free shipping on orders of $49 or more.
Day-of coordinator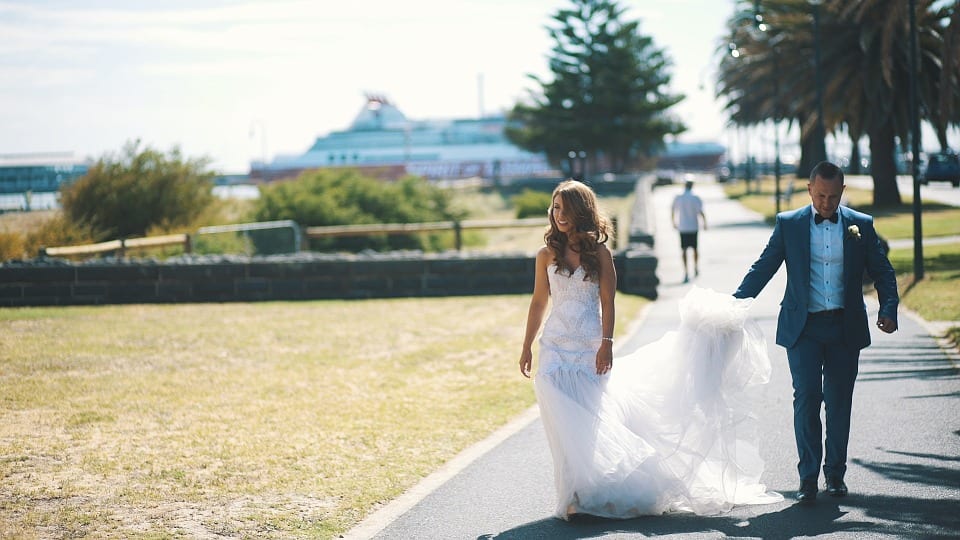 Hiring an event coordinator to make sure everything is in place the day of the wedding is increasingly popular. A wedding is a production in which you are the playwright, director, costume and prop departments, music director, and lead actor. It's a lot to take on, so bringing someone in to be the stage manager for the day is bound to be a huge weight off the bride and groom, who have their own appointments to keep and are focusing on getting themselves ready – and possibly hyperventilating into paper bags. It may not be a necessary expense, but it's a recommended one if you can afford it.
Feeding your vendors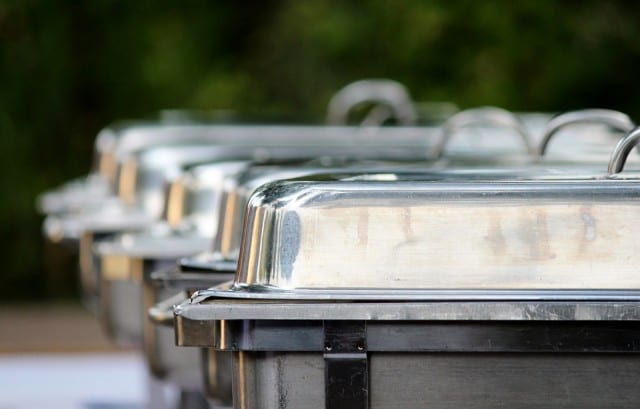 Your photographer, the ban playing your reception, your wedding planner, your officiant or priest – they're all working your wedding pretty much all day long. Feeding them is a nice thing to do, and sometimes it's even part of the contract. Don't forget to schedule and budget for meals for your hired help when you're laying out the schedule for your big day. If the band is taking a break to eat during your reception, make sure you can use their audio equipment to stream an iTunes playlist.
Tips and gratuities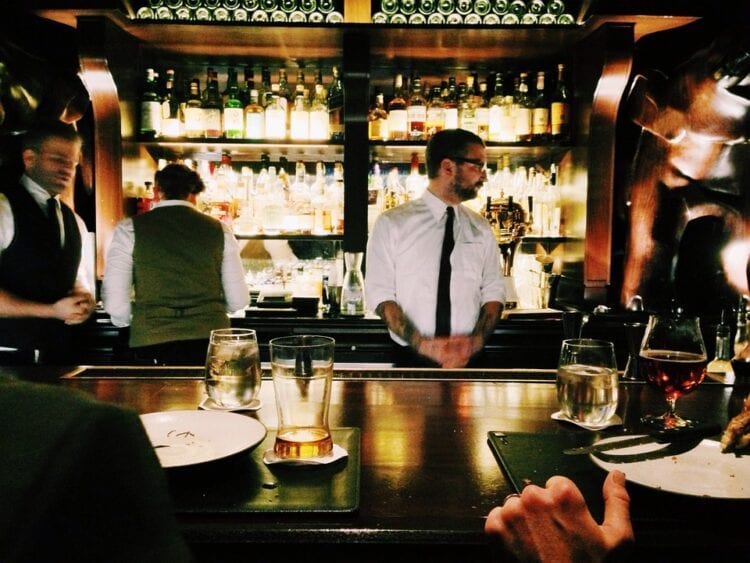 Who should and should not be tipped at your wedding is somewhat complicated. Real Simple has a pretty good guide that explains it. The short version is that you need to know which contracts include gratuities and which do not, and a general rule of thumb is that you don't tip the owner (like if your photographer also owns the studio). The list of people to tip includes bartenders, bathroom attendants, the catering manager, the chef, coat check attendants, hairstylists, the maids at the hotel, limo drivers, the wait staff, makeup artist, musicians, photographer and videographer, parking valets and your wedding planner. The cost adds up to quite a bit, so getting caught off guard here is going to hurt.
Sales tax and service charges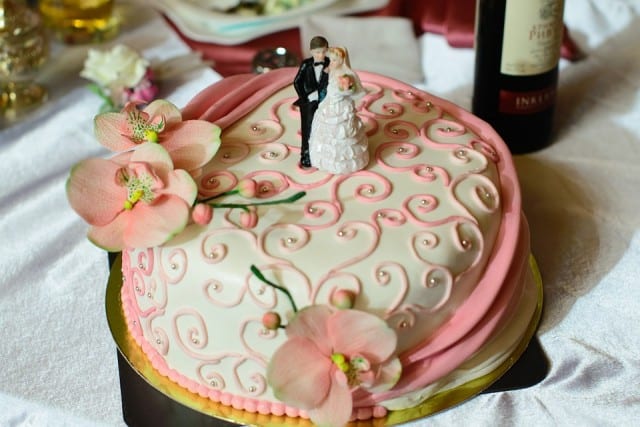 Venues have a ton of little things they charge for, and you'll need to review these in detail before booking. How much per plate? Is there a room charge? Is there a service fee (and does it include tips for the staff)? How much is the sales tax? Is setting up the dance floor an additional charge? Are table linens included? If you're serving carved meat, is there a carving fee? Or a cake cutting fee, for that matter? Does accommodating guest parking cost extra? Is there an overnight fee if you can't clean up until the next morning? Ask for a detailed list of all possible service charges, find out what is included in your package, and make sure the extras you're going to need are included in your contract. Minimizing the costs here can be difficult, but if you buy what you can online from out-of-state or online-only vendors you'll generally be able to skip the sales tax.
Overtime costs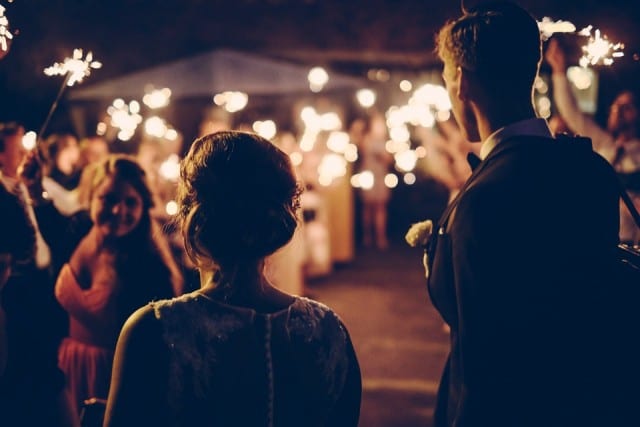 Along the same lines as service charges, find out how much it will cost if your party is going too well to cut it off at the appointed time. What will it cost you to extend the event by another hour or two? Make sure you have enough of a cushion in the budget to cover overtime charges – and to tip staff extra for sticking around beyond the time specified in your contract.
Delivery, setup and breakdown fees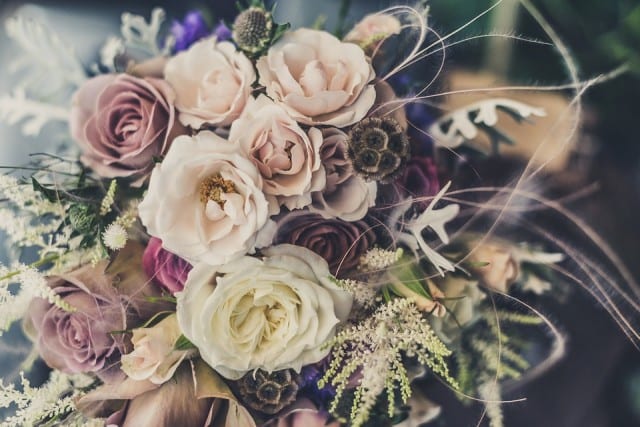 From the caterers to the flowers to the table linens, nearly everything you've rented for your wedding needs to be delivered to the venue, and delivery comes at a cost. Likewise, your florist is probably going to charge a fee to set everything up. We already mentioned the charge for setting up the dance floor at the venue. When you think about it, you're really renting two different things. The item itself is the first. The labor of moving that item, setting it up, serving it, and cleaning it up is the second – and almost always involves a separate charge. When you rent or buy any given item, ask yourself who is going to manage it, and include them as an added cost in your wedding budget.
Including yourself in the head count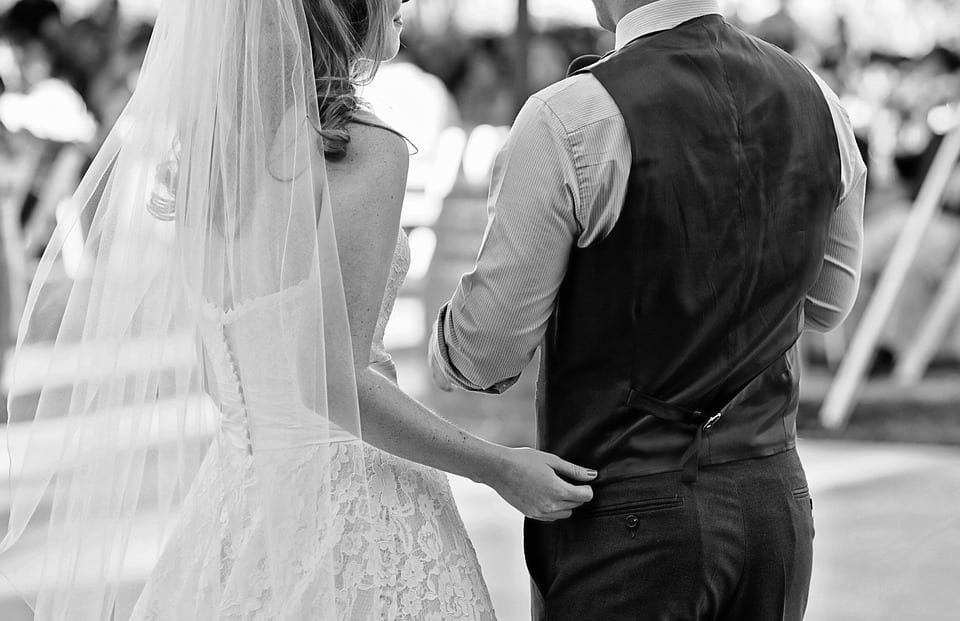 So much of planning a wedding is about giving your guests an unforgettable experience that the couple getting married sometimes forgets to include themselves in the head counts for meals, seats, what have you. Incredible, but true.
The marriage license
It's just a small detail, right? And yet we encountered story after story about forgotten or misplaced marriage licenses. They don't figure prominently into the ceremony or reception, and it's such a small task compared to everything else that goes into planning a wedding, and as such it's all too easy to overlook it. And yet, without a marriage license, you're not really planning a wedding so much as you're planning a really awesome and very expensive party. Which is great in its own right, but not exactly the point.
A hotel room for the night before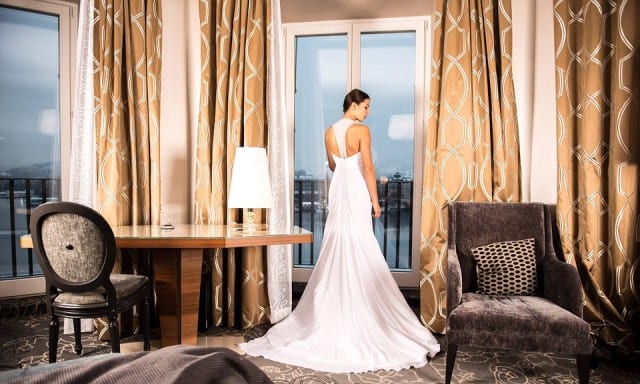 If you're planning to use a hotel room as your dressing room, you'll need to check in at your hotel the night before your wedding so that you'll have use of the room that morning. In fact, you'll need two, since the bride and groom should each have their own. Check our Hotels.com coupons page for discounts to help bring the cost down. Ultimate Rewards points can be transferred to your Hyatt Gold Passport account at a ratio of 1:1 and from there you can cash them in to cover both nights at the hotel for free.
Breakfast and lunch for you and the wedding party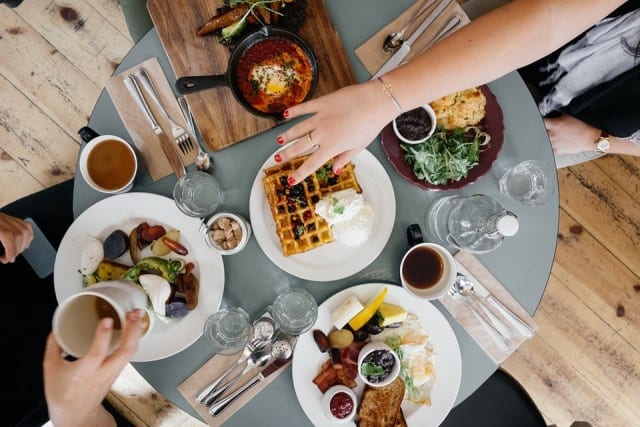 You and your wedding party will be spending the day getting ready. For brides especially, there's an entire morning with the hair stylist and makeup artist and dozens of last minute details to oversee, and it will be all too easy for a meal or two to slip under the radar. Build it into your schedule and budget to treat your wedding party to breakfast and lunch. It might be as simple as Dunkin' Donuts and Jimmy John's, and that's probably just fine since you'll be pressed for time and both of those are easy to consume on the go, but you all need to remember to eat.
Gifts for your parents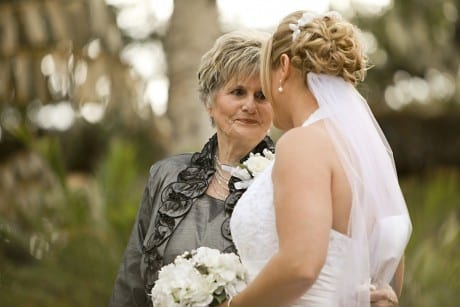 It's common practice to give gifts to your wedding party, but parents are often overlooked. For many weddings, the bride and groom's parents are contributing their own money for at least some wedding expenses. Don't forget to say thank you. We like the Father of the Bride Personalized Frame at Personalization Mall, which is currently on sale for $20.90. Check out our collection of Personalization Mall coupons for additional discounts.
Unexpected and uninvited guests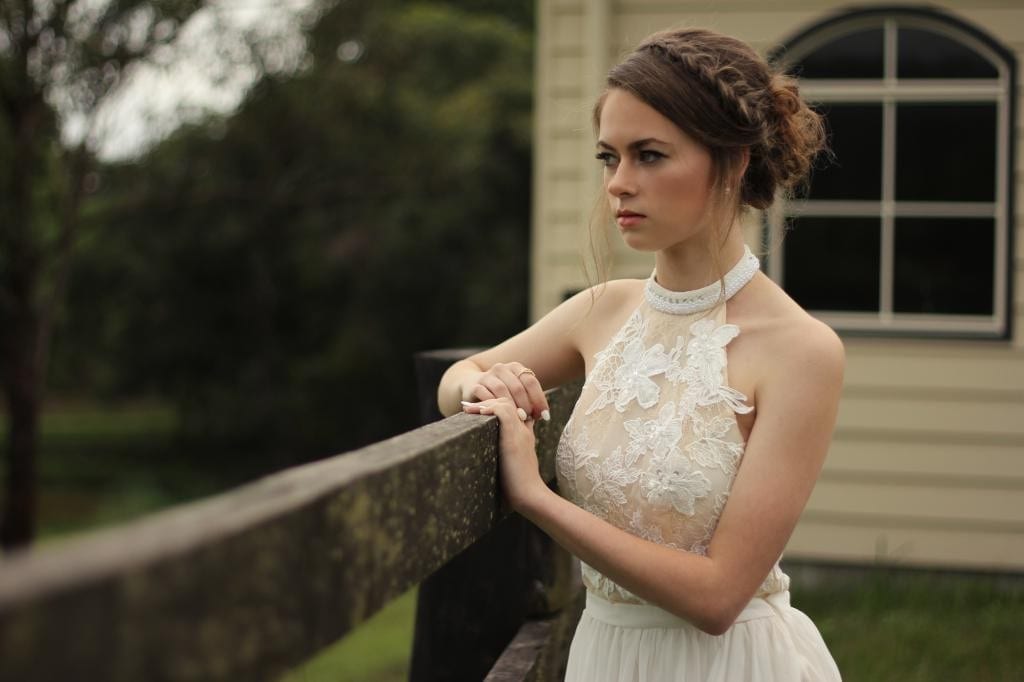 It's pretty much inevitable that someone will forget to RSVP, or send regrets but show up anyway, or bring a +1 without permission. It's tacky, but out of your hands. You'll be a gracious host and put up with it. When you give your final head count to the caterer, add a couple extra meals just in case.
Completely unpredictable stuff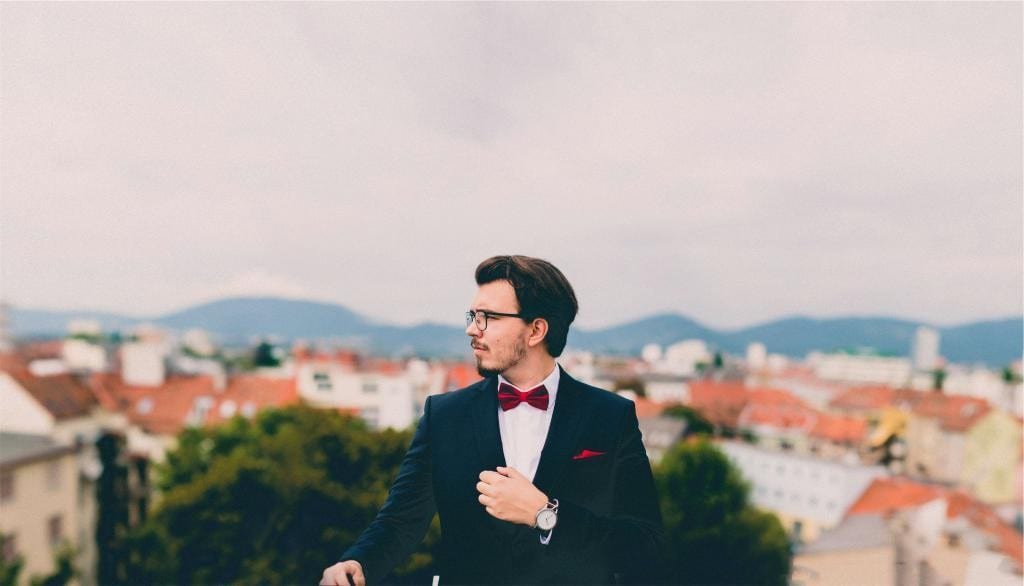 At my sister's wedding, the rented table linens accidentally went out with the garbage. At a friend's wedding, the venue had a falling out with their DJ, who had been part of the contract, leaving the bride scrambling to find a last minute replacement. At one wedding we read about, the groom forgot to bring his dress shoes to the church, resulting in a panicked trip to the nearest shoe store. With so many unpredictable moving parts, it's almost inevitable that something will be forgotten, something will go wrong, someone will screw up, and you'll need an emergency fund on hand to fix it on the fly.
What unexpected wedding costs did you encounter? Share your stories in the comments below.
Related coupons: