7 Secret Ways to Get Free Shipping at Your Favorite Online Stores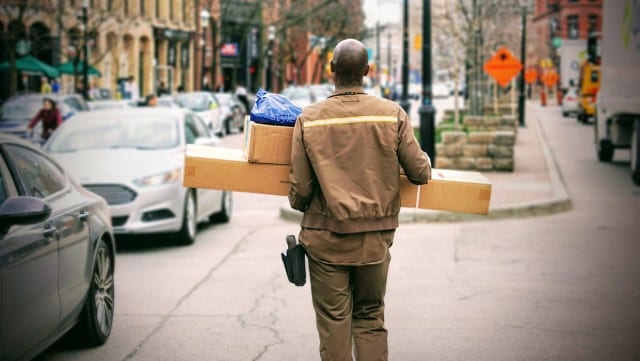 It's a tale as old as online shopping: no matter how much merch you have in your cart, when it comes time to check out, even a small shipping charge can be a dealbreaker. It might seem crazy to give up on a $30 order just because you don't feel like paying $9.99 to get it delivered to your house, but these days, free shipping feels like it should be a given.
A lot of our favorite online stores offer free shipping with no minimums year-round, and even more step up to the plate during the holidays. But most online retailers still charge for shipping, because sadly, shipping still costs money.
If frequent shipping shock stops you from making otherwise smart online purchases, we know just how you feel. And because we spend all day, every day scouring the web for the best possible deals, we know a few things you might not. Here are our seven favorite hacks for avoiding shipping charges at your favorite online stores.
Opt for 'Ship to Store' over delivery.
If you live near a brick-and-mortar location of your favorite store, you may be able to save on shipping by opting for in-store delivery. Many major retailers either offer totally free ship-to-store delivery, or a lower free shipping threshold on in-store pickup orders. Another major perk of picking up your order in-store? Depending on availability, you might be able to go pick up your item right away, or even try it on before you make the final payment. Here are a few stores with free (or cheap) in-store pickup options:
Use Alexa to avoid Amazon's $25 add-on minimum.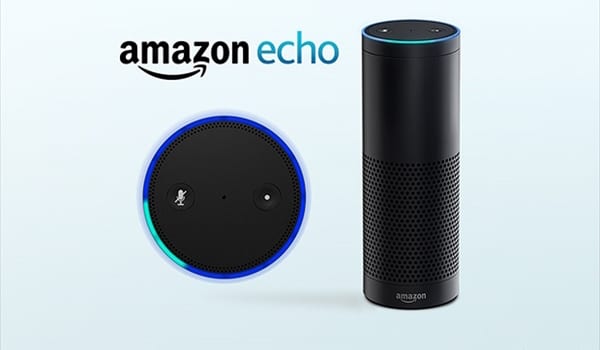 Amazon has many items that are available for purchase only if your total order is more than $25. But if you have Alexa, Amazon's answer to Siri, who David reviewed last month, you can get around that minimum and buy those items on their own. This article from How to Geek explains it step-by-step, but basically you have to:
Set up voice purchasing on your smartphone.
Add a payment method to voice-ordered purchases.
Ask Alexa to order the item you want.
And that's it!
Use your junk address and sign up for newsletters.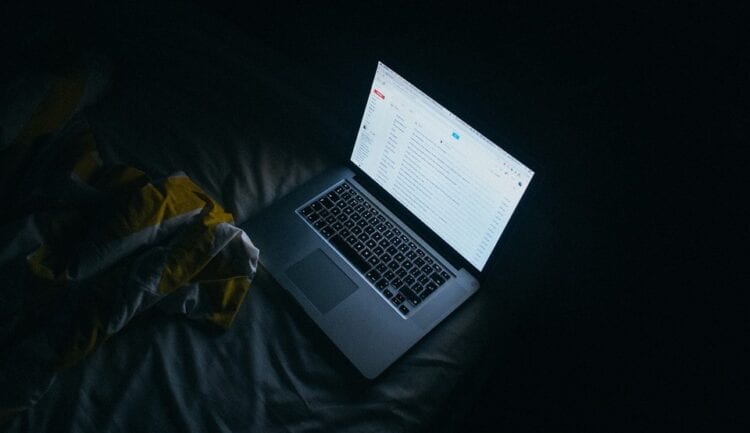 These days, most retail sites have popup boxes that implore you to sign up for their newsletter before you access their site. While most of us mindlessly click out of these and go right to shopping, doing so can mean missing out on percent off discounts and free shipping offers. Many merchants, like H&M, Guess, T.J. Maxx and Levi's will send you a one-time code for free shipping when you sign up for their newsletters. If you happen to have a bunch of junk email addresses from junior high lying around (I'm talking to you, artist formally known as k3wLGaL88@aol.com), use a different one every time you order to hack life-long free shipping, and keep your current inbox junk free.
Download the merchant's app and save.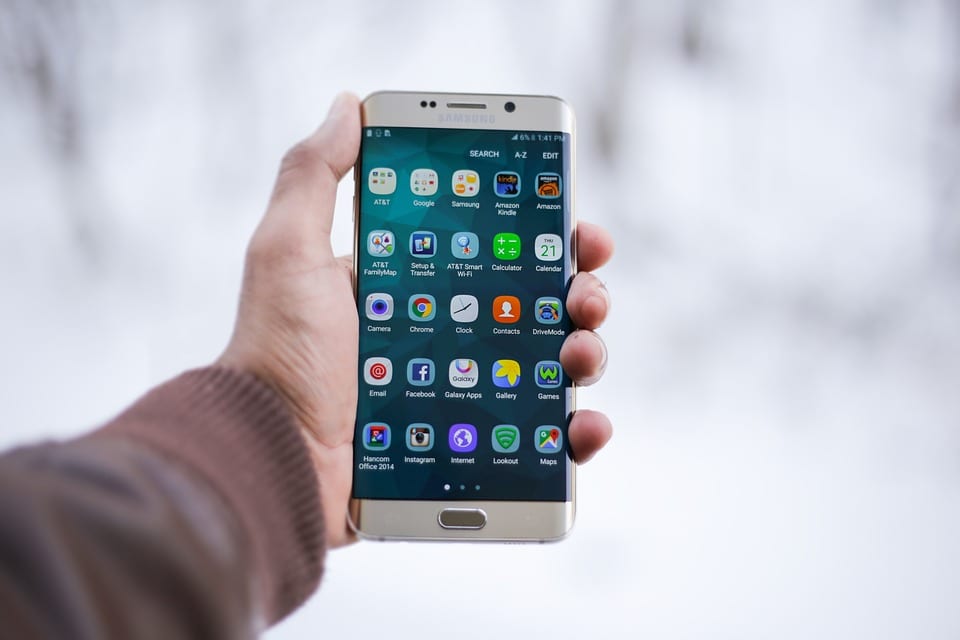 Similar to newsletter signups, downloading a store's mobile app can get you free shipping. Kohl's for example, offers free shipping for app shoppers, as does Zappos. You can always delete and re-download every time you want to shop if your smartphone is running low on space.
Join (free!) loyalty clubs or sign up for free membership trials.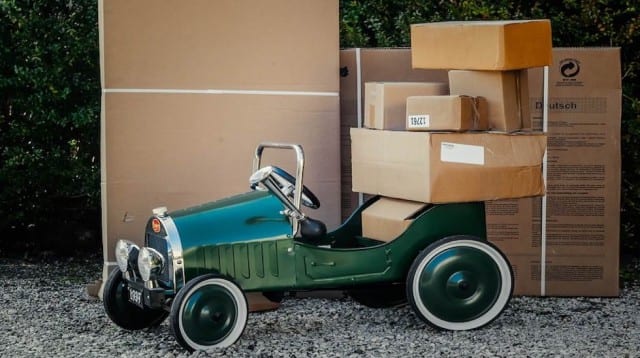 Here's a secret our deal editors know that you might not: lots of merchants have free loyalty clubs that offer free shipping as a membership perk. Even if the loyalty club isn't free (think Amazon Prime), pretty much all of them have some kind of free trial period where you can get all the perks of membership at no additional cost — just make sure you cancel before the trial period is over (unless you're trying out Amazon Prime, in which case I HIGHLY recommend shelling out for the membership fee because I'm obsessed with my membership). Here are just a few of the loyalty clubs our editors called out:
Use this gift card hack at Kohl's.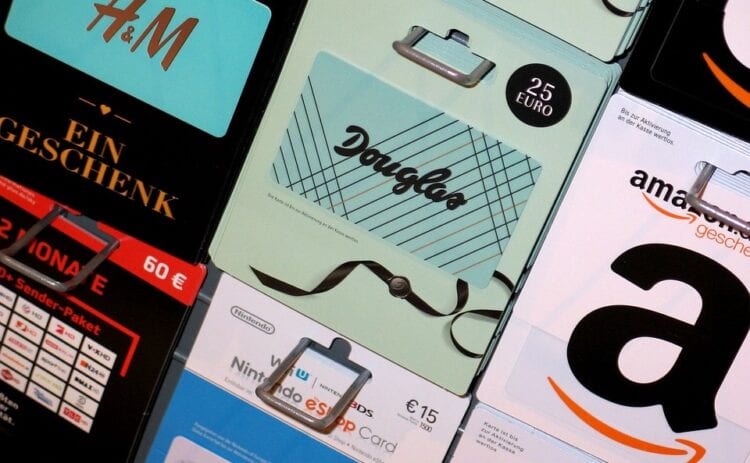 Don't feel like spending $75 to get free shipping at Kohl's? Buy yourself a gift card instead. Brad's Deals editor Casey Runyan says, "As Kohl's gift cards count towards the $75 free shipping threshold, you can buy something for $25, add on a $50 gift card, use the gift card for a later purchase, and essentially pay nothing for shipping."
For anyone who still hasn't been convinced to sign up for Prime, this hack works for Amazon orders as well.
Check with us for exclusive codes.
When it comes to coupon codes for free shipping, we've always got the goods. We partner with top merchants all the time to get our readers exclusive deals on shipping. For example, head over to Under Armour and enter BRAD2019 at checkout to enjoy free shipping for your order. Do you have a special way to hack free shipping? Let us know your tricks in the comments!
Related coupons: