Holiday Hangover – Savings You Never Knew About | Brad's Deals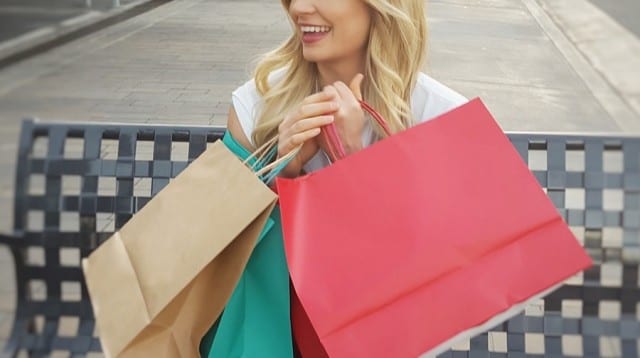 After 16 years of diligently tracking and posting the best deals on the internet, the retail experts here at Brad's Deals noticed a pattern. Every year, on the first post-holiday workday, prices on everything from fitness items to jewelry plummet, and online sales skyrocket. We're calling it the Holiday Hangover sale, and this year, it's happening on Tuesday, January 2.
Cyber Monday started off in a similar way: retailers noticed lots of people were shopping online the first day back at work after Thanksgiving, so they lowered prices and started hyping up the day itself. While the Holiday Hangover has yet to reach such heights of fame, we have a hunch it'll get there eventually. For now, early adopters can save big while feeling a part of a secret club of savvy, in-the-know shoppers.
So what should you look forward to buying at these sales? We took a look at last year's sale data and came up with five distinct categories to shop during next Tuesday's Holiday Hangover sales.
Fitness items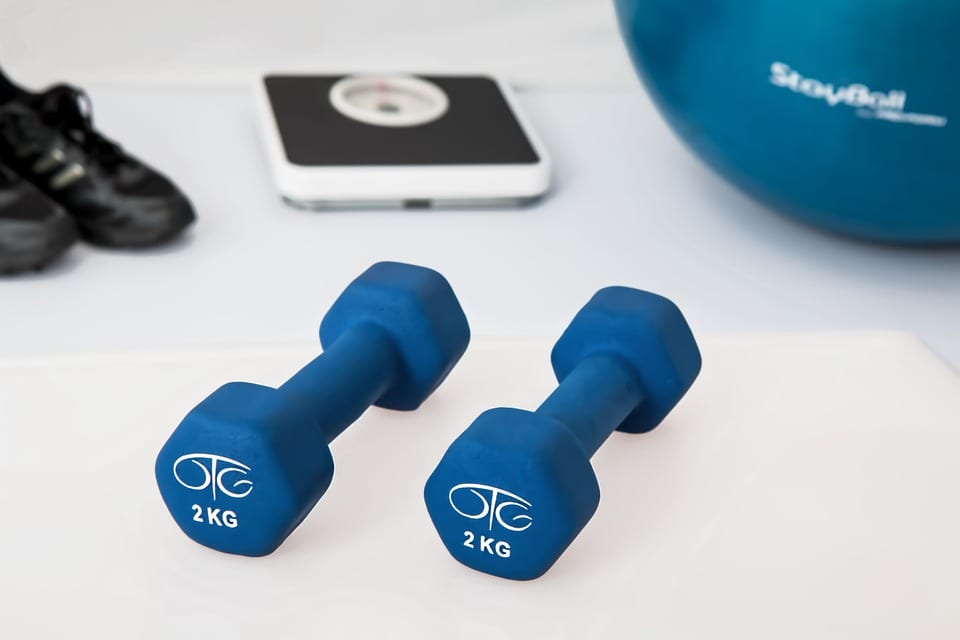 It should come as no surprise that January is a good time to stock up on fitness equipment. Most people's New Year's resolutions revolve around getting healthy, and the fitness industry knows it. During last year's Holiday Hangover Sale, we saw ellipticals for as low as $86, Garmin Vivofit 2 activity trackers for 50 percent off, and yoga mats for $10. Check out our deals on fitness equipment and activity trackers for the best of this year's post-holiday crop.
January is also a good month to join a gym, as most fitness clubs waive their hefty signup fees during the first month of the year in order to boost membership. Just remember, though: being a member of a gym is only worth it if you actually go, and most gyms are only profitable because very few people ever do.
Furniture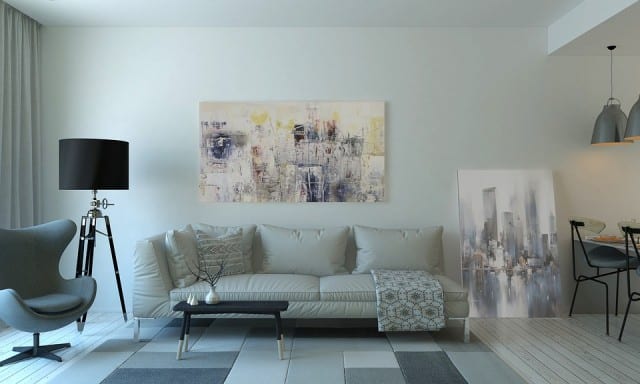 Last year, Overstock had a Holiday Hangover sale on bedroom furniture that boasted markdowns of up to 70 percent off, Kohl's took up to 50% off furniture and home goods, then let you stack another two 20% discounts on top of that, adding up to as much as 68% off. We think it's likely we'll see similar sales next week from all three of these retailers, so if you're in the market for a new couch, bed or coffee table, we think you're going to really like this year's Holiday Hangover selection.
Jewelry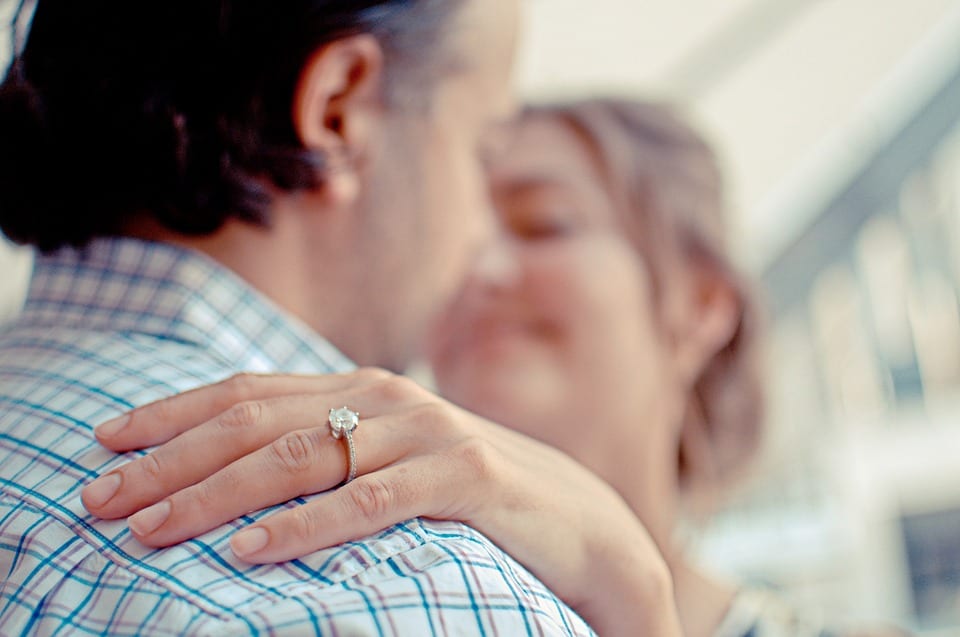 In case the many snowy engagement photos clogging up your Facebook newsfeed didn't tip you off, it's engagement season! Jewelry merchants are famous for knocking down prices in January for this very reason, and also to help early birds shop for Valentine's Day gifts on the cheap. What was glittery, gold and on sale during last year's Holiday Hangover, you ask? A lot:
Jewelry.com sold a diamond tennis bracelet for $17.
ESQ by Movado watches dropped from $195 to $29 with code at Ashford.
Macy's slashed its fine jewelry by as much as 75%!
Check back next week for some serious (and we mean SERIOUS) discounts on everything sparkly.
Bedding and linens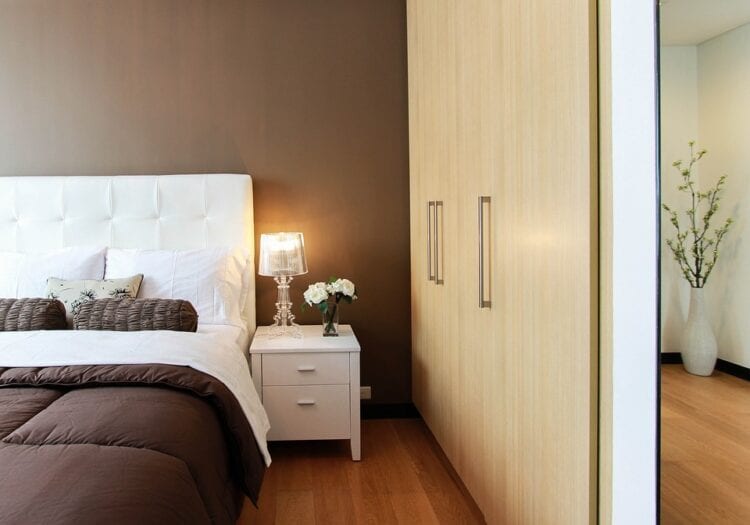 Macy's is famous for having a beginning-of-the-year closeout sale on bedding, and 2016 did not disappoint. With up to 70% off select bed and bath, our Holiday Hangovers were soothed at just the thought of a cozy, tastefully-adorned bed waiting to shelter us from the winter cold. Last year, we found down comforters for 60% off and waterproof mattress pads for $21 at Macy's. We're betting we'll see this again come 2018, so keep an eye on Macys.com next week. We also found 3 cozy throws from $18 at Bon-Ton, linens from $9 at Zulily, and plenty of bargain bedding sets at Designer Living last year, so look for more of the same on 1/2.
Holiday decor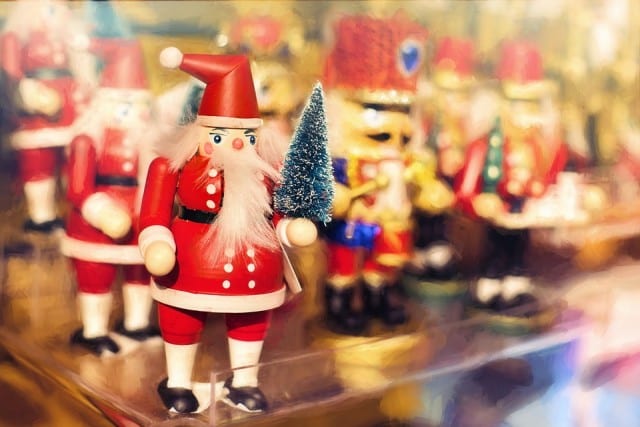 If you want to deck the halls come December 2018, don't wait until then to stock up on holiday decor. Last year's Holiday Hangover sales on festive lights and decorations from retailers like Sur La Table, Nordstrom, Kohl's, and Yankee Candle went up to 75 percent off, and don't forget the bargains you'll find on artificial Christmas trees – why store that ratty, sorry-looking mess in the basement for another year when you can pick up a replacement right now for as little as $30?
Best places to shop your Holiday Hangover away?
Kohl's and Macy's, hands down. Between Kohl's historical jewelry and furniture markdowns and Macy's incredible bedding sale, we have a feeling these are the retailers to watch next week.
Will you be shopping the 2018 Holiday Hangover sale? Let us know in the comments!
Related Coupons: