How To Earn American Airlines Lifetime Elite Status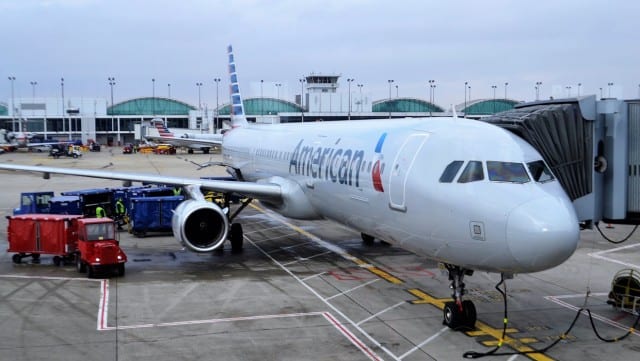 Editorial Disclaimer: Brad's Deals has partnered with CardRatings for our coverage of credit card products. Brad's Deals and CardRatings may receive a commission from card issuers. This content is not provided or commissioned by the issuer. Opinions expressed here are author's alone, not those of the issuer, and have not been reviewed, approved or otherwise endorsed by the issuer. This site may be compensated through the issuer's affiliate program. These user responses are not provided or commissioned by the bank advertiser. User responses have not been reviewed, approved or otherwise endorsed by the bank advertiser. It is not the bank advertiser's responsibility to ensure all posts and/or questions are answered. You can read our full advertiser disclosure:
click here
With the breaking news that credit card spending could help you earn American Airlines lifetime elite status in 2020, we thought it might be useful to inform our readers how to earn American Airlines lifetime elite status.
Earning Lifetime American Airlines Status Through Flying (and Credit Card Spend)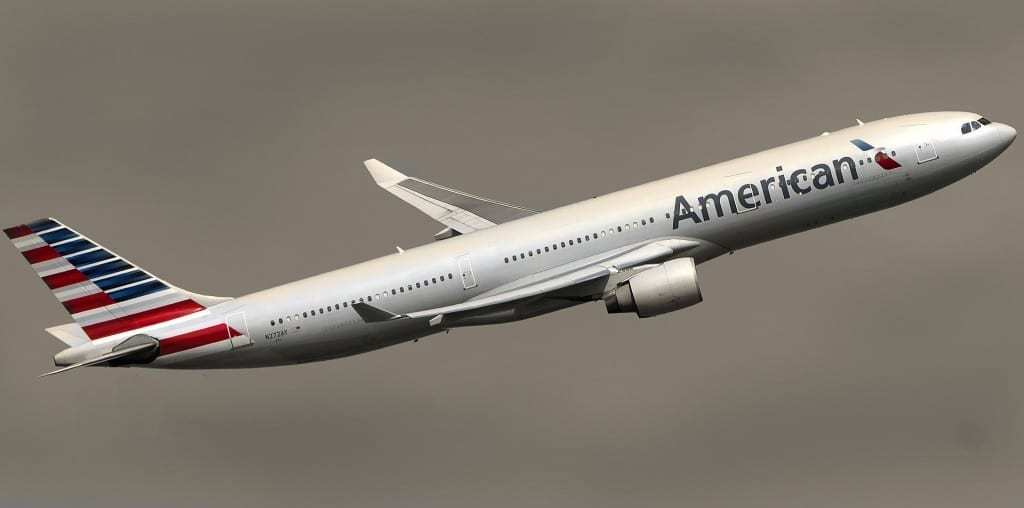 One thing to start: I don't think that earning American Airlines lifetime status is necessarily something to strive for unless you're well on your way already. For one, the requirements detailed below could be changed by the airline at any time. Second, once you achieve status, the benefits for each status level could change without notice, too. Finally, the airline you've chosen could very well go out of business within your lifetime.
That being said, if your work or personal travel has put you within striking distance of lifetime status, I think it makes sense to aim to earn it.
Status Levels for American Airlines Lifetime Status
American Airlines has five status levels (if you include the exclusive Concierge Key,) but only two can be earned for life: Gold and Platinum.
If you need a refresher of each status level,
Gold and Platinum both get you complimentary awards for flights 500-miles or less, plus upgrades using 500-mile upgrades for longer flights. The higher the status, the better the chance of an upgrade.
Gold gets free seat selection, including Main Cabin Extra at check-in. Platinum gets Main Cabin Extra at booking.
Gold earns 7 miles per dollar spent on flights. Platinum earns 8 miles per dollar.
Gold gets one free checked bag. Platinum gets two.
Platinum gets priority bag handling and oneworld Sapphire benefits, including lounge access on international itineraries.
What Counts Towards Million Miler Status?
In short, any flying credited to your American Airlines account will count towards status. That means any base miles earned through flying, based on the miles you fly, not on how much you spend. It also won't help if you're flying in business or first class on American, you'll get one mile for every mile flown no matter your seat. If you're earning from a partner, then it's based on the fare class you've flown. You can learn about each partner here.
Award tickets don't count towards the status counter, either.
New for 2020 due to the coronavirus is the ability to earn Million Miler miles based on credit card spend. From May to December 2020, any spending put on Citi or Barclays co-branded American Airlines credit cards will count towards your million miler status, at one mile per dollar spent. This is temporary, but a welcome return to the days where this used to be possible!
You'll Earn Gold Status After Flying One Million Miles
After one million miles flying around the world with American and its partners (or spending a whole bunch this year on your AA-branded credit card,) you'll be able to earn American Airlines Gold status and 35,000 redeemable miles as a reward.
You'll Earn Platinum Status After Flying Two Million Miles
After two million miles flying around the world, you'll be able to earn American Airlines Platinum status for life, plus four one-way Systemwide upgrades, which are normally reserved for Executive Platinum members.
Every million miles thereafter, you'll earn a further four systemwide upgrades.
Should I Earn Lifetime Status?
In short, if you're close, go for it. One nice thing about the Gold and Platinum levels earned through this method is that there's no EQD (elite-qualifying dollar) requirement. This means you won't have to keep spending certain dollar amounts with American, which are $3,000 and $6,000 under normal status-earning conditions, each year to renew your status.
Most fliers earning these statuses will be earning higher status each year than Gold and Platinum, so the benefits won't be as exciting as before. This, to me, seems like a big disconnect and there should be the ability to earn higher statuses through this program.