How to Get the Xbox Series X and PS5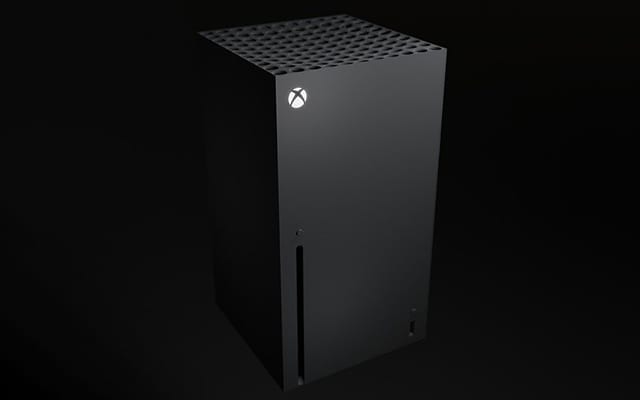 The Xbox Series X has been released as of midnight today. We expect this to be one of the holiday's biggest sellers and hardest deals to get your hands on. Alongside the Xbox, PlayStation is releasing their PS5 console this Thursday, 11/12. While we know the sellout risk is high for both of these game consoles, our team will be checking for deals daily to try to help you snag one. Keep reading to find out how we can help.
Xbox Series X Release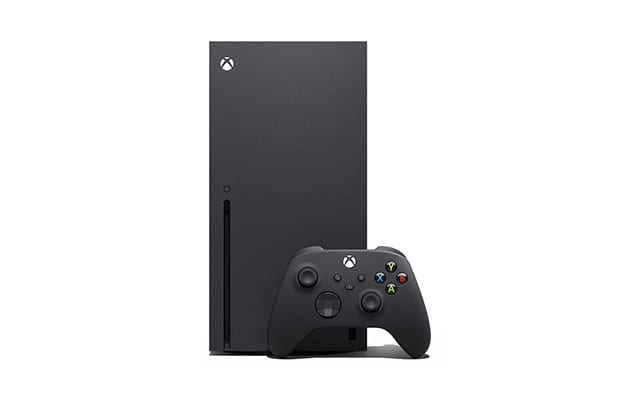 The much anticipated new console from Xbox, the Series X is said to be their fastest most powerful Xbox yet. You can play thousands of game titles from past consoles, including Xbox One, Xbox 360, and Original Xbox, on the Series X and with their Backward Compatibility.
The Quick Resume feature allows you to seamlessly move from game to game and the 12 teraflops of raw graphic processing power give you a clear and rich picture. Our tech editor Mike also notes that the possibility of a jump from 30fps to 60fps at 4k as a standard for consoles is probably the biggest improvement.
PlayStation PS5 Release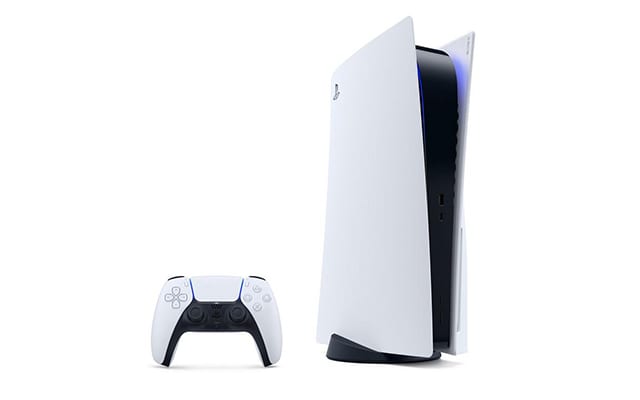 The PS5 has reinvented their console with a custom CPU, GPU, and SSD with Integrated I/O for faster load times and improved game design. Its haptic feedback, adaptive triggers, and 3D Audio technology make for an immersive gaming experience.
Mike also notes that the PS5 allows select settings carry over from game to game, so you won't need to manually adjust those settings for each game you play. Its HDR technology and 4K TV compatibility will allow you to enjoy all of the PS5 games' vivid scenery and settings.
How to Purchase a Series X or PS5
While you won't find a discount on either of these consoles anytime soon, be sure to look for bundles this holiday season. Finding bundles with new games you've been itching to play, GamePass deals, and PlayStation Plus memberships, will help add to the value of your purchase. Keep in mind that many of these may not arrive by Christmas, so if you're hoping to have one under the tree, look very closely at expected shipment and delivery times and take that into consideration before placing your order.
Let us know in the comments if you're able to get one of these consoles and the estimated shipment and arrival dates!