The Instant Pot Recall, Some Users Report Theirs Are Melting.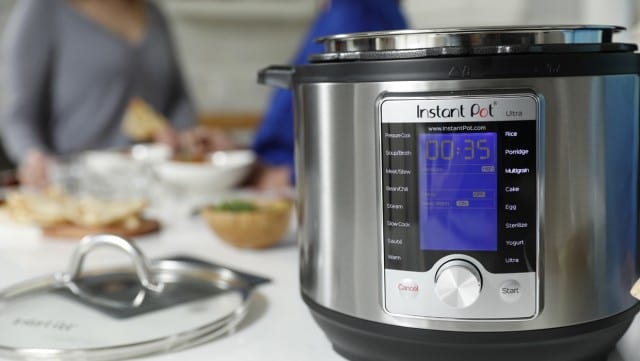 Recently, Instant Pot posted on their Facebook community page about complaints that their Gem 8-in-1 Multicooker has been overheating and, in some cases, even melting. 
The melting is in a localized area on the underside of the product. If you have one of these multicookers, you'll want to turn yours upside down and check for damage. Along with checking for damage, they've asked that anyone owning one of these models please check their batchcodes.
You'll find the 4-digit batchcode on the silver label on the underside of your machine. It will be on the bottom right of the label.
Batchcodes that may overheat:
If your label has any of those 4-digit codes. You'll want to stop using the product and wait for more information from Instant Pot. We suggest checking in on their Facebook community page for updates.
Does that mean my Instant Pot has been recalled?
Not yet. It looks like Instant Pot is proactively warning users to stop using these models while organizing next steps. If they decide to issue a formal recall, it will happen once they've got a clear process locked down.
Does this affect my pressure cooker?
Unless you have the Gem 65, no. As of now there have been no reports of overheating or melting with their other products or models. This warning only affects the Gem 65 Multicooker. This is the Instant Pot Gem 65: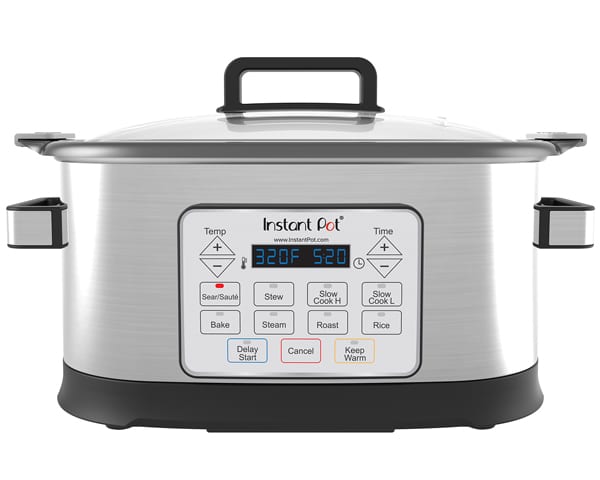 If you're using any of their other pressure cooker models (like the popular Duo, Lux, or Ultra models,) you are not affected by this warning. As with anything electric in your kitchen though, keep a close eye on it and always follow the directions given by the manufacturer to ensure the safest possible usage of the products.
So now what?
Now you wait. Per their post, "We want you to know that we take any problem with our products extremely seriously as safety and quality are our primary concern, and we are working cooperatively with the US Consumer Product Safety Commission (CPSC)."
According to an updated post on February 21, they're still working with the CPSC for nest steps. They've promised to send more information when it becomes available. Whether that's a recall or just product replacements, we aren't sure.
But good news if you have any other Instant Pot devices, you can just keep on cookin'.
For more questions, you can reach out to Instant Pot at 1-800-828-7280. And if Instant Pot does indeed issue a recall, Brad's Deals will post everything you need to know.
Photos courtesy of InstantPot.com.