Today Only: 46 Kohl's Black Friday Deals You Can Buy NOW!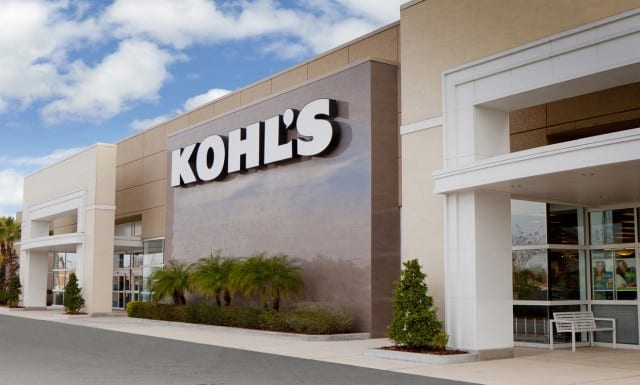 Kohl's just dropped their 2018 Black Friday ad and they're kicking off the holiday shopping season with a one-day sale featuring a whole slew of deals at their Black Friday prices.

$15 for $50 Kohl's Cash is Back!
Kohl's always gives their Kohl's Cash a bump from $10 to $15 per $50 spent during Black Friday week, and that applies to this Black Friday preview sale as well. That means the November 1 deals are truly at parity with what you can get on Black Friday itself.
Don't forget to use a Kohl's coupon!
Did you know that Kohl's coupons stack with most Black Friday prices? (Some brand exclusions apply, including Dyson and Adidas.) Use Kohl's coupon code YOUGET20 to take an additional 20% off your order, and check our collection of Kohl's coupons to make sure you're maximizing your savings!
Find More of the Best Kohl's Black Friday Deals
Check out all of our Kohl's deals to see what our deal editors are excited about and for more details on many of the deals listed below. If you're looking ahead to Black Friday, we've posted the full 2018 Kohl's Black Friday ad in our annual Black Friday guide.
46 Kohl's Black Friday Deals to Buy Today
Remember: Use code YOUGET20 to save even more!