How to Save Big at Memorial Day Sales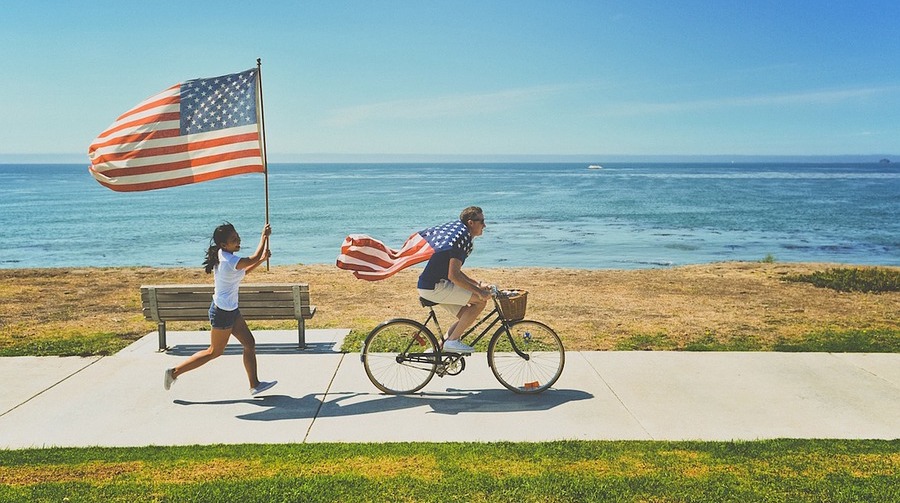 It doesn't have nearly the hype of Black Friday, but Memorial Day weekend boasts some of the biggest sales and steepest discounts of the year. And it's got something major in common with Black Friday: the sales start well before the actual holiday.

When and where to shop Memorial Day sales
Most Memorial Day sales will being next week. Here are the retailers we're most excited to shop:
Home Depot: Expect to see some major discounts on home goods, appliances and outdoor decor during Home Depot's major Memorial Day sale, which starts May 18 and goes through May 31.
Kohl's: Get ready for 20 percent off swimwear and more from May 22-24, and a $10 off $25 promotion from May 25-29. Save even more by pairing these offers with their evergreen 15 percent off $100 promotion between May 25-29! For more ways to save at Kohl's, head over to our Kohl's coupon page.
Macy's: May 25-29, check out Macy's sweet 20 percent off sale. For more ways to save at Macy's, head over to our Macy's coupon page.
JCPenney: Enjoy 30 percent off on May 24 and then again on May 27 and $10 off $25 on May 24-29. For more ways to save at JCPenney, head over to our JCPenney coupon page.
What to buy at Memorial Day sales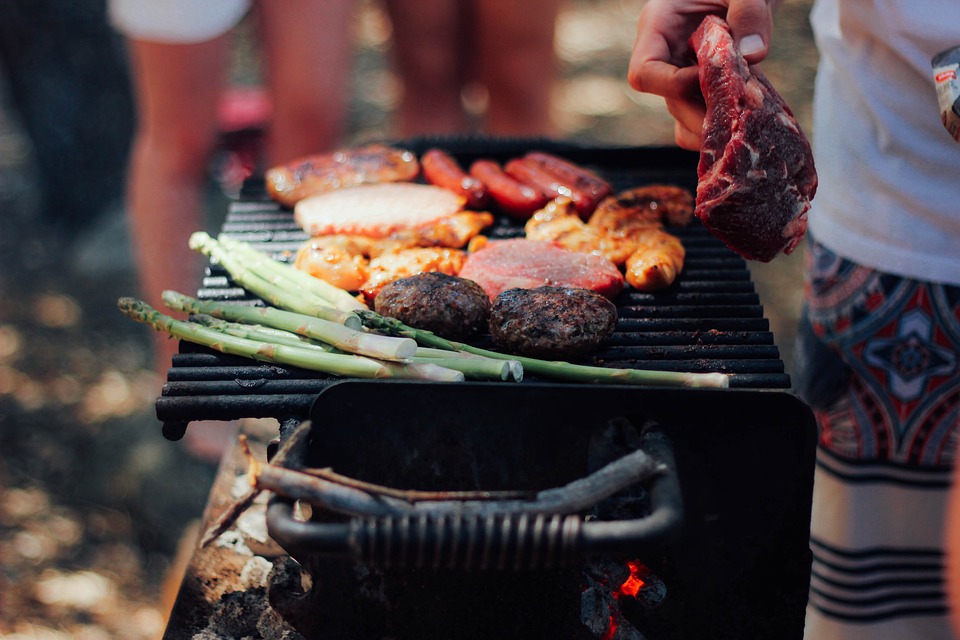 There's conventional wisdom that says it's best to buy items during their off-season — for example, buy a gas grill during the winter when demand is lower. Such wisdom is generally true, but if you're in need of a grill or patio furniture for this summer and don't feel like waiting, Memorial Day's deals are still worthy of your consideration.
Appliances: Look for HUGE discounts on appliances next weekend, as retailers mark down dishwashers, washer/dryer sets, stoves and even refrigerators to their lowest prices of the season. Right now, Home Depot is offering Armana 3.5 cu washers and dryers for just $299 each, and we expect to see these prices drop even more as the sales pick up next week.
Patio Furniture: Patio sets tend to be cheapest at the end of summer, but some sets, like this 4-piece cushion wicker patio set for $220 from Jet, are already on sale. For this set, you can use coupon code SPRING15 to bring down the price to $189.94! This set might get a little cheaper in October, but if you're not willing to wait five months to save $20, and you want a nice set for summer, this is a good bet. For more outdoor deals, check out our patio furniture collection, where you'll find everything from umbrellas to hammocks at seriously affordable prices.
Grills: Like patio furniture, this is NOT the best time of year to buy a grill, but if you need one to spice up your summer barbecues, there are still sales to be had. For example, this Kenmore 6-burner gas grill is just $499.99 at Sears, which is the lowest price we've seen for this model over the past year.
Home Goods: From bedding to kitchen essentials, Memorial Day sales are packed with top-of-the-line home goods at prices you'll have to see to believe. Use our exclusive Bon-Ton coupon code BRADFREE to get these LivingQuarters easy care microfiber sheets (any size!), previously $35-$60, for just $14.97. Check out our home improvement collection to see more great deals on stuff to spruce up your living space.
Mattresses: If you need a new mattress, Memorial Day sale week is a great time to buy. Check out Sears, Overstock and 1-800-Mattress next week to see all the best deals.
The bottom line
Memorial Day isn't the absolute best time to buy outdoor summer items, but it's far from the worst. If you skip the Memorial Day sales and wait until, say, mid-June, to buy patio furniture and a grill, you'll find yourself paying a premium. If you can afford to wait until October you'll save money, but perhaps not enough to justify going the whole summer without the equipment you need to grill and chill.
What are your plans this Memorial Day weekend? Let us know in the comments!