These Are the Best Things to Buy at Memorial Day Sales in 2018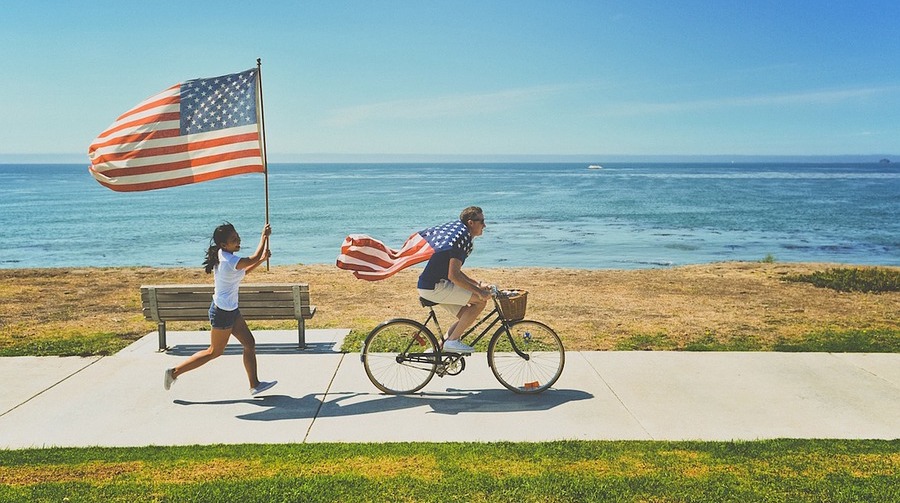 Summer is finally here! Before you break out the grill we've brought you some of the best Memorial Day Weekend Sales to get you ready for both your three-day weekend as well as your next three months of sun and fun.
Outdoor Supplies
With warm weather in our sights, backyard items will be a big focus. Overstock.com currently has a 70% off sale, with discounts on everything from outdoor rugs to patio seating. Wayfair also has a 70% off sale, where you'll find good deals on outdoor umbrellas, lounge chairs, and more.
Check out more of the best patio deals here.
Beach Gear
Memorial day is also opening day for most pools and beaches, so look out for deals on beach bags and towels, as well as swimwear and coolers.
Appliances
Big ticket household items like mattresses, refrigerators, and vacuums will also have noticeable price dives. Checkout places like Sears, which is offering best-of-season deals on many major appliances. Home Depot has also kicked off their Memorial Day sales, offering up to 40% off major household appliances.
Mattresses
If you're open to looking at a number of different brands, this will be the time of year to upgrade your mattress. Big box stores love using this three-day weekend as an excuse to put this pricey item on sale.
The Unexpected
This is also a time stores will put things on sale you wouldn't necessarily expect, like skincare. Check out this 30% off beauty sale at Clarins. Everything from a DIY tanning kit to an eyeshadow pallet are getting a price drop. Likewise, you wouldn't normally think to look for cold weather gear in summer, or laptops before the back-to-school sales, but we've seen retailers putting up good Memorial Day sales on both.
Even More Great Memorial Day Deals
Amazing deals aren't limited to these categories, of course, so be sure to keep an eye on our ever-growing collection of the best Memorial Day deals, brought to you by our expert deal editors.
What deals do you look out for on Memorial Day Weekend? Let us know in the comments below.