Summer is Here! Shop the Best Memorial Day Sales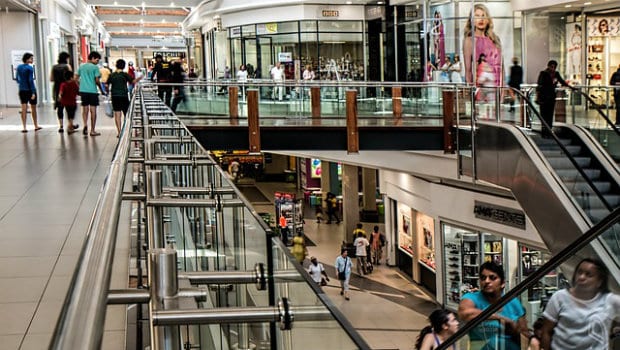 It doesn't have nearly the hype of Black Friday, but Memorial Day weekend boasts some of the biggest sales and steepest discounts of the years. This is especially true if you're buying big-ticket items like mattresses or major appliances.

Memorial Day has something else in common with Black Friday — its sales start well before the actual holiday.
When and where to shop Memorial Day sales
As of today, these major stores are already in the full swing of Memorial Day Sales:
What to buy at Memorial Day sales
There's conventional wisdom that says it's best to buy items during their off-season — for example, buy a gas grill during the winter when demand is lower. Such wisdom is generally true, but if you're in need of a grill or patio furniture for this summer and don't feel like waiting, Memorial Day's deals are still worthy of your consideration.
Patio Furniture: Patio sets tend to be cheapest at the end of summer, but some sets, like this 7-piece Garden Oasis dining set for $299 from Sears, this 4-piece patio conversation set, which usually costs $1,299 (!!) for $390 (use code JCPSAV15) at JCPenney.com, and this Hampson Bay 7-piece patio set for $499 (down from$650) from Home Depot are all on sale right now! While these might get a little cheaper in October, you'll need to ask yourself if saving $20 is worth five months of waiting sans patio furniture.
Grills: Like patio furniture, this may not be the best time of year to buy a grill, but it's close. This RiverGrille Cattleman 29" charcoal grill and smoker is just $99 (down from $129) at Home Depot, and this 5-burner backyard gas grill is $169 at Walmart, which is a very competitive price for a 5-burner grill ANY time of the year.
Cold weather apparel: Memorial Day sales are a great time to buy cold weather apparel at a steep discount. These North Face Resolve jackets are $72 at Moosejaw when you use code SUNBURN at checkout, and Moosejaw also has kids' North Face jackets for just $36. Take an additional 5 percent off with our exclusive code BRAD5.
Electronics: For high-def enthusiasts, there's good news: 4K TVs are really starting to come down in price. This LG 49" 4K Smart TV is just $600 + a $200 gift card, bringing its net price down to $400, an amazing price for this TV.
The bottom line
Memorial Day isn't the absolute best time to buy outdoor summer items, but it's far from the worst. If you skip the Memorial Day sales and wait until, say, mid-June to buy patio furniture and a grill, you'll find yourself paying a premium. If you can afford to wait until October you'll save money, but not an overwhelming amount.
When shopping Memorial Day sales, be sure to price match. Amazon is incredibly quick to drop their prices to match competitors, so it helps to check their site before ringing up a big-ticket item at the register.