Mother's Day Gifts: Deals and Predictions for 2021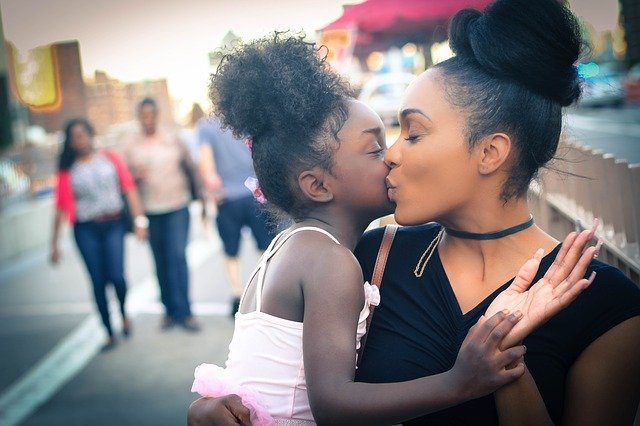 It probably doesn't shock you to learn that we've been thinking about Mother's Day since March. We try to start thinking about exclusive deals we want to secure with retailers and which items will be popular so we can hunt down deals on those as early as possible for you.
It also doesn't shock us if you had to ask your friend Google when Mother's Day is this year. Let us help! It's May 9, 2021, which is less than two weeks away. If you still need to shop for mom, we've got some of the best Mother's Day deals as well as some gift ideas for the hard-to-shop-for moms out there.
Our Managing Editor, Casey, shares some of the Mother's Day shopping tips from the blog in the below video.
Estimated reading time: 5 Minutes
Table of Contents
The Most Popular Mother's Day Gifts for 2021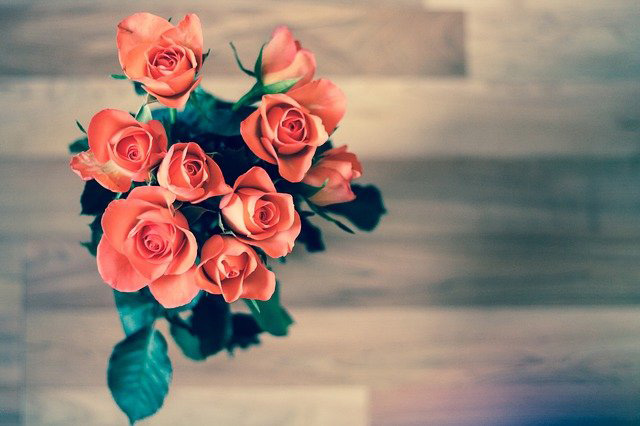 The type of gift you're looking for will obviously depend on what your mom likes and even where she lives. By looking at our historical deal data, we know that moms in Los Angeles, for example, tend to favor designer handbags or athleisure from brands like Nike and Adidas. Below are some of the most common gifts from all of our deal shoppers.
Outdoor Decor and Gardening
This is a newly popular category this year and doesn't usually make our best-sellers list for Mother's Day gifts. But with many people finding new hobbies during the pandemic, a lot of moms have started working on their outdoor spaces and gardens.
Jewelry
Jewelry is a big seller every year for Mother's Day. We see a lot of deals on diamond jewelry, Pandora jewelry, and custom birthstone pieces. Be sure to check the seller's shipping cutoff dates to make sure it will arrive by Mother's Day.
Flowers
Flowers are a huge seller every Mother's Day. We saw an especially high number of deals in 2020 because of the pandemic and a because many customers wanted to shop from home for a safe and easy-to-deliver gift for mom. This year we have heard from industry insiders that flower shortages and delivery issues could impact the number of deals they offer as well as their delivery speeds.
Handbags
We love the idea of gifting handbags! These are practical and useful, but not every mom wants to go out and splurge on something nice for herself, so it's the epitome of a great Mother's Day gift! We see a lot of deals on Dooney & Bourke, Coach, and Kate Spade handbags this time of year. It's a great time to pick one up as a gift or even for yourself.
Last Minute Mother's Day Gift Ideas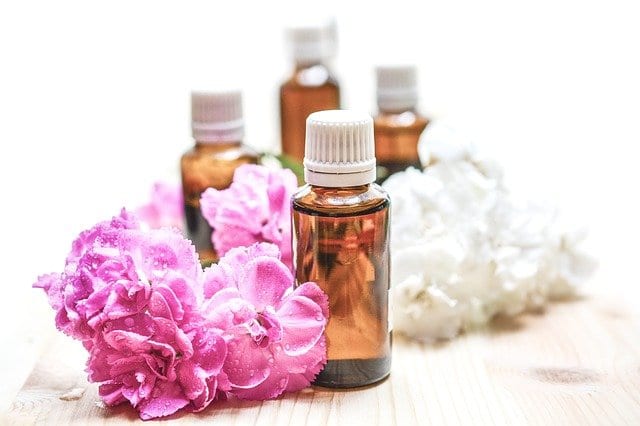 Flowers are normally the go-to last-minute Mother's Day gift option, but as mentioned above, there may be some issues ordering online floral arrangements. Take warning that if your mom has some other interests, this might be the year to focus on those instead of flowers. Here are some non-flower gift ideas that you can still take advantage of.
Subscription Boxes
Subscription boxes are a huge gifting hit because they're a gift that keeps on giving. You can choose the number of boxes you want your mom to receive and know that even if they won't make it by Mother's Day, you have a fun, interesting gift on the way for her.
Plus there is a subscription box out there for everyone, no matter their interests. If your mom likes to cook, you can look at Home Chef. If your mom likes skin care or cosmetics, try Birchbox! The list goes on.
Amazon Prime Picks
For those of you with Amazon Prime, it probably feels like you still have ages to get your gift ordered, and with their two-day shipping, you do still have quite a bit of time. Here are some of our favorite picks that ship free with Prime:
Curbside Pickup or Expedited Delivery
If you don't have Amazon Prime, there are other ways to get fast and free shipping for your Mother's Day gifts. Since the start of the pandemic, many retailers have started to offer what we call "click and collect", where you place an order online and then pick it up curbside or in the store. Many times this is completely free, and if the product is in stock, you can pick it up the same day.
Some retailers offering same-day pickup:
We also see many jewelry retailers and designer brands offer free expedited shipping to get gifts delivered in time for Mother's Day.
Me Time
Don't underestimate the importance of a gift that doesn't need to be wrapped. A lot of moms would love to be gifted some time to themselves for Mother's Day. It doesn't have to be the Sunday you're all celebrating her, but maybe the following weekend she could have some time to read in bed or a few hours to get out of the house (that don't involve errands).
Shop Our Mother's Day Gift Guide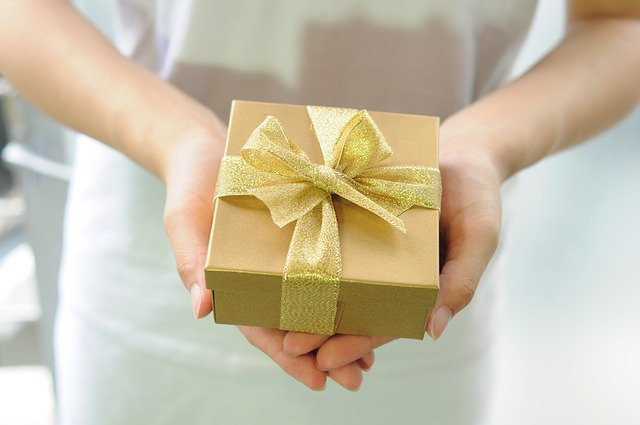 As mentioned, our editors have been looking for Mother's Day deals for a couple of months now. We've put all of their favorites in an easy-to-use Mother's Day Shopping Guide for you. See deals on flowers, handbags, jewelry, and many other Mother's Day favorites. If possible, we included the shipping cutoff dates in the deals so you'll know whether or not it will arrive on time.
Happy shopping and Happy Mother's Day to all the moms out there!