5 Quick Halloween Costumes Under $30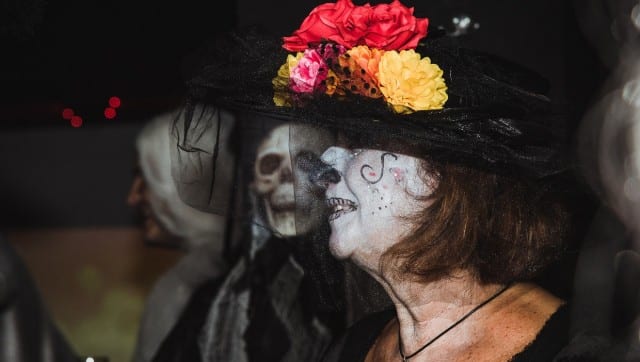 Looking for a last-minute costume that won't break the bank? We've got you covered with some easy and inexpensive looks that are sure to impress at any Halloween costume party.
Rosie the Riveter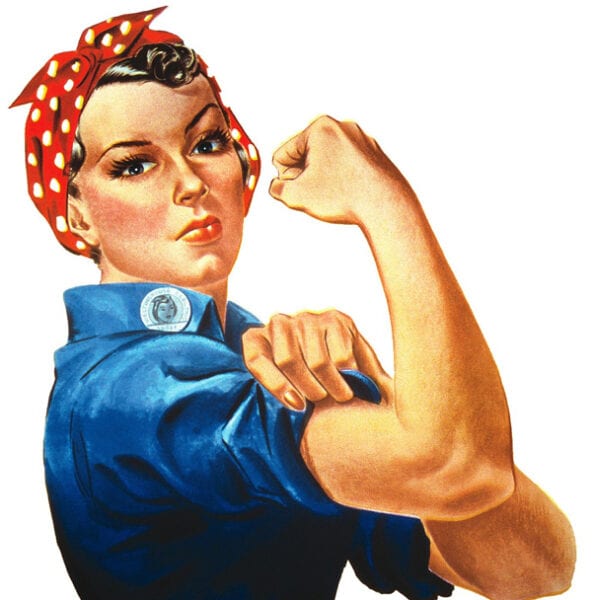 For this cultural icon classic, you only need just two items: a denim shirt ($17 from Walmart), and a red bandana ($1.50 from Michaels.)
A Jellyfish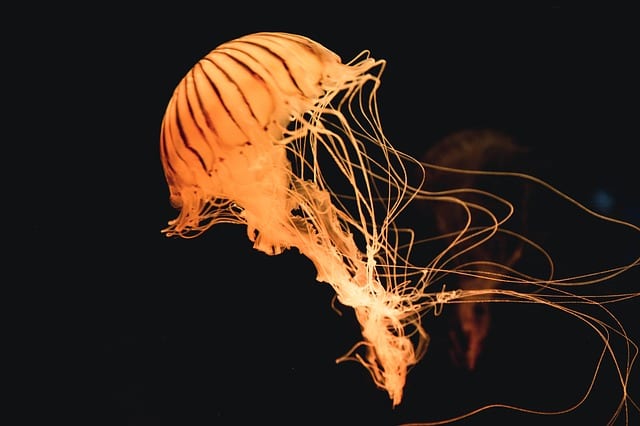 Make sure you really stand out from the crowd (or while you're trick-or-treating in the dark with our DIY Jellyfish costume. All you need is a clear umbrella ($10 from Walmart), some battery-powered LED lights ($12 from Walmart) and crepe streamers in any color of your choosing ($2 from Walmart.) Using a strong tape, line the inside of the umbrella with the LED lights. Tape the streamers to the outer edge of the umbrella and voila! You'll be the iridescent talk of the town.
Where's Waldo?
Or, choose a super easy classic that will have everyone saying "I found you!" all night. Look no further than this quick two-piece costume from Target. (You could also easily put this costume together with a pair of glasses and a striped beanie and shirt.)
An Ice Cream Cone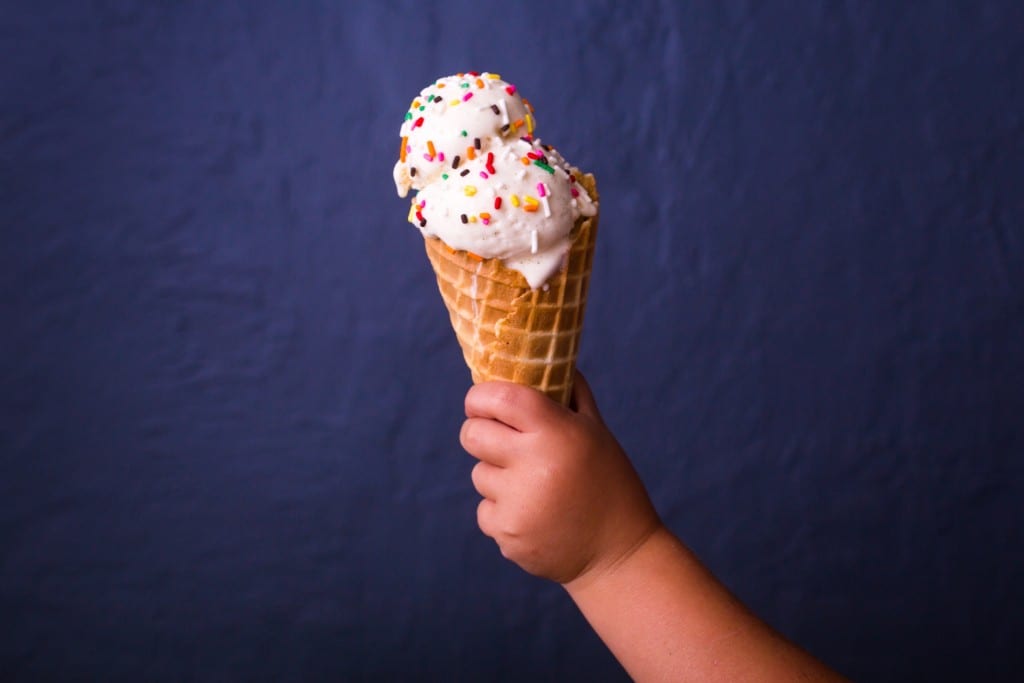 This is another sweet and easy DIY costume. All you need is a white sweatshirt ($12 from Kohl's) and a pack of multi-colored construction paper ($2.50 from Target).  Cut different colors of the construction paper into rectangles (sprinkles) and adhere them to the sweatshirt using double-sided tape (or hot glue if you want something more permanent.) Use a piece of tan construction paper and roll into a cone secured with glue for a cone hat!
A Deviled Egg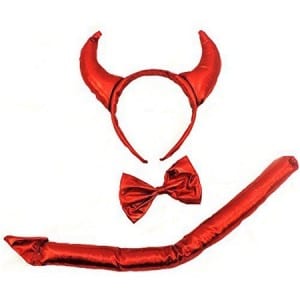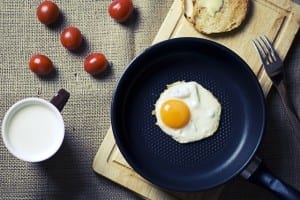 For this punny costume, you'll need a devil accessory set like the one pictured above ($12 at Walmart) and a plain white T-shirt. With a yellow permanent marker, draw a yellow circle, or yolk, on the T-shirt. Pair with your devil accessories, and you'll be cracking this joke all Halloween long. (See what I did there?)
For more cheap and easy costumes and spooky fare, be sure to check out the Brad's Deals Halloween Hits Shopping Guide.
Related Coupons: