The Master List of Stores That Are Staying Closed on Thanksgiving Day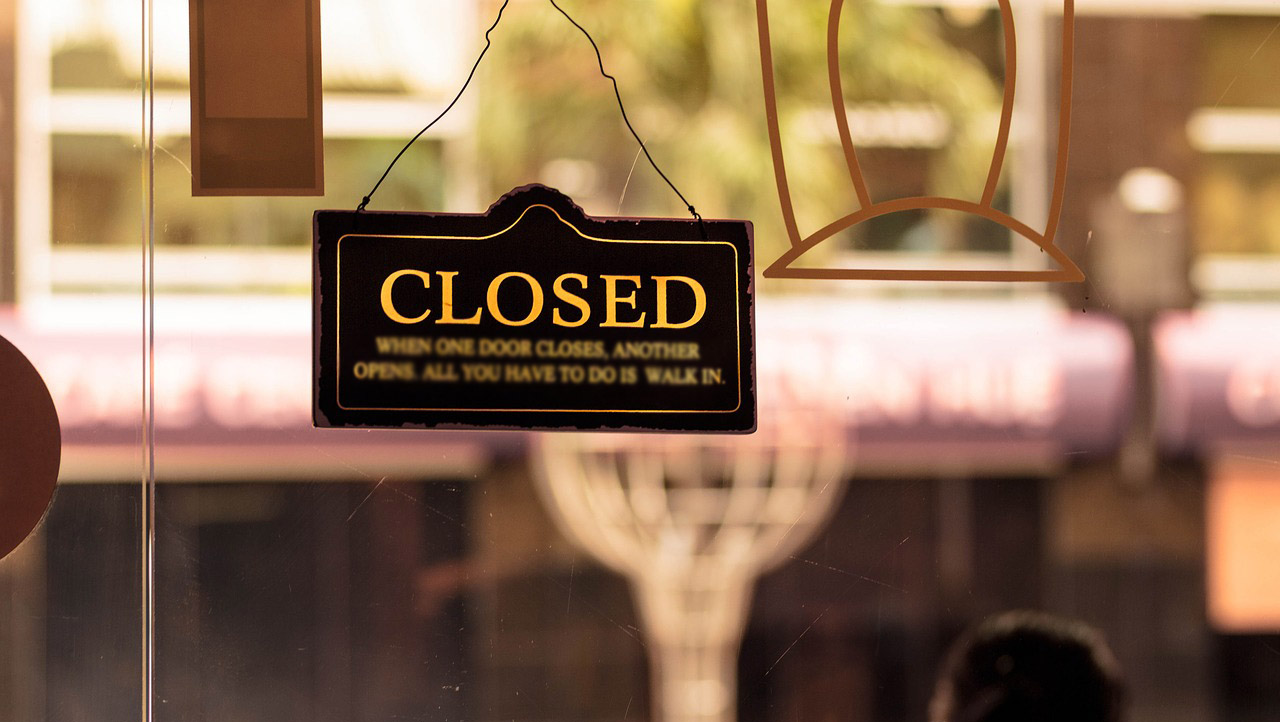 Here's a list of every store that's announced plans to stay closed on Thursday, November 23, 2017, so their employees - and you - can enjoy Thanksgiving with your family.
Bookmark this post! We are updating the list as information becomes available. 
Our unofficial motto for Black Friday coverage is "show the work." With so much rumor, speculation, and misinformation swirling around Black Friday, you deserve certainty. Our list of stores that are staying closed on Thanksgiving is no exception. Unlike other lists you may have seen, we're providing a link to the source – along with a quote when it's available, so you know who to thank – so that you have more than just our word to go on. If we don't have confirmation, it stays in the "rumored or likely" column, even if we're 99.9% sure.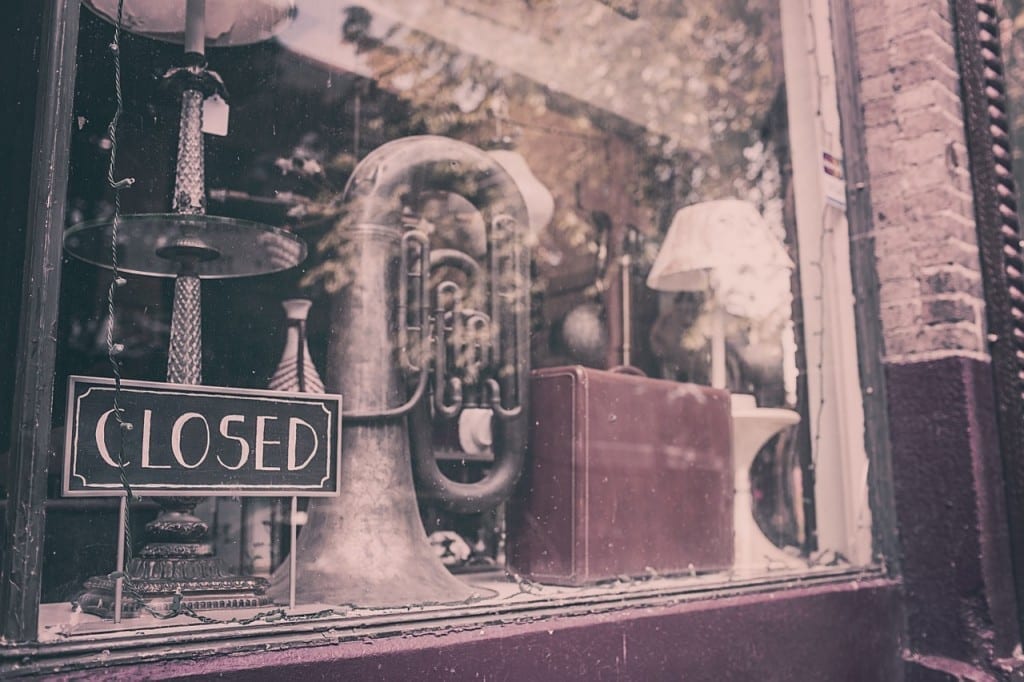 Confirmed: Stores Closed on Thanksgiving:
Barnes and Noble
Confirmed via Barnes and Noble Black Friday Ad
BJ's Wholesale Club
Confirmed via press release
Costco
Confirmed via costco.com and Costco Black Friday Ad
Harbor Freight
Confirmed via Harbor Freight Black Friday Ad
Half Price Books
Confirmed via Half Price Books Black Friday Ad
Home Depot
Confirmed via homedepot.com
Mills Fleet Farm
Confirmed via fleetfarm.com
Office Depot
Stores will be closed on Thanksgiving Day, yet you will still be able to access Black Friday deals online. Confirmed via Office Depot Black Friday Ad
Patagonia
We checked locations in several states using the store locator on patagonia.com, and all list Thanksgiving Day as a holiday during which they are closed. We're calling this confirmed.
Petco
Confirmed via Petco Black Friday Ad
PetSmart
Confirmed via PetSmart Black Friday Ad
REI
REI is running their popular #OptOutside campaign for the third year in a row, closing on both Thanksgiving Day and Black Friday, confirmed via press release on 10/30.
"We are doing this again to unite people and to find common ground in the outdoors," said REI CEO Jerry Stritzke. "Right now, I think people are looking for a moment to take a breath, reground themselves and come together."
Sam's Club
Confirmed via samsclub.com
Sears Hometown Stores
Confirmed via Sears Hometown Stores Black Friday Ad
Sears Outlet
Confirmed via Sears Outlet Black Friday Ad
Shoe Carnival
Confirmed by Shoe Carnival via statement
"It is with great pleasure that we show our gratitude and appreciation to all Shoe Carnival employees with Thanksgiving Day off for them to spend time with family and friends," said Cliff Sifford, president and CEO.
Sierra Trading Post
Confirmed via sierratradingpost.com
Sportsman's Warehouse
Confirmed via sportsmanswarehouse.com
Staples
Confirmed via press release 
"We know that the holidays are a special time for creating memories with loved ones and at Staples we want to ensure that on Thanksgiving Day our customers and associates are able to do so," says Steve Matyas, Chief Executive Officer, Staples Retail. "For customers looking to relax while shopping from home on Thanksgiving Day, we're proud to offer a wide range of convenient and flexible shopping options with amazing deals on Staples.com."
Stein Mart
Confirmed via press release
Maybe, Maybe Not:
For this section, the retailer has in years past confirmed that some, but not all, locations will be closed. Call your local store to see if they'll be open on Thanksgiving or not.
Unconfirmed, but likely to stay closed based on history of Thanksgiving closures:
Basically, if a store is in this section, they've never opened on Thanksgiving, or at the very least haven't in several years. So while no one on this part of the list is confirmed, we don't expect them to surprise us.
Whether you've got a store closing to share with us or just want to vent about Black Friday's incursion upon Thanksgiving, we're here for it! Contribute to the conversation in the comments below.