The Official List of Stores That Are Closed on Thanksgiving Day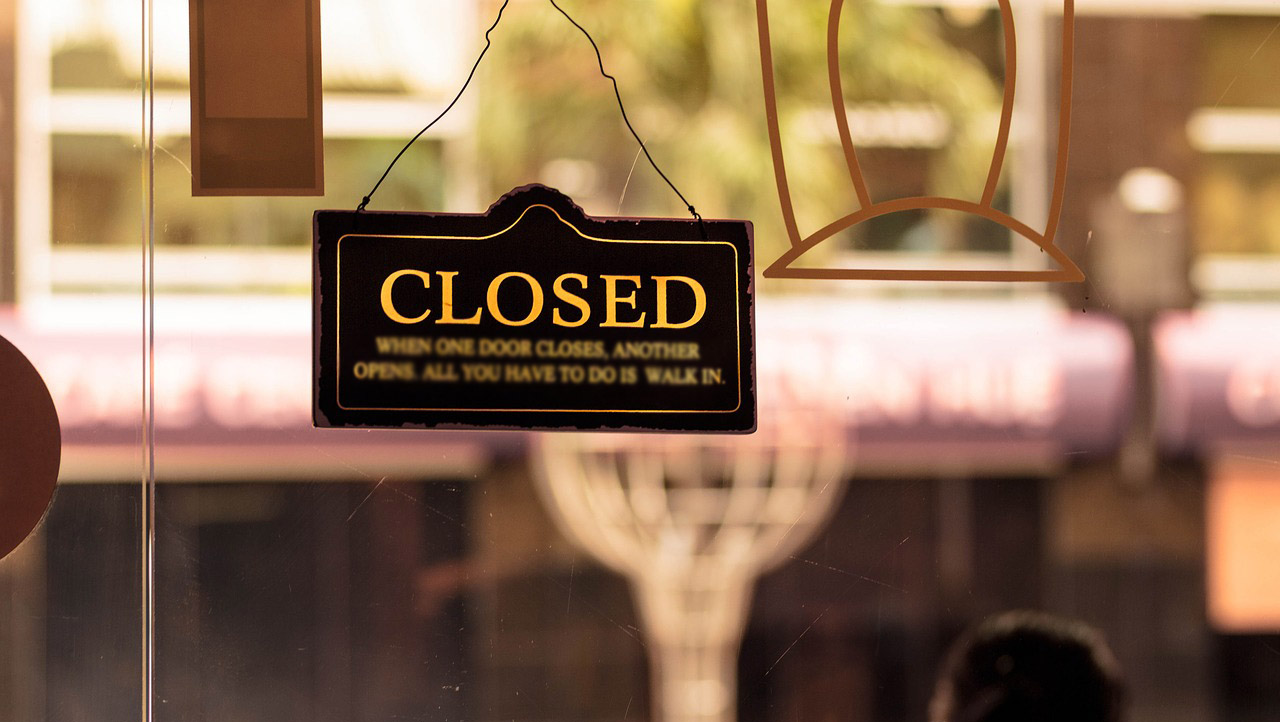 Here's a list of every store that's announced plans to stay closed on Thursday, November 22, 2018, so their employees – and you – can enjoy Thanksgiving with your family.
Bookmark this post! We are updating the list as information becomes available. 
Our unofficial motto for Black Friday coverage is "show the work." With so much rumor, speculation, and misinformation swirling around Black Friday, you deserve certainty. Our list of stores that are staying closed on Thanksgiving is no exception. Unlike other lists you may have seen, we're providing a link to the source – along with a quote when it's available, so you know who to thank – so that you have more than just our word to go on. If we don't have confirmation, it stays in the "rumored or likely" column, even if we're 99.9% sure.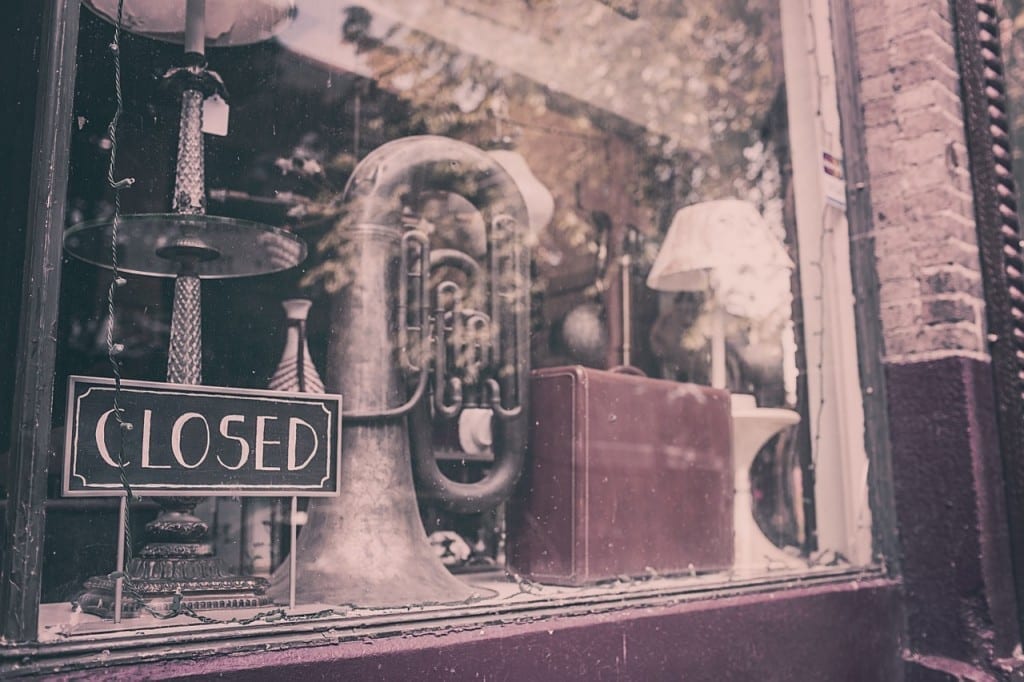 Confirmed: Stores Closed on Thanksgiving:
Academy Sports
Confirmed by corporate representative
BJ's Wholesale Club
Confirmed by BJ's Black Friday Ad
Costco
Confirmed via costco.com 
Guitar Center
Confirmed by corporate representative
Half Price Books
Confirmed by Half Price Books Black Friday Ad
Harbor Freight
Confirmed by 2018 Harbor Freight Black Friday Ad leak
Home Depot
Confirmed via homedepot.com
Mattress Firm
Confirmed via corporate representative
Mills Fleet Farm
Confirmed via fleetfarm.com
Patagonia
We checked locations in several states using the store locator on patagonia.com, and all list Thanksgiving Day as a holiday during which they are closed. We're calling this confirmed.
Pet Supplies Plus
Confirmed via Pet Supplies Plus Black Friday Ad
Petco
Confirmed via Petco Black Friday Ad
PetSmart
Confirmed via PetSmart Black Friday Ad
Sam's Club
Confirmed via samsclub.com
Sierra Trading Post
Confirmed via sierratradingpost.com
Sportsman's Warehouse
Confirmed via sportsmanswarehouse.com
Staples
Confirmed via Staples Black Friday Ad
Stein Mart
Confirmed via Stein Mart Black Friday Ad
TJ Maxx
Confirmed via corporate representative
West Marine
Confirmed via corporate representative
Maybe, Maybe Not:
For this section, the retailer has in years past confirmed that some, but not all, locations will be closed. Call your local store to see if they'll be open on Thanksgiving or not.
Unconfirmed, but likely to stay closed based on history of Thanksgiving closures:
Basically, if a store is in this section, they've never opened on Thanksgiving, or at the very least haven't in several years. So while no one on this part of the list is confirmed, we don't expect them to surprise us.
Whether you've got a store closing to share with us or just want to vent about Black Friday's incursion upon Thanksgiving, we're here for it! Contribute to the conversation in the comments below.