Black Friday 2020: Updates from Walmart & Target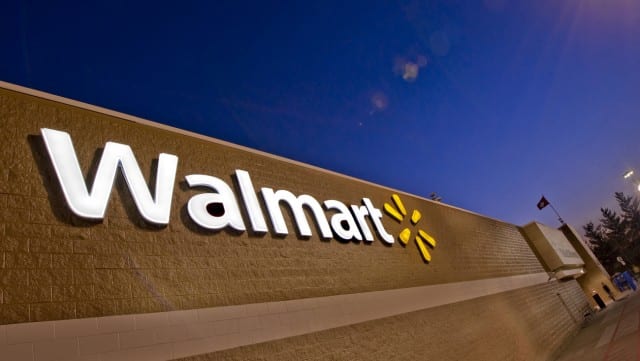 Just as we predicted, Black Friday is shaping up to be a much different shopping experience this year. Home Depot announced last week that their holiday deals would last from November through December. Target and Walmart have recently released some updates on their Black Friday plans this year and it's looking like most retailers will be opting for longer sales instead of a one-day sale the day after Thanksgiving.
Early Holiday Deals in October
Target and Walmart will both be launching October sales in advance of Black Friday deals to compete with Amazon Prime Day, which is happening October 13-14 this year.
Walmart's Big Save Event
Walmart announced that its "Big Save" event will kick off on Sunday, October 11 at 7 p.m. ET, and run through October 15. The sale will take place online only and you'll find deals on electronics, home, toys, fashion, and more. Order over $35 will be eligible for free two-day shipping and some items in the sale will qualify for next-day delivery.
Walmart has released a list of deals that will be included in the sale:
Target Deal Days
Target's sale will run on October 13 and 14, the exact days as Prime Day, and will also be online only at Target.com. They plan to offer hundreds of thousands of deals on Electronics, Home, Essentials, Toys, Beauty, and more. Rather than setting deals to go live and expire throughout the event, all deals will be the same price for the entire two-day sale. This gives shoppers more time to browse deals and purchase when it's convenient for them.
Join Target's free loyalty program, Target Circle, to access the deals and to get even better bargains. Select early deals will begin on Target.com on October 5 – set your alarms!
We did expect big-name retailers to start their holiday sales early this year and it looks like the time is almost here. They've also begun to announce their Black Friday plans. Read on for updates from both Target and Walmart.
Walmart Black Friday Updates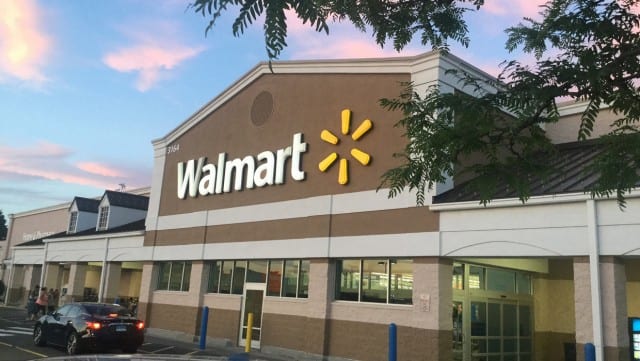 Per a press statement on its website, Walmart will be making several changes this year to address concerns around Black Friday shopping during the COVID-19 pandemic. They've already announced they will be closed on Thanksgiving for the first time since the 1980s. While they haven't released Black Friday store hours yet, we predict they will be reduced to prevent overcrowding.
Noticing a trend in online ordering, Walmart will be largely focusing on their eCommerce department this holiday season. They are fully aware that their customers are opting to stay home to shop and will likely be doing their shopping early this year, so they're ramping up their holiday staff. As many as 20,000 new job openings are expected in their eCommerce fulfillment centers this season to ensure that customers' online shopping needs are met.
Along with increasing seasonal employees, Walmart will also be increasing its safety measures for in-store shoppers. Masks will be required for all employees and customers at all times in the store and there will be plastic dividers at all points of sale. The flow of customer traffic will also be heavily controlled with separate entrances and exits and floor markers for distancing. Walmart's primary focus this year will be to provide a safe, efficient shopping experience for their guests.
From what we've gathered, Walmart still plans to be open on Black Friday, albeit with some new guidelines, hours, and rules in place. We have no word on the exact details yet. Though they may be open on Black Friday, don't expect in-store only Black Friday deals this year. We predict Walmart will put less focus on in-store purchases and more focus on online deal availability which will allow shoppers to snag deals from the safety of their own homes.
Target Black Friday Updates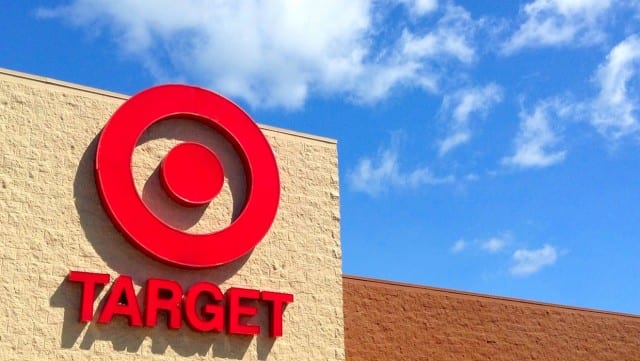 Much like Home Depot, Target will be extending its Black Friday pricing into a month-long sale instead of a day-after-Thanksgiving bonanza. They plan to run Black Friday deals throughout the entire month of November on home, electronics, apparel, and more. Shoppers can find these deals both in-store and at Target.com. Also beginning November 1 will be weeklong discounts and online sales.
Shoppers can expect nearly 1 million more deals than we saw for Black Friday 2019 and online availability will make for a convenient and safe shopping experience. Also improved this year, Target will be extending its Price Match Guarantee. Rather than the previous 14-day period, guests can request price adjustments from November 1 to December 24, 2020, if they see a lower price at a Target store or on Target.com. If you find a lower price at another retailer, Target will still match it if it falls within the 14-day period.
To ensure the safety and comfort of its customers, Target also offers contactless curbside pickup as well as Shipt delivery. They will continue this service through the holiday season and for their Black Friday sales and deals.
Shop Online. Stay Safe.
Both Target and Walmart are offering options that allow you to shop from the safety of your own home this year. We've always been supporters of shopping online rather than in-store for the convenience factor, but this year it's also a safety concern. We will do our best to help you navigate the 2020 Black Friday sales as we expect them to look very different than in years past.