The Best Generic Grocery Items To Save You Money
It's no secret that shopping for generic brands will save you money. But what products save you the most cash without compromising quality? Keep reading to find out.
---
Grocery prices are wildly high at the moment. If you're looking to cut a little off your grocery bill, we suggest making a swap to store brands on some popular grocery items. Many of these items are processed and manufactured the same way as their name-brand competitors. The only difference is the packaging and the name on the label. Here are our picks for the best store-brand grocery items to help save you money.
Spices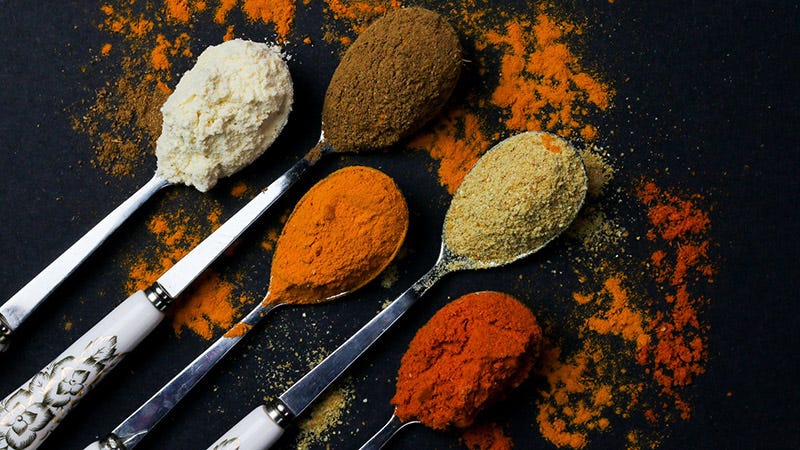 Generic spices are a huge money saver. Name-brand spices can cost over $4 per ounce while their store-brand counterparts run closer to $1 per ounce. The taste difference between generic versus store-brand spices is not noticeable, but the price difference sure is.
Shop off-brand spices at your favorite grocery store or check local ethnic supermarkets for some great quality, specialty spices at affordable prices. Walmart's Great Value spices are an almost identical swap for McCormick at a fraction of the price. It has been rumored that McCormick is the manufacturer of Great Value spices, but McCormick has not confirmed or denied this.
Milk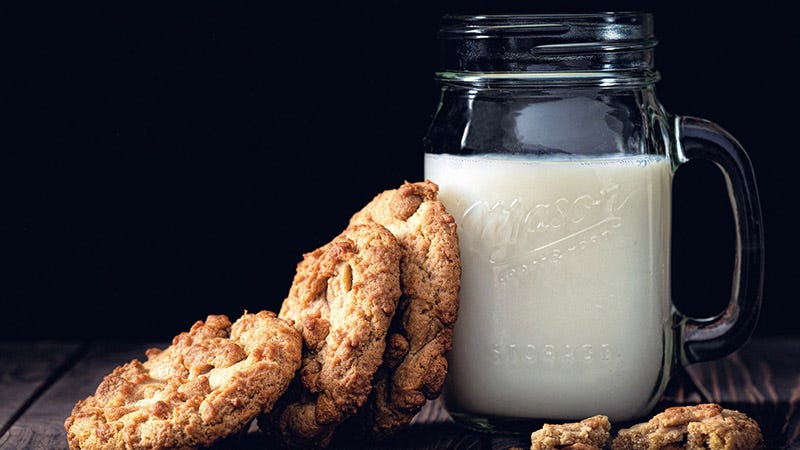 Store-brand milk and name-brand milk are nearly identical in composition and nutritional value. In fact, some off-brand options are made by the same companies, but with different labels.
Speaking of labels, go ahead and check your local store brand. Chances are it might come from a local farm you drive by every day—which may not be the case for the big-name milk option.
Cereal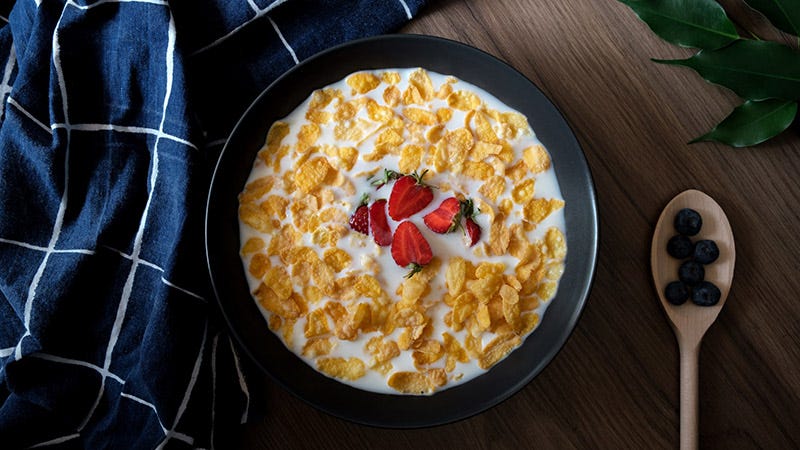 Cereal prices are skyrocketing. For those of us that used to be die-hard name-brand cereal shoppers, the prices of the generic boxes are looking really good right now. Some generic cereal, like Malt-O-Meal Cocoa Dyno-Bites and Great Value Cinnamon Crunch Cereal, are as good as the name-brand options. Flavors can be hit or miss since ingredients vary so much. We recommend doing some taste testing and finding private-label options that work for you. Swapping to generic can save up to $2 per box.
One thing to note about many popular generic cereals; while they often come in bags that contain less packaging than their boxed-cereal bretheren, they may cause pantry storage dilemmas. Invest in some glass or plastic airtight containers to make storage easier and keep cereals fresh longer.
Condiments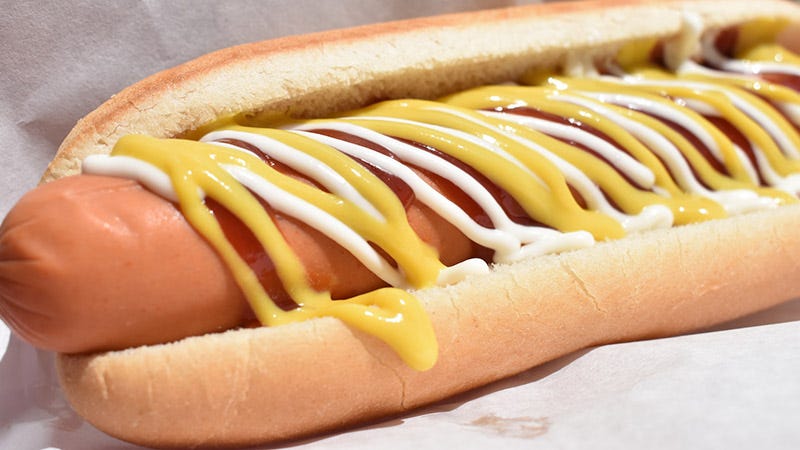 As with other items on this list, check the ingredients label to ensure you're comparing apples to apples. But the store brand is almost always going to have the same ingredients, and this goes for condiments as well.
Target's Market Pantry is known for having condiments like ketchup and mayo that perform well in taste tests against popular brands. Market Pantry ketchup is a third of the cost of Heinz and the store brand's mayonnaise is half the price.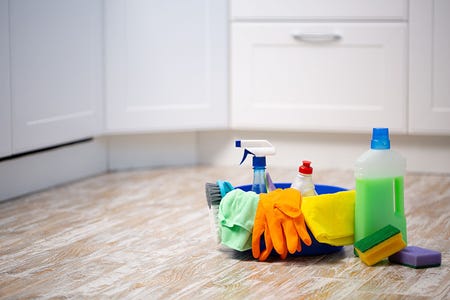 The Best Generic Household Essentials To Save You Money
Frozen Fruit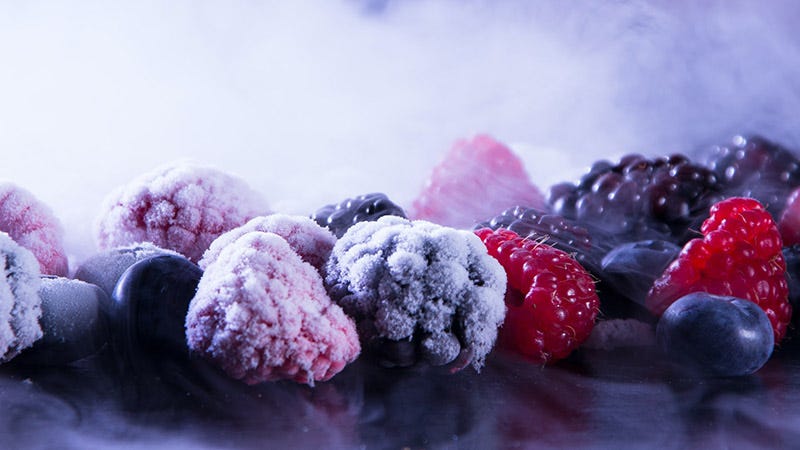 You won't notice a big difference between store-brand and name-brand frozen fruit. But to save the most, there are a few tips and tricks. Berries, like strawberries and blueberries, tend to be the cheapest. Raspberries and blackberries are a little pricier. And fruits like mango, pineapple, and cherries will cost you the most. Plan your recipes accordingly and never shy away from the private-label brand.
Trader Joe's has some customer-favorite frozen fruit options. They are affordable and are very likely the same big-name brand with a Trader Joe's label. If you don't have a Trader Joe's near you, Aldi's Season's Choice is another excellent option.
Canned Vegetables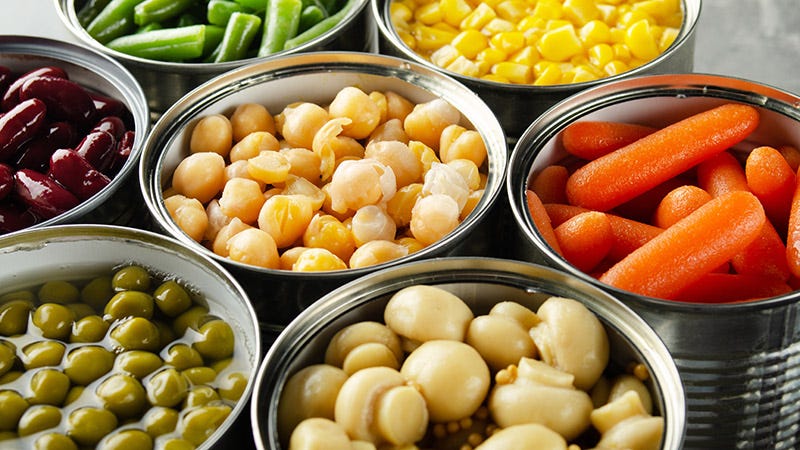 Canned vegetables are another product that doesn't vary wildly when it comes to private labels versus name brands. Just be sure to check the ingredients. Some canned vegetables contain sodium or other preservatives. Be sure that the generic can features the same ingredients as your favorite name brand and you'll likely notice little to no differences beyond the price points.
Baking Supplies
Buying generic baking supplies is a great money saver. Flour, sugar, baking powder, and baking soda are all processed the same way. And they all have store-brand options that perform as well as the more expensive name brands. Shopping store-brand flour saves you the most when it comes to baking supplies.
The key to baking supplies is freshness, particularly with baking soda and baking powder. You'll want to keep your eye on the expiration dates and use only baking supplies that are within the freshness window.
Sparkling Water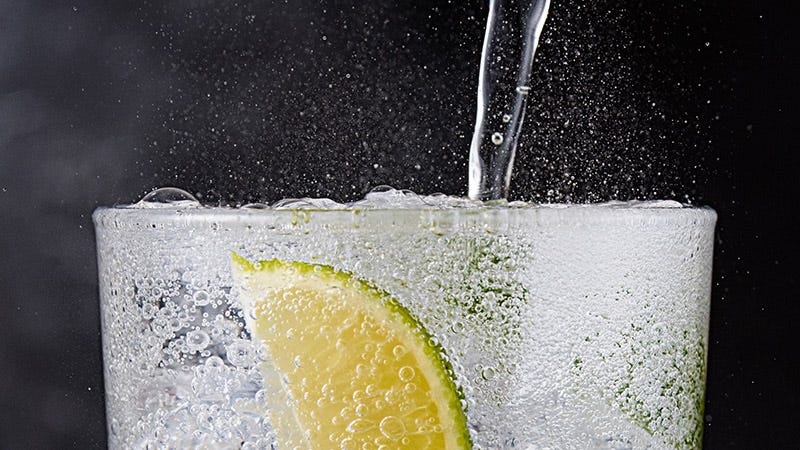 There's nothing special or different about sparkling water. The ingredients, most often, are carbonated water and natural flavors. Unless you have a flavor that you cannot live without, which we support if you do, grabbing a box of the store-brand sparkling water will save money.
Target's Good & Gather sparkling water should be on your radar. It's more affordable than any of the other sparkling water brands at Target stores. It also boasts some unique flavor combinations like raspberry hibiscus and yuzu mandarin, along with staples like tropical cherry.
Shopping for Generic Grocery Deals
If you're only going to swap a handful of items this week, start here. These are the top generic groceries that will save you the most money:
Spices
Condiments
Frozen Fruit
Baking supplies (flour in particular)
We've heard from dozens of you saying you need help finding deals on household essentials. We are scouring the internet daily to try to find low prices on household essentials, paper products, and grocery items. Whether you need a deal on your favorite name brand or want to swap to private label to save even more, download our free app or sign up for our daily newsletter to get all the best deals every day no matter where you are. We'll keep posting deals to help you save money and hoping right along with you that prices start to drop, and soon.