The Black Friday Deals You Can Expect This Year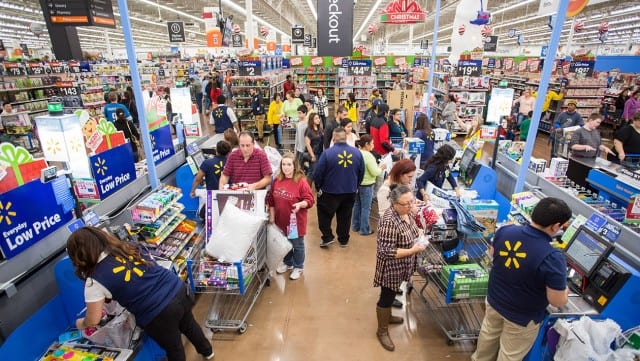 We mentioned in our recent blog post that there were a few expected deal shortages for the upcoming Black Friday season. While it does mean you may need to do some shopping early, or spend a few extra bucks here and there, don't panic. There will still be plenty of deals for you to shop for this holiday. Here are the Black Friday deals to expect this year.
In This Post
Kitchen Appliances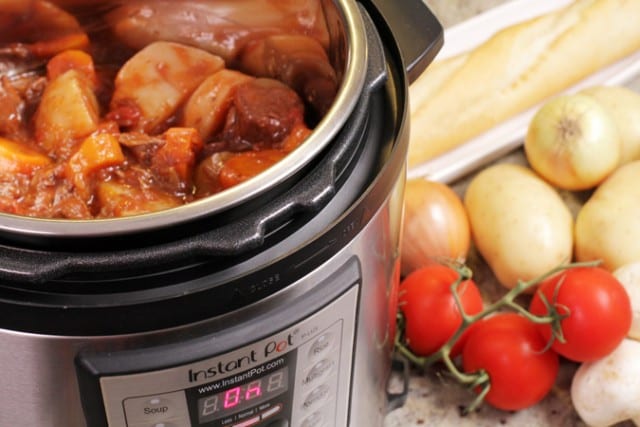 We think you can still count on some great deals for InstantPots and other small kitchen appliances. Ninja, Keurig, air fryers, will likely all still be available to snag at deep discounts.
We were a little unsure if retailers will be offering the under-$10-with-rebate small appliance deals they've offered in the past. But Macy's has a deal for under $10 appliances in their Early Access Black Friday sneak peek, so it looks like we'll still be seeing those deals this year as well!
Shop all of our Kitchen Appliance Deals
Apparel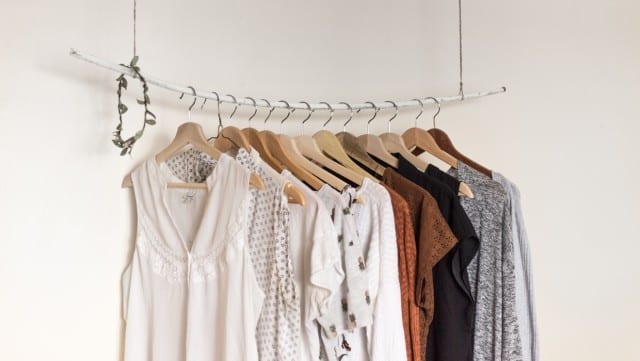 We've already seen some deals in Macy's and Walmart Black Friday ads for apparel deals. They are the same prices as usual and we think most retailers will follow suit. We think you can still expect the $40 cashmere sweater deal at Macy's, $10 sweaters at JCPenney, $5-$6 basics at Target.
The issue may end up being with the variety offered. We've noticed many soft goods like apparel, bedding, pillows, are in short stock or back-ordered in certain colors. So just know that you'll likely be able to score some great apparel deals, but the variety may be less than in the past.
Shop all of our Apparel Deals
Toys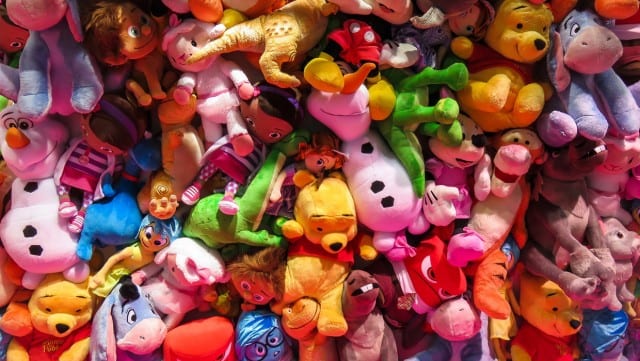 Demand for brands like LEGO and Barbie might make those toys a little harder to find this year, but we expect there to still be a wide variety of toy deals available this holiday. Plush toys haven't taken a supply chain hit like many of the electronics or game consoles have, so this might be the year to snag a giant teddy bear or a popular Squishmallow toy.
Shop all of our Toy Deals
Holiday Decor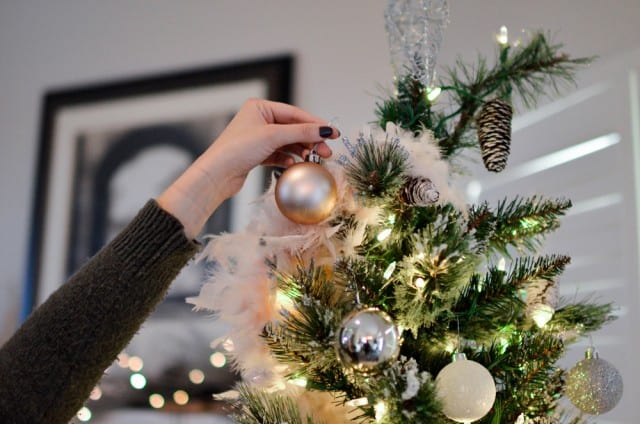 We have seen a shortage of Christmas trees this year, but that doesn't mean we won't see the big discounts on other holiday decor come Black Friday. Stores like Kohl's, Macy's, and JCPenney almost always offer 60% off holiday decor during their Black Friday sales and we expect to see the same sales this year. While a few things, like Christmas trees, may be harder to find, you'll still see deals on stockings, Christmas lights, pillows, tableware, and more.
Shop all of our Holiday Decor Deals
Discounted Gift Cards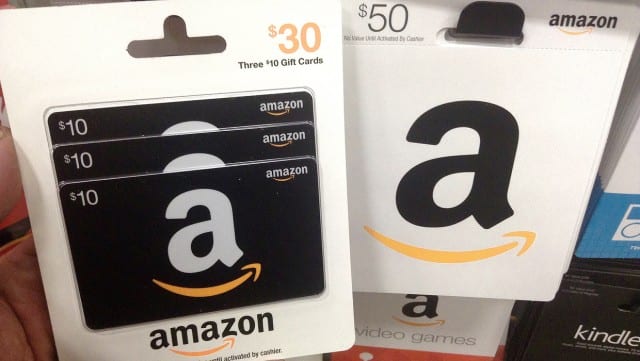 Retailers know there is no better way to secure a future purchase than by pushing gift cards as gift ideas. We see a lot of gift card discounts at grocery stores, so be sure to check your local grocery store's sale ad as we get closer to Black Friday.
Target is another retailer that often offers gift card promotions. We've seen up to $100 gift cards at Target with the purchase of Apple products in years past. Best Buy has also offered gift card promotions with purchase in the past, as well.
Bedding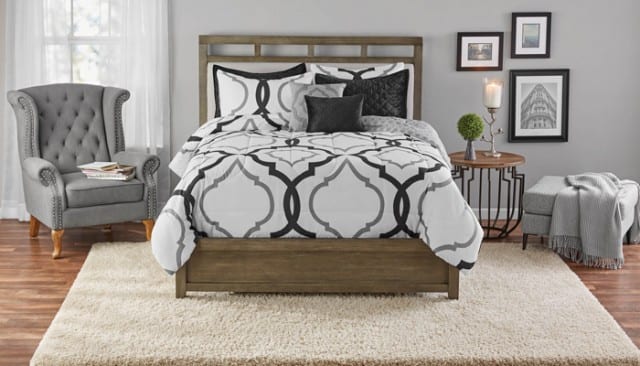 We won't see any shortage of bedding deals this year! Keep an eye out at Macy's and Kohl's for comforter sets at great prices. JCPenney often has deals on sheets and Walmart always offers really low prices on bath towels, too.
Shop all of our Bedding Deals
Are you excited about any deals you've seen so far this year? Let us know in the comments!