See Which Stores are Open on Christmas Day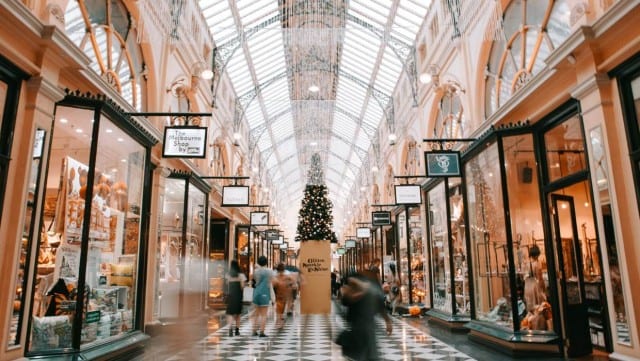 Whether you need to pick up a very last minute gift, extra batteries or sugar for holiday desserts, you'll want to know which what stores are open on Christmas Day.
Believe it or not, some of your favorite stores will be open on Christmas Day. While most of the major retailers like Target and Kohl's will be closed, you can count on many convenience, grocery and drug stores to be open.
Keep in mind that your local franchises and managers can decided whether or not the store is open, so call ahead to be sure before you run out.
What Stores Are Open On Christmas Day 2019?
Stores Open On Christmas Eve
Although they are closed on Christmas Day, these retailers will be open on Christmas Eve.