8 Indispensable Ways to Save Money on K-Cups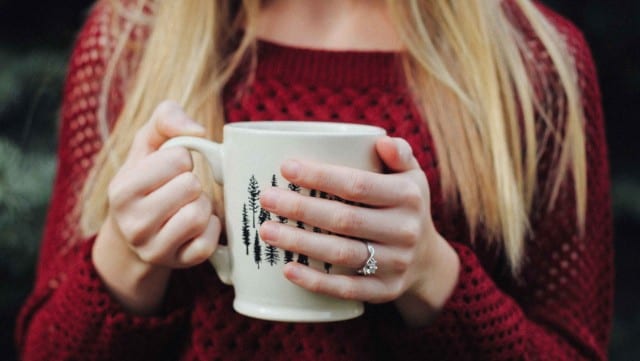 Wake up, coffee addicts! If you've ever lamented the cost of your morning cup o' joe, this one's for you. Keep reading to find out how to save money on K-cups!
I'll be blunt: I love my Keurig. Sure, the die hard coffee aficionados out there will complain all day long that the coffee isn't as good as a pour-over or their french press or an old-fashioned brewed pot, but who has the time for that? And why would I brew a whole pot of coffee when all I want is a single cup? Honestly, a nice cup of dark roast coffee with some cream and sugar hits the spot no matter how it's brewed.
But wow, can k-cups get expensive fast. We're paying for the convenience, of course, but still, it's not unicorn tears, it's coffee! Why is that so complicated?
Don't get bitter just yet. Lucky for us, there are plenty of ways to cut the cost down so the hit to your wallet is much easier to swallow. Is that enough coffee puns? I think so.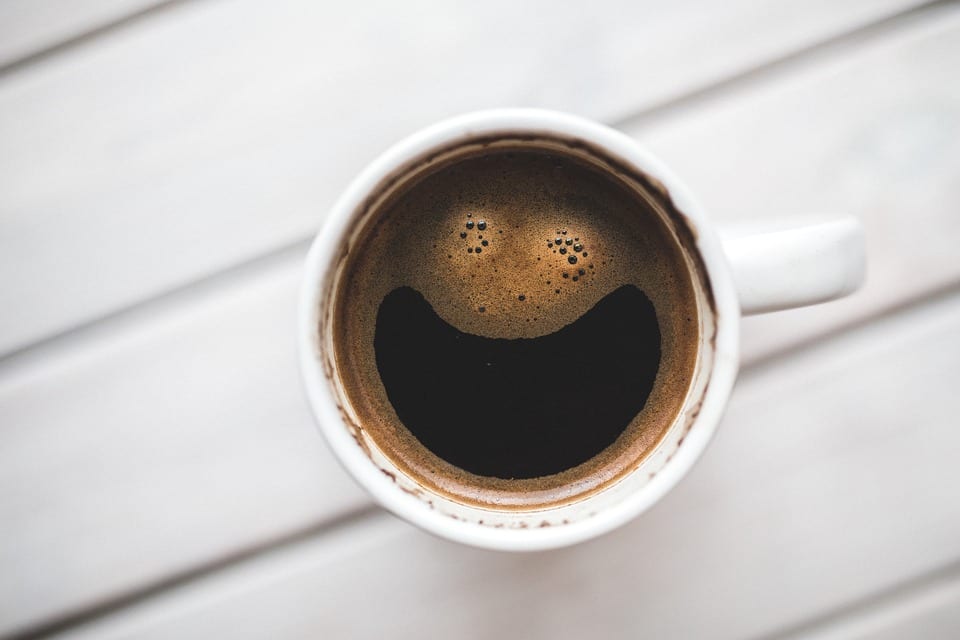 How to Save Money on K-Cups
Stock up during sales.
When you spot a super sweet k-cup deal, buy multiples.
The little plastic k-cups keep the coffee sealed, giving them a long shelf life. If they're mesh-bottomed coffee pods, you can always store them in a resealable bag in the fridge or freezer, too.
Pay attention to price per k-cup.
We generally regard any deal that works out to around 50¢ per k-cup or less to be good, and we've seen them drop as low as 33¢ per k-cup, even for premium brands like Dunkin Donuts.
My own go-to coffee pods are a store-brand French Roast that costs $5 for a box of 12 mesh-bottomed coffee pods and works out to 41¢ per pod, or a few cents cheaper than that if I spring for the 36-count box instead.
Buy k-cups in bulk.
Buying more usually means paying less per serving in the long run. K-cups are no exception. Most price tags and online vendors will state the price per k-cup right on the shelf tag. Pay attention to that price, don't hesitate to go up a size, and pay with a grocery-friendly credit card that gives rewards or cash back.
Leverage Subscribe and Save for discounts.
For this 80-ct Double Donut Coffee Variety Pack, using Amazon's Subscribe & Save program will knock 5% off your order. Order and subscribe to five boxes and that discount goes up to 15% off.
Don't forget to register your Keurig online.
If you haven't yet registered your Keurig, take the time do do it now. Once you do, you'll get access to an offer from Keurig for 50% off up to five boxes. (You can find the serial number on the bottom of your brewer.) Buy the five largest boxes you can. It's only a one-shot discount, but you might as well take advantage of it!
Give reusable filters a try.
K-cups are generally more expensive than the bags or cans of coffee you grew up with, and as our own editor David has noted, k-cups aren't exactly the most eco-friendly product around. Maybe those coffee snobs I mentioned before were on to something.
The solution to both dilemmas is to pick up a Keurig-compatible reusable filter like this Ekobrew (currently $6.96 at Amazon) and then use the bagged or canned coffee of your choice.
Just be careful to get the right grind. A too-coarse grind will brew weak coffee. Too-fine will clog the filter, preventing it from draining into your cup.
Know where to look for deals…
We've seen some of the best k-cup deals come from stores you probably never thought about. You may already know to look at Kohl's, but have you thought about Best Buy or Staples? We've also spotted noteworthy deals at Tanga!
Or you could just lean on Brad's Deals, where we do the work of tracking the best k-cup deals for you. Create a deal alert for "k-cups" or "coffee" and we'll send you a note when we post a new deal.
… And then buy them using discounted gift cards.
Just when you thought you couldn't squeeze any more of a discount out of that killer k-cup deal, right? Raise sells discounted gift cards to many of our favorite k-cup sources. That effectively gives you an extra discount!
Related coupons: