3 of the Best Places to Travel in November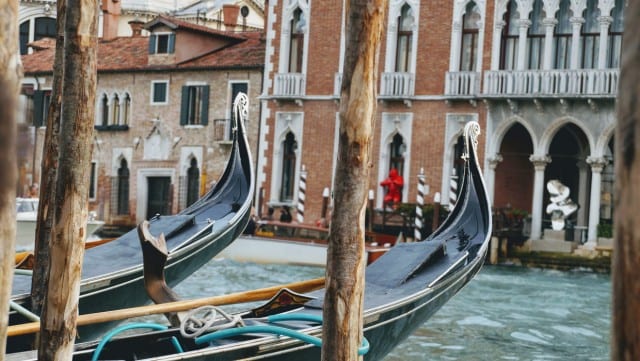 November is a strange travel month for deals. The first two weeks of the month are a travel deadzone, ripe with deals. The last two weeks, with the busy Thanksgiving travel holiday, are an absolute nightmare. If you're traveling home during that time, book your tickets immediately. Here are the best places to travel in November that aren't grandma's house.
1. The Caribbean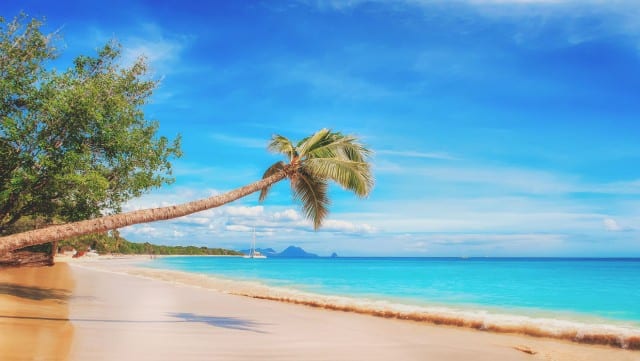 The Caribbean can be very cheap this time of year, because of hurricanes. I recommend checking out flights from your departure city on Kayak and seeing where the cheapest island escape is!
2. South America
Our winter is (mostly) South America's summer, so November is a great time to get down to Argentina and Chile and enjoy beach weather. Buenos Aires is an excellent destination right now for Americans, as our currency is very strong compared to the peso. While flights may be expensive (think around $1,000 per person, round trip), your on-the-ground spending will be quite low.
3. Europe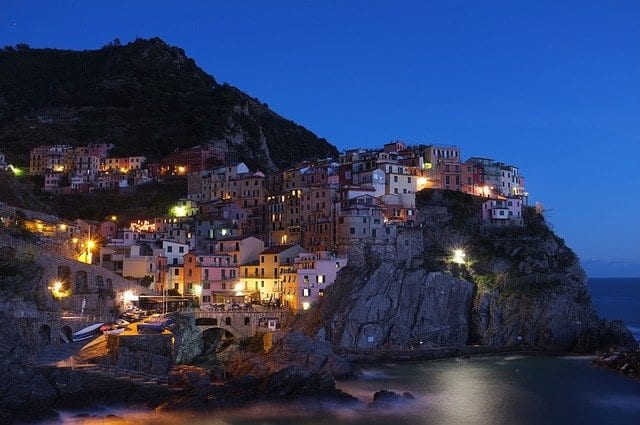 It's definitely the off-season in Europe, and if you can deal with some chillier weather, the museums and major sites are empty compared to the summer months. Flights are cheaper to the continent as well. We recommend checking out one of the new low-cost carriers like Norwegian to get you there for under $500 round trip.
Related November Travel Deals:
Emirates: Early Savings on Economy Fares
Find more of today's best travel deals at bradsdeals.com/travel.