Why You Should Start Your Holiday Decor Shopping Now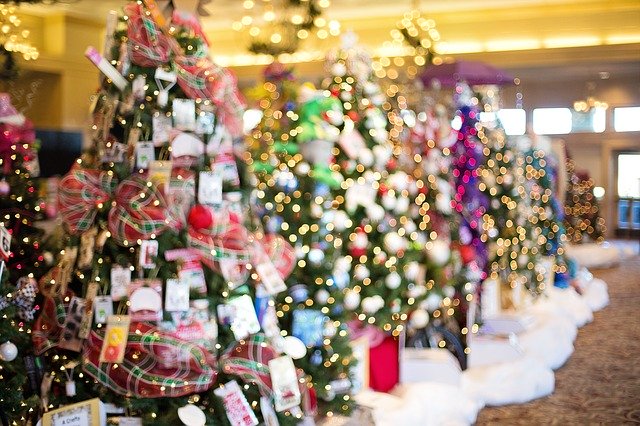 The 2020 holiday season is already shaping up to be nothing like we've seen before. Amazon Prime Day has moved from July to October. We predict other big-name retailers will start their holiday sales in October as well to compete with Amazon for your hard-earned holiday dollars. Among these early sales, you can expect holiday decorations to be big this year. We think Christmas goodies are going to start appearing on store shelves earlier than ever before.
When to shop for holiday decorations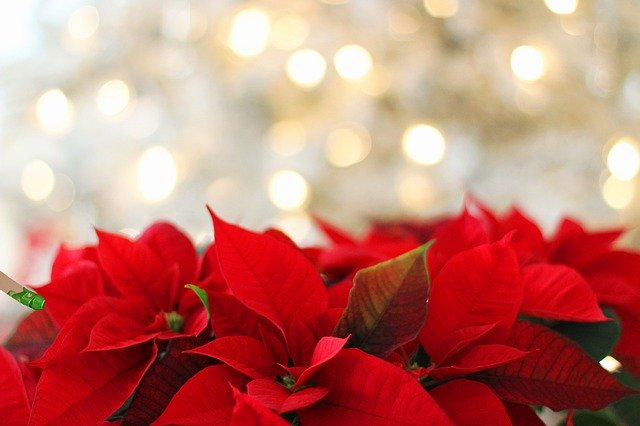 So how early is early? With Amazon Prime Day happening October, we think there is a good chance you'll see some Christmas decorations peeking through the wall of Halloween costumes at stores like Target and Kohl's. We normally see holiday decor deals begin in early November, just after Halloween. This year, however, we expect the deals to start in early to mid-October and for consumers to start buying them as soon as they arrive. There is evidence to support the claim that decorating early for Christmas can brighten your mood. With the year we've all had, it's safe to say we all could use a little mood-boosting.
With expected shipping delays and likely quick-to-sell-out deals, shopping early will ensure that you get to deck your halls just the way you like without spending a fortune on whatever's leftover. We normally suggest that you wait for the best deals as prices tend to drop as we get closer to (or after) the holidays. But this year, if holiday decor is important to you, it's important that you act early.
Why so early this year?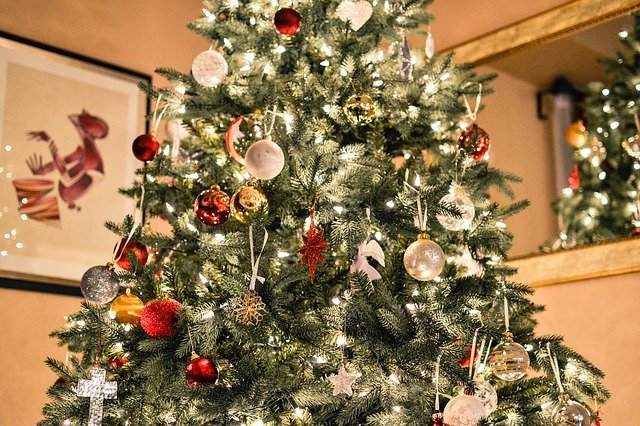 We believe the early holiday rush this year will before two reasons. The first is due to consumer demand. We have been in our homes more than ever this year and with no end to the pandemic in sight, we will likely be in our homes well through fall and the holiday season. The summer months have been full of home improvement projects and we expect when fall, and cooler weather, hits so will the urge to decorate and make our homes cozy and ready for the season.
Second, at the start of the pandemic, we saw shipping delays and overall shipping challenges for both retailers and shipping carriers. Even during an average year, we see an increase in the volume of online shopping orders as consumers start to shop for their holiday lists. This year, with more people likely to shop from the safety of their own homes, we expect unprecedented online orders and shipments. Retailers are preparing for the influx by starting sales early to meet demands. They'll need more time to get the products to the consumers' homes in time for the holidays.
What to buy & where to shop.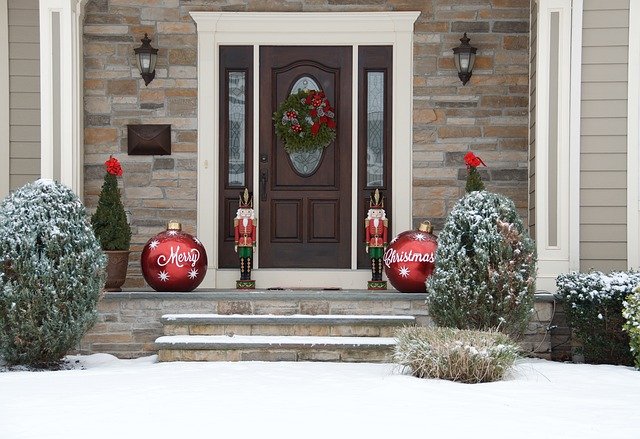 Retailers are aware that families are going to be spending more time than ever in their homes and possibly not even traveling for the holidays this year. We expect to see them offering more deals on items for your home and for indoor family time than we do for parties and entertaining.
Our deal editors also suspect that outdoor holiday decor will also be a big seller this year. A great socially-distanced way to enjoy the season will be to drive by decked out homes and gawk at the lights. Watch for early deals on Christmas lights, outdoor garland, porch decor, and yard inflatables. Custom and personalized Christmas ornaments are a customer favorite at Brad's Deals. We always secure the best deals we can on them. This year we suggest that you start looking and purchasing these in October to ensure on-time production and delivery.
Historically, we've seen the best holiday decordeals at the following retailers:
Also, remember that many stores do offer curbside pickup. If you're nervous about shopping online and having to deal with late or delayed delivery, choose a store like Kohl's or Macy's that will allow you to order online from the safety of your home and then pick up in-store, limiting your time around other people.
Although we'll see a very different sort of holiday shopping season this year, the early Christmas decor just might brighten our spirits enough to get through it. Will you be shopping and decorating early for Christmas this year? Let us know in the comments!