Consumer Rumor: Another Amazon Prime Day this Year?
There are rumors of a second Prime Day event in 2022. What do the experts at Brad's Deals think?
---
Rumor has it, there's another Amazon Prime Day brewing this year. For those thinking, "Didn't we just have a Prime Day this summer?" That's accurate! Prime Day 2022 happened on July 12th and 13th this year.
Is there a second Prime Day in 2022?
There are rumors of a second Prime Day event, and this wouldn't be the first time Amazon has thrown shoppers a surprise sale near the end of the year. Because of pandemic-related supply chain issues (and lockdowns and general uncertainty), Prime Day moved to October 13th and 14th back in 2020. If that happens, it will mark the official start to this year's shopping season!
The editorial team at Brad's Deals has a few specific predictions for sales this season. If it turns out there's a fall Prime Day 2022, Casey expects, "we'll see Amazon trying to take the lead on holiday sales with deals on toys and other giftable items, though I also expect to see them trying to bring people to the site with the household supplies and pantry items that were a big success during the July Prime Day."
Expert Advice: Prime Day Predictions
Editor Marisa expects, "a lot of low-priced toys (like under $15) to try to move inventory. The holiday gift kickoff deals would be on brands like Crayola, LEGO, Leapfrog, and Disney."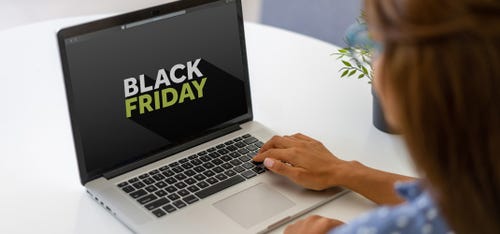 Expert Predictions for Black Friday 2022
And editor Mike says, "LCD TVs should see some massive price drops. Their panel prices have been in a freefall since June, since demand has been low TVs this year. Samsung just reduced the number of screens they've ordered, so they likely have a surplus. They'll need to drop wholesale prices to clear inventory and an Amazon shopping day seems like it would be time to clear shelves."
How to Get the Best Prime Day Deals in 2022
So, if you're wondering what are the best Prime Day deals this year. . . stay tuned! Sign up for the free email newsletter at Brad's Deals for notifications on the event, or download the Brad's Deals app on your mobile device for immediate (free) access to the best deals online.
What are the best Fall Prime Day deals in 2022?
Giftable items (including toys!)
Holiday items
LCD TVs
Amazon-brand products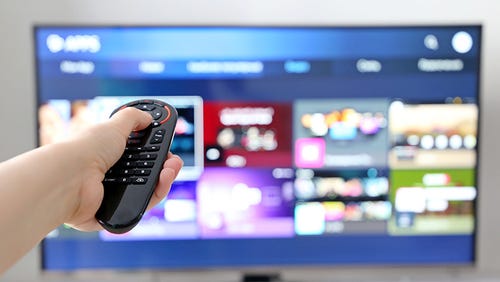 Expect Better TV Deals this Black Friday