5 Frugal Tips for Spending Less on Holiday Travel
It's never too early to start thinking about holiday travel. Take it from me, while this time of year is fun, it's also expensive. The cost of gifts can really add up, and the cost of travel can be just …
---
It's never too early to start thinking about holiday travel. Take it from me, while this time of year is fun, it's also expensive. The cost of gifts can really add up, and the cost of travel can be just plain scary. But if you follow a few simple tricks, you can cut down the cost of traveling home this holiday season.
Don't Procrastinate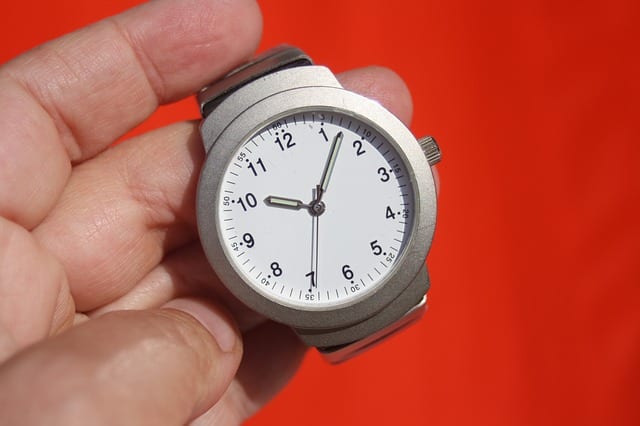 We are all guilty of procrastinating when it feels like our to-do lists are piling up, but when it comes to saving on travel, procrastination is not an option. If you are going to be redeeming airline miles the available seats will be taken, and if you are paying cash you'll likely see ticket prices skyrocket soon.
If you are going to be traveling during the holidays, don't put off buying those tickets! Buy today and you'll thank yourself when the fare goes up $300 tomorrow.
Fly on the Holiday Itself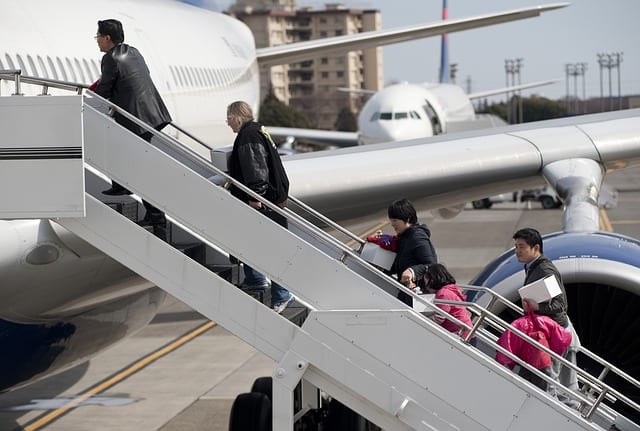 If you are not opposed to traveling on Thanksgiving or Christmas Day you may be able to save a nice amount of money. Flying on a holiday is a good way to get cheap flights, as most people have already reached their destination by that time. In past years, we've seen discounts of around $67 off a domestic round-trip ticket on Christmas day.
Sign Up for Fare Alerts
Websites like Airfarewatchdog will allow you to sign up for fare alerts for a specific route. I fly a lot from Denver to Chicago, so this is an invaluable resource for me. I now get regular emails alerting me of all the current fares in between these cities on the dates I want to travel, so I know when to buy, and what airline has the cheapest flights.
You can also try signing up for alerts from Google Flights.
Use Online Travel Agents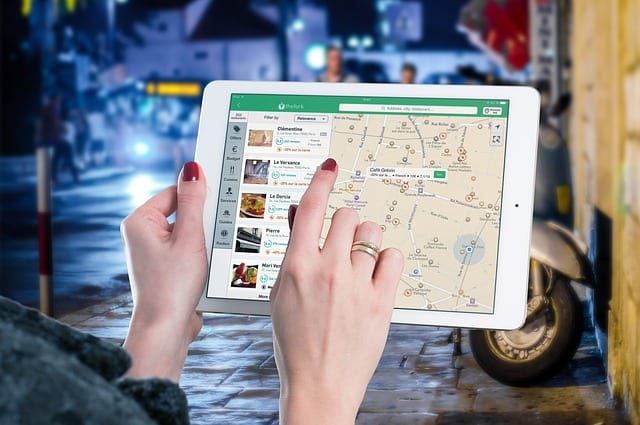 Airfare around the holidays can go up and down every day, but if you purchase through an online travel agent like Travelocity or Expedia, you can make sure you're not paying more than you should. Expedia will refund the difference if the price drops within the first 24 hours.
Redeem Your Credit Card Rewards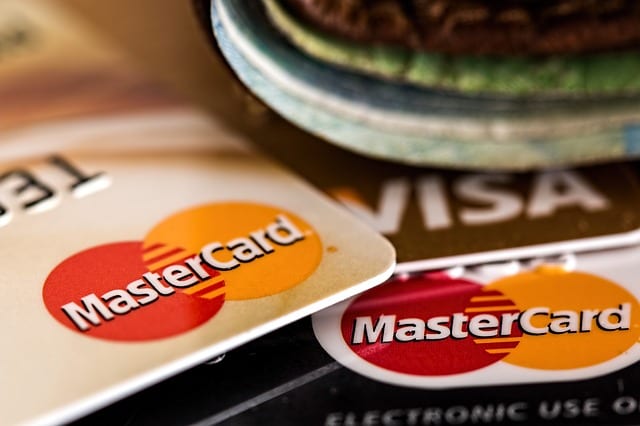 I rarely travel these days without cashing in on my credit card rewards. Most issuers will give you enough miles to earn at least one free flight just for signing up for their credit card, and these free flights are perfect for use around the holidays. Two of my favorite credit cards for domestic travel are the Chase Sapphire Preferred and British Airways credit card.
The Chase Sapphire Preferred card awards 2 points for every dollar you spend on travel and dining. All other purchases earn one point per dollar. You can then transfer your your points to one of a couple handful of transfer partners; my two favorites are Southwest Airlines, British Airways, and Hyatt.
With Southwest you can redeem the points on any "Wanna Get Away" fare. Booking in advance, you can fly for as low as $35 on some routes, though it's likely too late this holiday season to find good availability.
If you will be traveling a shorter distance for the holidays, the British Airways Visa Signature card is a good idea. Right now, you can earn up to 100,000 bonus Avios. British Airways offers short haul (1,151 miles or less) flights on Oneworld alliance member American Airlines for just 7,500 miles.
Related coupons: