6 Expert Tips to Get Deals on Peloton and Other Fitness Equipment
We often see fitness equipment and workout gear go on sale in the spring and early summer and of course in January for our New Year's resolutions. But, you really don't have to wait for these sales to snag a …
---
We often see fitness equipment and workout gear go on sale in the spring and early summer and of course in January for our New Year's resolutions. But, you really don't have to wait for these sales to snag a great deal. While it isn't hard to find sales on yoga mats or water bottles, what about rarely discounted items? Like deals on Peloton? How do you save money on expensive fitness equipment? Our deal experts share their top money-saving tips!
We know anyone can go out and find a cheap weight set during yearly fitness sales. But for those of us wanting to buy quality fitness equipment that will last and be used more than just a couple of months out of the year, finding deals can be a little trickier.
Our deal editors share some of their tips for getting the best deals on popular fitness equipment. See six money-saving tips below and let us know if you have any tips to share.
In This Post
Research Loyalty and Referral Programs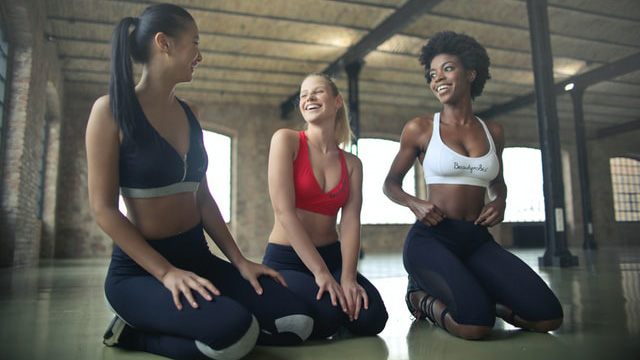 If you're purchasing a larger piece of fitness equipment that rarely goes on sale, check to see if they offer any referral programs. If your friends or family are interested in the same brand of equipment, some brands will give them a discount and you receive a promotional credit for the purchase.
Peloton is a great example. They rarely offer discounts, but they do offer $100 off for your friends and family plus a $100 purchase credit to you for referring them. Echelon, another at-home exercise bike, offers the same referral promotion.
Check for Credit Card Offers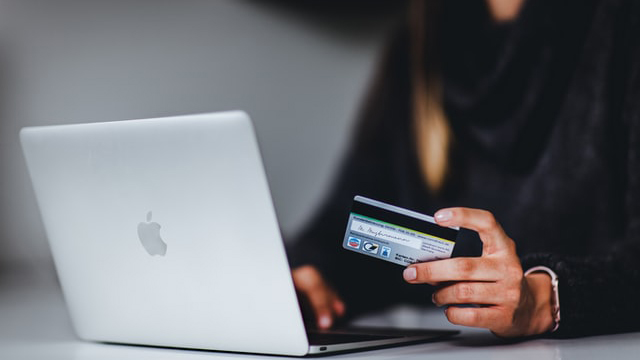 Some credit cards have partnerships with fitness brands and you can get discounts or account credits for purchases with those brands using your credit card.
Peloton is yet again a good example. Chase Sapphire Reserve cardholders can get 10x the points on the purchase of a Peloton Bike or Peloton Tread and up to $120 back on your Peloton All-Access Membership or Peloton App Membership. Sapphire Preferred holders get 5x points and up to $60 back. This promotion ends on June 30, 2022.
American Express Platinum cardholders can take advantage of a fitness deal, too. Get up to $300 back each year on Equinox and Equinox+ memberships.
Buy Digital Subscriptions for Your Own Equipment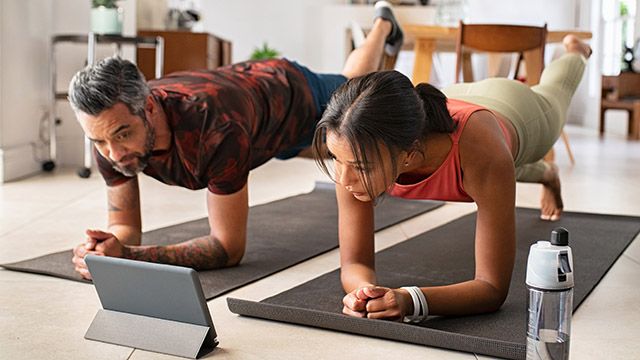 This is something a lot of our deal editors do. You can purchase Peloton's digital content and use it with your own stationary bike or treadmill. Or, purchase the Equinox subscription without the SoulCycle at-home bike. You get the picture.
The key here would be to buy a quality cadence sensor that would allow you to track similar training and fitness metrics that Peloton users love. Some trusted brands for sensors are Wahoo and Magene. You can find quality options for both of these brands for $40-$70.
Our deal editor Mike is an avid cyclist. He notes that if you are going to use your own bike with the Peloton digital content, you may want to invest in a smart trainer. Which, though pricey, is still a fraction of the cost of a Peloton bike.
His pick for the best smart trainer to use with Peloton is the Wahoo Kickr Snap: "It's compatible with almost any bike. Even kids' bikes. And it's a smart trainer so it can simulate hills and you can pair it with almost any fitness app or fitness tracker. It's $500, but regularly drops to $400-450." This is still about $2,000 less than the Peloton bike itself.
Shop Outside the US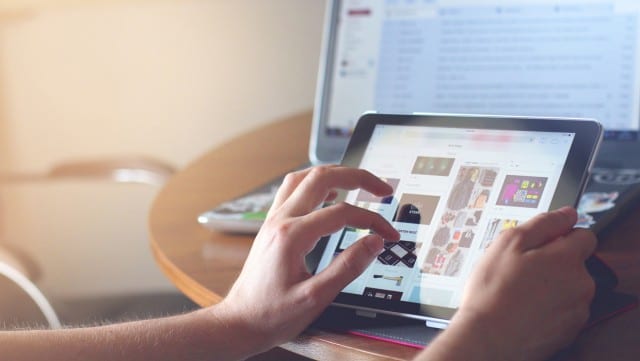 Sometimes broadening your retailer search can help you save hundreds. Mike purchased an Elite Direto XR trainer which is normally $800. By purchasing it from a UK seller, ProBikeKit, he was able to get it for $683 with free international shipping during a New Year promotion. He purchased it from the UK because cycling is more popular there and competitive pricing drives the retail price down.
Don't be afraid to research sellers you haven't heard of when purchasing fitness equipment. But the key here is research. Check their social media pages. Test their customer service contact numbers and emails. Scrutinize review sites and Google them until you feel confident that they're safe. If you're ever hesitant, reach out to us on Facebook and we'll help you research.
Consider Alternative Fitness Brands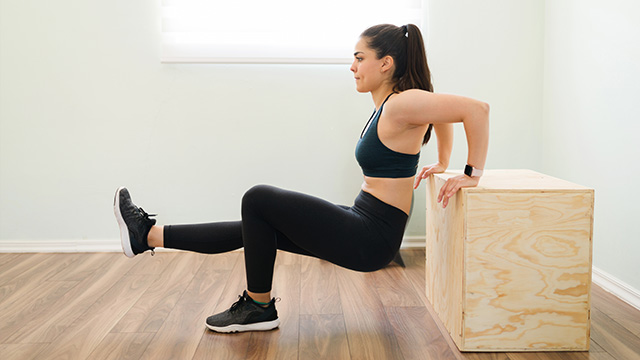 Tom is another one of our editors and a fitness fanatic. His best tip for finding sales on fitness equipment is to shop for alternatives to popular brands. While at the gym, he had some favorite equipment, like the TRX HOME2 Suspension Trainer™ and the Rogue 3 in 1 Wood Plyo Box.
By doing a little research and testing he was able to find nearly the exact same products for much less.
The SennTech LLC Home Gym Suspension Trainer is only $39.99 compared to the TRX Suspension Kit mentioned above, which is $199.95. And he also found this Wood Plyometric Box from Woot for $44.85, compared to the Rogue version which costs $125.
Utilize Employer and Insurance Perks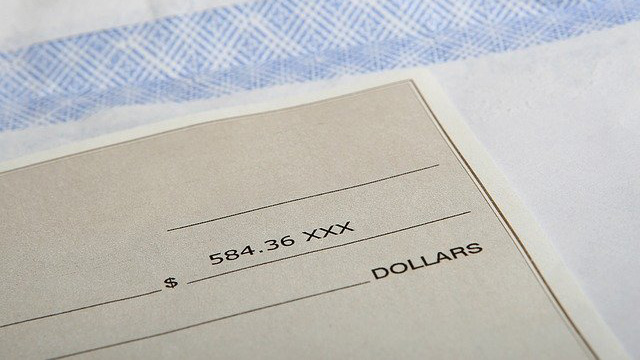 Many employers, especially with work from home becoming more popular, offer perks through insurance that cover some fitness costs. Check with your employer and insurance benefits to see if you can get reimbursed for at-home fitness purchases.
At Brad's Deals, we receive $20 each month towards gym memberships or at-home fitness. Our managing editor Casey uses this towards her Supernatural VR fitness subscription.
If your employer already offers a discount or credit towards a gym membership, it may be worth asking if they would consider also crediting at-home fitness costs.
These are a few of the best ways to save on fitness equipment. Do you have any tips to add to our list? Let us know in the comments!