What to Buy In December: Toys, Home Decor, and More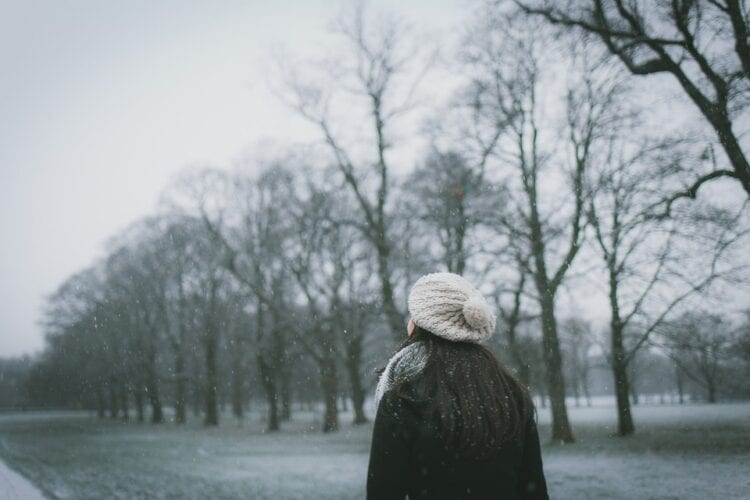 Black Friday and Cyber Monday may be behind us, but that doesn't mean great deals and savings are long gone. Although November is one of the best months to buy TVs and appliances, December is actually the best month to buy a bunch of other items – you just have to know what.

Gift Cards and Gift Certificates
December is also a great time to buy gift cards and gift certificates, even if you just buy them for yourself to use later. Because gift cards are popular Christmas gifts, you'll find that lots of restaurants and retailers offer bonuses in December, which can result in a big discount when you take the family to dinner later.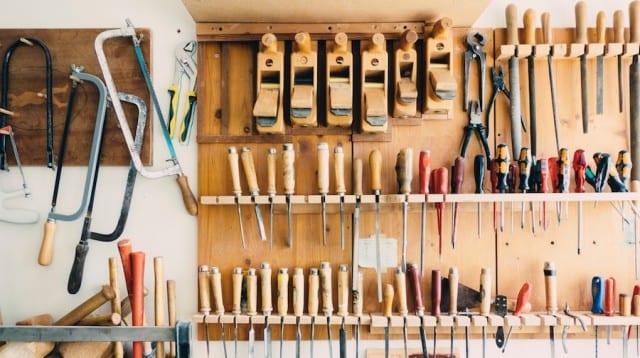 Tools and Home Improvement Supplies
December is typically the off-season for working outside, which is why when combined with it also being one of the busiest shopping months of the year, it's an ideal time to look for those home improvement tools you'll need when spring returns.
Related Deals:

Toys
The entire season is actually a great time to buy toys, but unless you're looking for a super popular item like Fingerlings Hugs, you might want to wait as long as you can to fill up Santa's sack. In fact, the closer to Christmas you can wait, the lower the price you'll find on most toys at last-minute Christmas sales. Just be sure to double check shipping information to ensure it arrives on time!

Holiday Decorations
Sure, everyone's out looking for Christmas decorations this month, especially at the end of the month after Christmas. However, December is also a great time to snag a deal on Thanksgiving and fall décor for almost nothing. It might be a year before you get to use any of it, but when you pull out your tote of Thanksgiving decorations next November, you'll be happy you stocked up this month.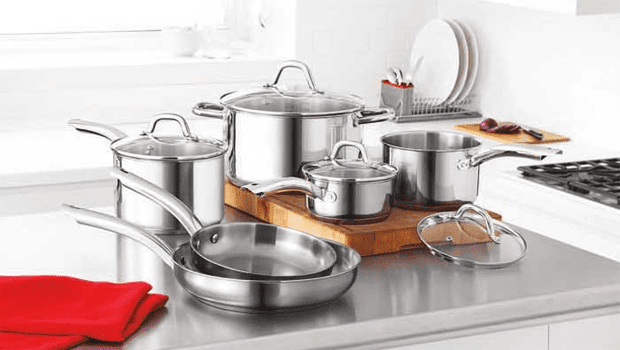 Cookware and Kitchen Items
Although last month was the best month to buy appliances, you can save quite a bit of money on stuff for your kitchen in December. Even if you don't plan on hosting or doing any holiday cooking, you'll get the best price on cookware sets and many kitchen tools if you buy them in December.

Champagne
December means party after party and with New Year's Eve being one of the biggest party dates of the year, champagne makers are kept busy. To undercut their competitors, champagne companies will offer some of their lowest prices of the year. So stock up now!
What item do you need right now but are waiting until December to purchase? Let us know in the comments below!