What to Buy In December: Toys, Home Decor, and More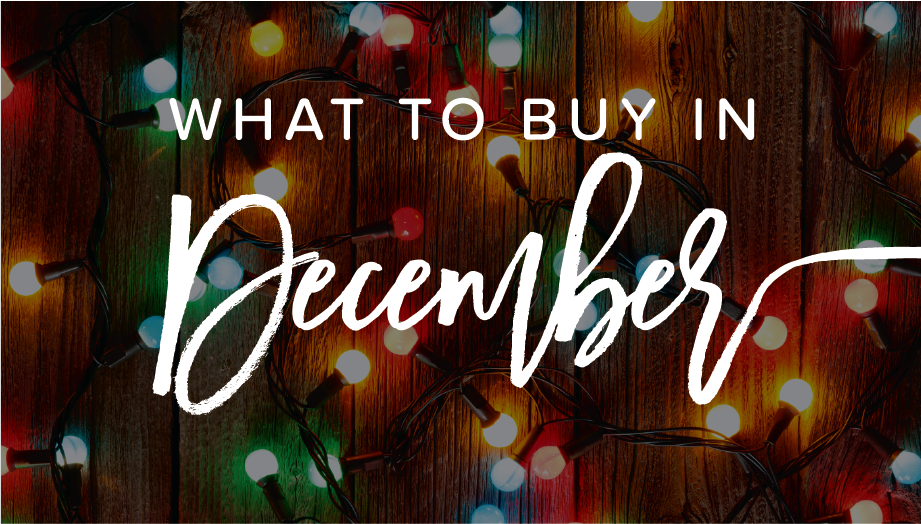 Black Friday and Cyber Monday may be behind us, but that doesn't mean great deals and savings are long gone. Although November is one of the best months to buy TVs and appliances, December is actually the best month to buy a bunch of other items – you just have to know what.

Holiday Decorations
Sure, everyone's out looking for Christmas decorations this month, especially at the end of the month after Christmas. However, December is also a great time to snag a deal on Thanksgiving and fall décor for almost nothing. It might be a year before you get to use any of it, but when you pull out your tote of Thanksgiving decorations next November, you'll be happy you stocked up this month.
Related Deals:
Overstock: Up to 70% Off Winter Sale
Oversized 30" Wall Clock $37 Shipped

Gift Cards and Gift Certificates
December is also a great time to buy gift cards and gift certificates, even if you just buy them for yourself to use later. Because gift cards are popular Christmas gifts, you'll find that lots of restaurants and retailers offer bonuses in December, which can result in a big discount when you take the family to dinner later.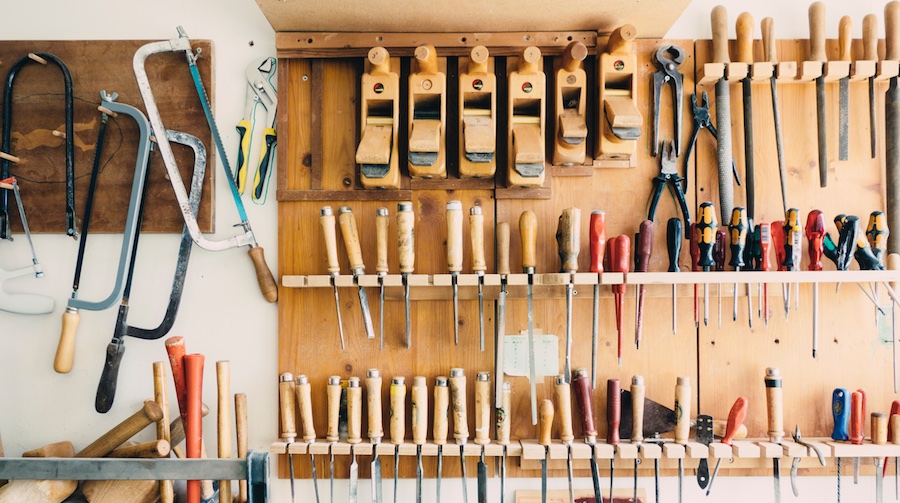 Tools and Home Improvement Supplies
Although it's been an unusually warm winter so far, December is typically the off-season for working outside. This means that in addition to holiday deals and savings, you'll find tools and materials used for home improvement projects at deep discounts. Stock up now so you're ready to get to work when Spring comes around.
Related Deals:
Free Power Tool with Kit at Home Depot
29" Brushed Brass Fire Pit $72 Shipped

Toys
The entire season is actually a great time to buy toys, but unless you're looking for a super popular item like Fingerlings, you might want to wait as long as you can to fill up Santa's sack. In fact, the closer to Christmas you can wait, the lower the price you'll find on most toys at last-minute Christmas sales. (By the way, if you're still looking, here's where you can buy Fingerlings.)
Related Deals:
Up to 60% Off + 10% Off RC Cars
Xbox One S Minecraft Bundle $220 + $20 GC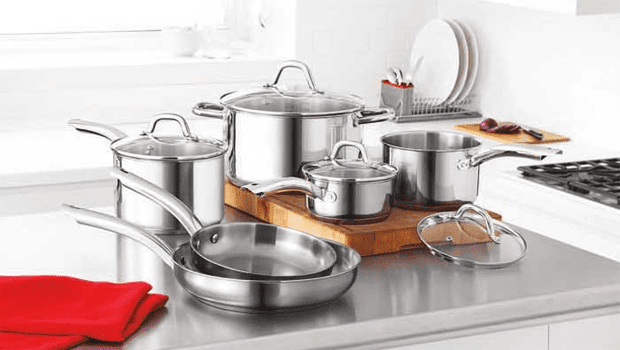 Cookware and Kitchen Items
Although last month was the best month to buy appliances, you can save quite a bit of money on stuff for your kitchen in December. Even if you don't plan on hosting or doing any holiday cooking, you'll get the best price on cookware sets and many kitchen tools if you buy them in December.
What item do you need right now but are waiting until December to purchase? Let us know in the comments below!