How to Find the Best Deals on Amazon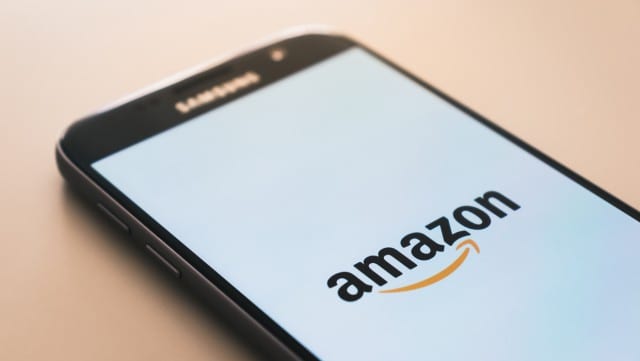 Just like the Amazon rainforest is known for its biodiversity, Amazon.com carries products that range from tools to TVs to toys that your cat doesn't need. The sheer number of products available when you shop the retail giant is astounding. As of 2020, Amazon sells more than 12 million products. If you take into account their marketplace sellers, it soars to over 353 million products for sale. With all of these products available, you may need some insider help to know how to get the best deals (don't worry, we've got your back.)
If you're an experienced Amazon shopper, you know that Amazon prices can be tough to beat. And when it comes to finding discounts below their regular prices, Amazon can be a difficult nut to crack, since the quantity and variety of products coupled with the organization of the site can be confusing. Throw in Amazon Prime Day, which is rumored to be happening in June this year (more on that below), and sometimes their deals and discounts can become overwhelming. Here's where we can help!
Table of Contents
Whether you want to find discounted items on Amazon or just want to find a great price on something you need, knowing when, where, and how to shop makes all the difference when it comes to finding the best deals on Amazon. Here are our favorite tips: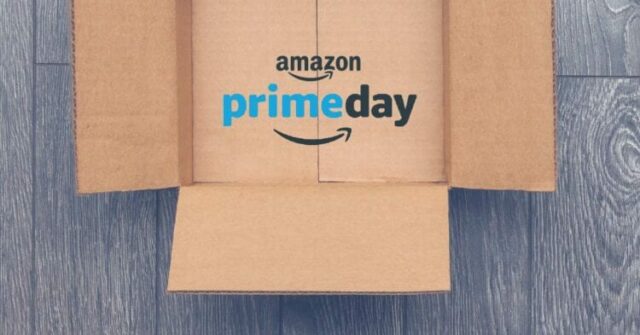 Prime Day is Amazon's two-day shopping event that provides Prime members with exclusive discounts on products across categories. Amazon calls it "a 2-day parade of epic deals." And indeed, some of the best Amazon Prime Day deals may actually beat Black Friday pricing.
In 2020, we saw Amazon Prime Day move from its usual spot in July to October due to the pandemic, which really shook up the Black Friday universe. This year it is rumored that they'll be bouncing it back to summertime. Instead of the July date, however, rumor has it that we'll see the 2-day sale slotted sometime in late June.
We certainly thought they'd keep Prime Day in October after the success of last year's sale. But we've heard some speculation and can't help but wonder if there may be two Prime Days this year. Whether there are one or two Amazon Prime Day sales this year, we've got you covered and will help you sort through the mess to find the actual Prime Day deals worth buying.
Amazon has been pretty reliable about having a gift card bonus for Prime Day. In 2020, the offer was for a free $10 Amazon credit when you purchase or reload at least $40 on an Amazon gift card. This is essentially free money. If you shop on Amazon, you should absolutely take advantage of the gift card bonus they put out for Prime Day 2021.
Amazon devices like Ring doorbells, Echo speakers, and Fire Tablets will also be at the lowest prices we ever see for them. Apple Watches and AirPods are likely to be at the best prices we have seen since Black Friday. Some other deals we expect to see: DNA testing kits, Oral-B electronic toothbrushes, Shark vacuums, Roombas, name-brand athletic wear, and toys.
If you already have a Prime membership, all you have to do is wait patiently until late June when we think the sale will drop. Then you can begin browsing Brad's Deals for the experts' top picks. Or, if you have specific products you're interested in, be proactive and set up alerts using our Deal Alerts feature. It's free and easy to sign up for an account, and we'll send deals directly to your inbox when we discover discounts on items on your personalized shopping list. And if you're really ready to shop until you drop on Prime Day, you might even consider applying for a credit card that will help you save even more while maximizing your rewards.
If you're not yet a Prime member, you can use the 30-day free trial to gain access to the sale, and we encourage you to explore some of the other perks as well. You're probably not aware of all of the amazing benefits that a Prime membership entitles you to, from free grocery delivery to free music.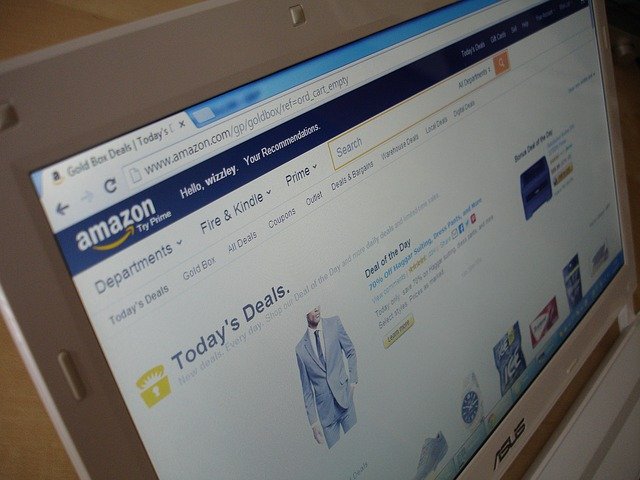 Looking for Amazon Daily Deals today? Go to Amazon's Gold Box Deals or click "Today's Deals" at the top of the homepage. From there, you'll be able to sort by category, price range, discount amount, and type of deal. An Amazon Daily Deal lasts one day, and Lightning Deals can run out even faster. Each customer can only claim one, and the deal runs out either when it expires or when the total quantity has been claimed. You'll also see sales and coupons, and Prime early access deals can be found here as well. Sorting through these deals is a lot easier than looking for deals within a category or search page, so this is a great place to start.
In the
Amazon Warehouse Deals
section, you'll find quality used products that have been returned by other customers. These items undergo a 20-point inspection and any needed cleaning or repair before being listed in the warehouse deals section, and you'll find some pretty stunning discounts, even on popular items like the Instant Pot. You can also check the
Amazon Outlet Deals
section for discounted overstock products in any category.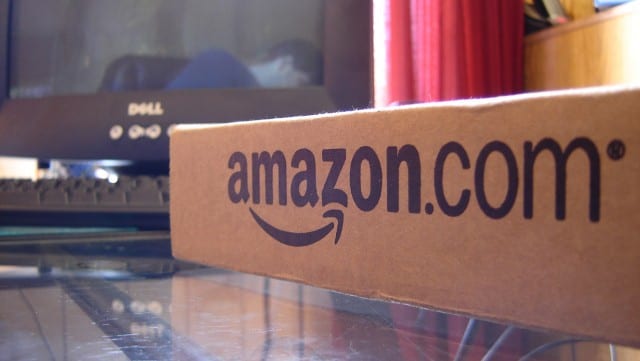 Woot! is an Amazon company that offers both daily deals and short-term sales with free shipping for Amazon Prime members. You never know what you might find as the Amazon Woot! Deal of the day, so it's worth checking each day. It's how I managed to snag this Eufy Robovac for a mere $159.99, and now I'm the proud mom of my very own robotic vacuum (his name is Harold).
You may have noticed that when searching for a product on Amazon, you can't sort your results by discount amount, so the really good deals tend to be buried in the pages of results. To make matters worse, sorting by price typically brings up a whole bunch of cheap marketplace items you weren't really looking for.
However, there's a simple way to find these Amazon Hidden Discounts. Here's how it works:
Search for an item or product in Amazon's main search bar.
To see items discounted 50%, add &pct-off=50- to the end of the search link. This will work for any discount amount, and you can also express a range. For example, if you want to see items discounted 50-75%, add &pct-off=50-75.
You might need to play around with the discount amount to catch the best deals. Note that it's not as seamless as sorting by discount amount, which some other sites offer, since Amazon will pull in best-sellers and full-price items into your results as well. But you'll definitely be able to find discounted items faster than if you were to scroll through the pages of featured results.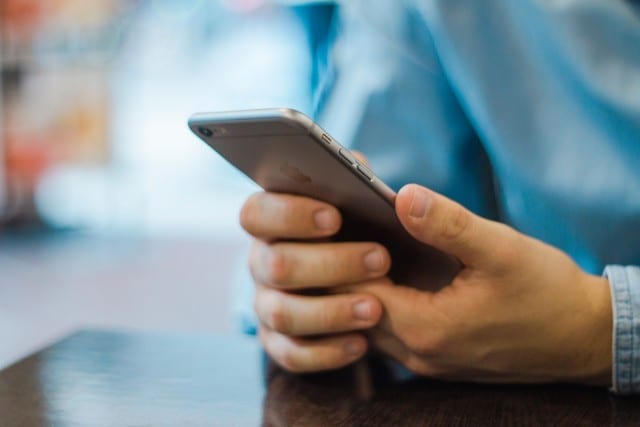 There are two types of coupons available for Amazon shoppers: Clippable coupons and coupon codes. On the Amazon website, clippable coupons show up as a box to check underneath the price on a product page. You can also find all available Amazon coupons in one place on the site. Just click "clip coupon" to apply the discount to your order, but note that you won't see the final price until checkout.
Amazon coupon codes typically offer discounts for specific items. You can find these on our Amazon coupon page, which features both coupon codes and current sales. Just click "Reveal Codes" to copy the code and visit the product page on Amazon. Add the item to your cart, and enter the coupon code during the checkout process.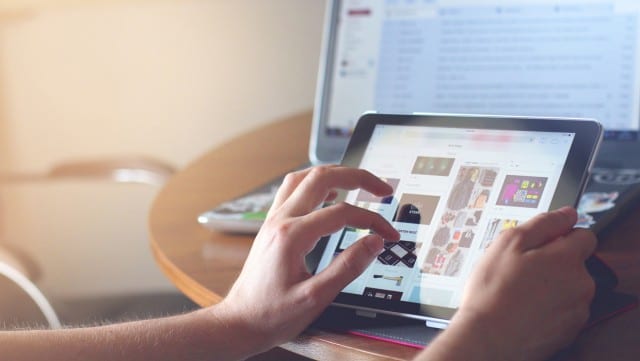 Even with Amazon's low prices, it's still worth your time to price compare using Google shopping. And be sure to check for discounts and exclusive coupons on Brad's Deals before buying what you need from Amazon, especially since the retailer doesn't price match. Amazon may offer low prices on millions of products and plenty of perks for Prime members, but that doesn't mean it's always going to be the cheapest place to shop. Even with Prime Day deals, pay attention to prices at other stores, since retailers will be trying to compete with Amazon for your business.
For more tips on finding Amazon deals, and on Amazon Prime Day deals in particular, be sure to follow us on Facebook and Instagram where we'll share a lot of tips, tricks, and news!