Why You Should Do Your Back-to-School Shopping at Target This Year
Target is a prime place to shop for back-to-school deals. Due to an excess of inventory, we're seeing deeper discounts than ever before on back-to-school necessities.
---
Many retailers are dealing with excess inventory left over from the pandemic. As consumers, we are facing inflation and our priorities have shifted over the past two years. Some of our favorite stores have an overabundance of products on their shelves and are slashing prices to get rid of them.
This works to our advantage. We're facing outrageous increases in groceries and household necessities. Finding deals on apparel and housewares is a much-needed reprieve.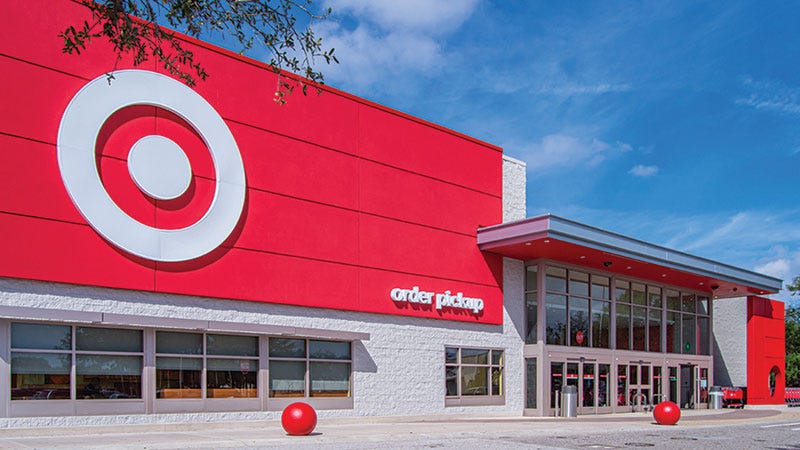 Attention Target Shoppers
Target is in the midst of handling excess inventory. We've seen hundreds of new deals daily as they work to clear their stockpile of pandemic-era products. Unfortunately, we can't predict what items will be on sale due to excess inventory. Though we have noticed more markdowns on apparel, bedding, housewares, kids' shoes, and electronics.
The good news? All these categories are perfect for back-to-school shopping. This makes Target a prime destination for back-to-school deals this year.
Weekly Sales & Clearance
Right now, Target has some great back-to-school deals. Shop school supplies starting at $.25 and Cat and Jack apparel from just $4. According to our shopping experts, Target is the best place to get smaller packs of school supplies. If you need bulk packs, Amazon should be your go-to.
For the best clearance deals, check your local stores for deeper discounts. In some cases, we've seen lower prices on the shelves at our local Targets than online. Recently at a Target in Pennsylvania, all kid's water bottles were on clearance for under $5 each.
Target Circle
Target Circle is Target's loyalty and discount program. Being a member gets you 1% back on purchases. You also get discounts of 5% up to 50% on select items and categories. We recently saw Target offer 20% off select school supplies through Target Circle, a pretty rare general coupon for them.
If you've got a high schooler or college student to shop for, they've got 20% off women's apparel and shoes through Target Circle, right now.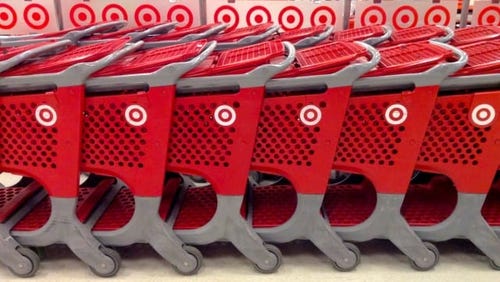 15 Target Hacks & Shopping Tips to Help You Save Money
Target RedCard
Shopping with the Target RedCard, or its debit card equivalent, you'll earn a 5% discount on every purchase. This is on top of any current sale or clearance prices. You also qualify for free shipping on any online order. Plus, you'll get an extra 30 days to make any returns. Be sure to pay off the balance every month to avoid interest fees. Or, you can opt for their debit card to avoid monthly credit card payments.
Shop Back-to-School Smart
If you'd rather have someone else do the back-to-school deal hunting for you, we can help! Check out our Back-to-School Shopping Page for all the best deals and shopping tips for this year. You can also create deal alerts to receive an email any time one of our editors posts a deal for something you need. Lastly, download our free app and shop the best Target back-to-school deals from anywhere.