Saving At The Supermarket: The Best Credit Cards for Groceries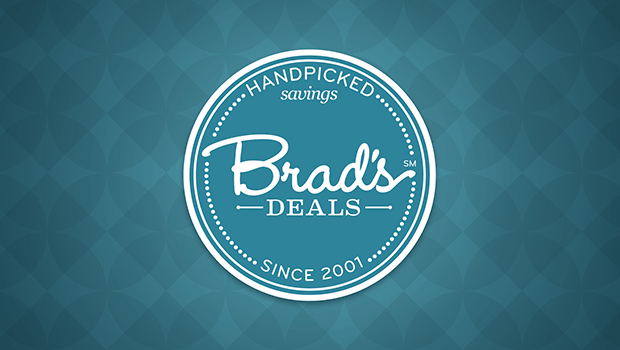 Fall is the season for food.  Bring on the after-school snacks, tailgate parties, Halloween candy, and turkey with all the trimmings. Besides using coupons, swiping your credit card is an extremely easy way to save at the supermarket. Here's a look at our list of the best credit cards for grocery shopping:
Cash-Back Credit Cards: The Best
Chase Freedom offers 5% back on rotating categories, including grocery stores.  To optimize your savings, you'll need to monitor when the grocery category is valid, and schedule your major spending during those times. During non-promotional times, you'll still get the standard 1% back on your grocery purchases. There's no annual fee and you get a $100 cash bonus when you spend $500 or more in your first 3 months.
Alternative Credit Cards
Shoppers who get their groceries at a Super Target or Target Greatlands can use this card to get 5% off their groceries year-round. Unlike a traditional credit card, you can only use it at Target stores, so it's not ideal for people who buy their groceries from a variety of stores. The perk? That 5% discount applies to everything in the store, and you also get free shipping on all online purchases charged to the card.
Want more money-saving tips like these? Sign up for Brad's Daily Alerts  for more helpful tips, along with the best daily online deals, contest alerts and more!