Start Planning This Year's Black Friday Shopping Now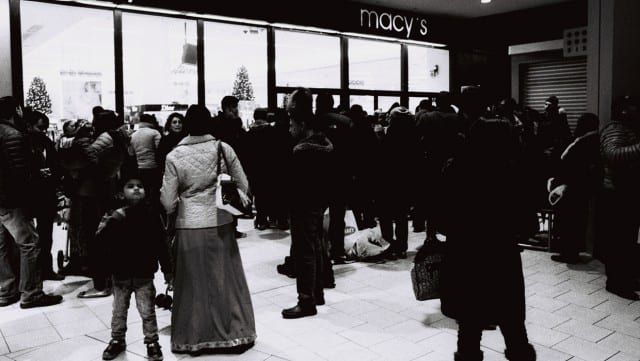 A few weeks ago, we showed you that once you get beyond the doorbusters, most Black Friday sales are pretty much the same from one year to the next. For those of us who are already thinking about Black Friday 2017, that means we can actually use last year's ads to make plans for this year's shopping.
Models, styles, and assortments can and do vary from one year to the next, but you can pretty much always count on $10 sweaters at Kohl's, $20 fashion boots at most department stores, $18 Razor scooters, and so on. The bottom line here is that the sale staples aren't going anywhere, and their pricing is solidly predictable. So use that to your advantage! Reference previous ads to back your way into a Black Friday budget.
Even as we say that, we recognize that is easier said than done. Where is the average Black Friday shopper going to find last year's ads? But don't worry, we've totally got your back. Check out last year's ads below, and keep an eye on our 2017 Black Friday guide to find the 2017 ads once they arrive. We expect them to start rolling in right around November 1st.

We know you can't wait for this to go down. (Photo by djLicious via Flickr)
Top Black Friday Ads of 2016
All of the links below are PDF files. You can download them, or click on them to open in a browser.
Which 2017 Black Friday ads are you waiting for? Comment below to tell us!