5 Cool Products from CES You Can Buy Now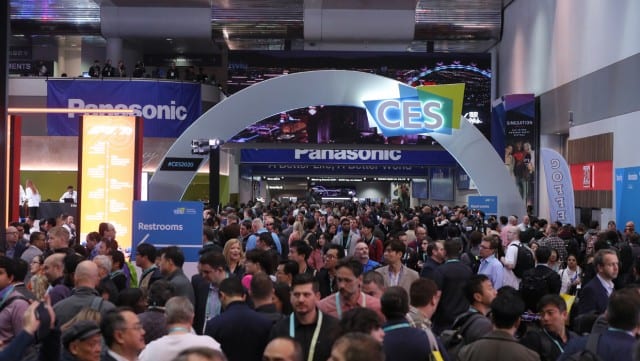 The annual Consumer Electronics Show (CES) in Las Vegas is the top event in tech. And while it features some of the coolest new consumer technologies, much of it is just "announced" product that won't be on sale until later in the year. But there are still some that are on the market now. Here are five cool products you can purchase today. 
The Whistle Go Explore Activity Tracker for Dogs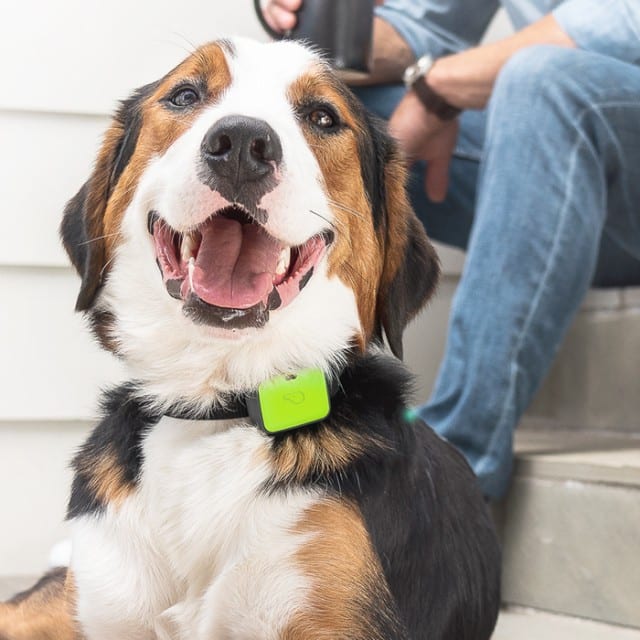 Best Price: Drops to $109.95 shipped when you use code NEWYR20 by 1/17 at Whistle.com
This is a great device for dog lovers. Not only does it keep track of your dogs location via GPS, it also keeps detailed information on your dog's activity, which you can analyze and share with your vet if you need to. It bases this information on your dogs breed, weight, age, and more. It'll also make recommendations on proper feeding and treat ratios based on the brands of food you buy. Not only that it can even track scratching habits and notify you if the dogs scratching patterns seem excessive for they type of dog that it is. The best starting price is $109.95 with code NEWYR20 and there are some lesser expensive models with fewer features that you can also get $20 off, using the code.
TP-Link Kasa Smart Multicolor LED Light Strip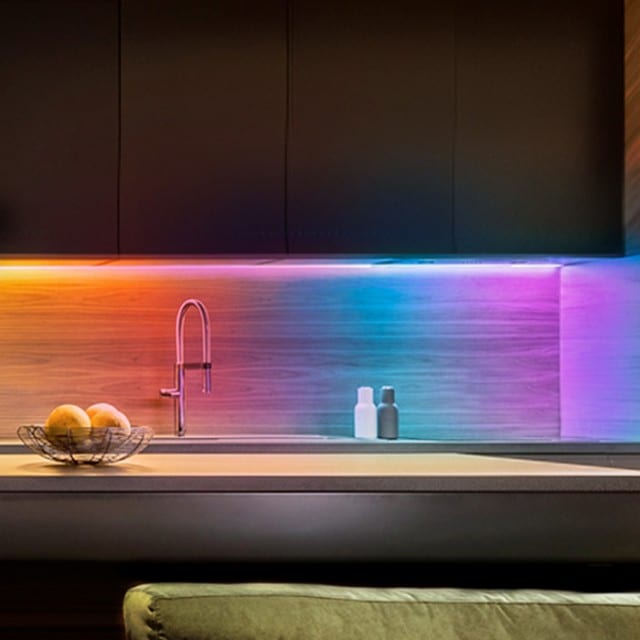 Best Price: $69.95 shipped on Amazon
Smart color light strips are not a new item, however, this new model by T-Link has features that other brands need extra software for, primarily preset animated lighting effects, such as the ability to create a flowing rainbow effect. It sounds like a small thing, but if you've ever bought one of these, it's a feature you wish you had out of the box. This strip can assign different colors to up to 16 color zones and has different entertainment patterns. Like other smart home products, you can control this remotely using an app, or with a voice controlled assistant like Amazon Alexa or Google Home.
AirSelfie AIR Pix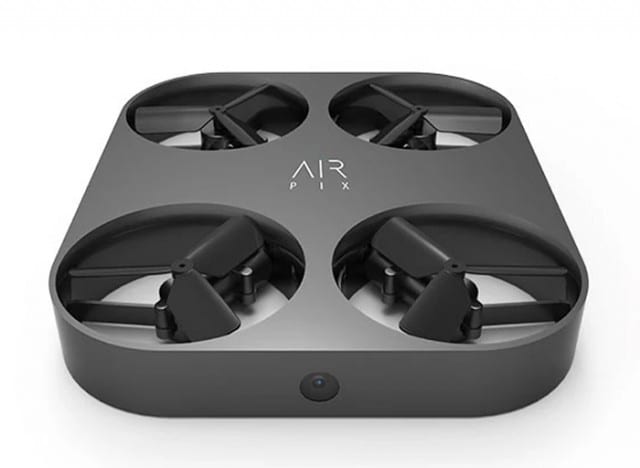 Best Price: $99.95 shipped at AirSelfieCamera.com (pre-order price for February delivery)
Drones are simply one of the hottest growing entertainment categories and the advances to what they can do are simply amazing. At CES, this was one of the coolest models we saw. This tiny drone is basically a hovering camera that can shoot 12MP stills or HD video. Plus, it has an automatic mode that will fly it self, and a hand-gesture control mode that responds to your hands movements. We were very impressed with the stability this drone displayed for its very small size, which can often be an issue. While not immediately available, you can order it now for shipment in February.
Lutron Aurora Smart Bulb Dimmer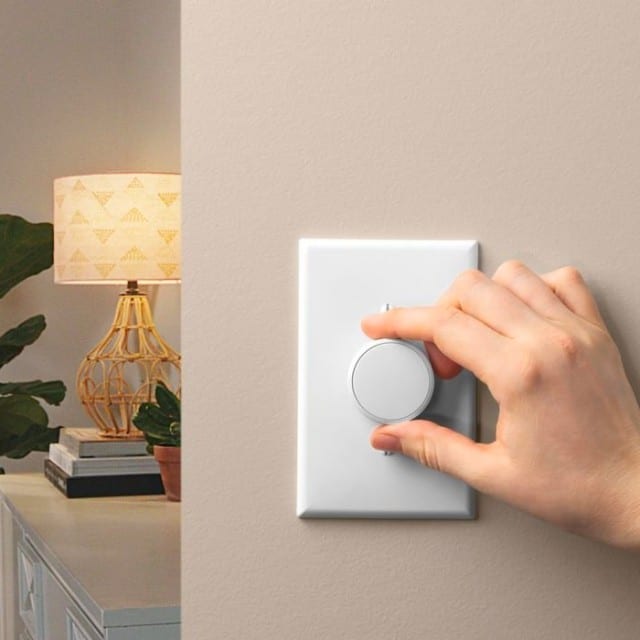 Best Price: $39.95 shipped at Amazon
Anyone who has started to upgrade their home with smart bulbs has learned that you shouldn't time them to a dimmer switch. It can really screw things up, making them flicker, or cause damage. The good news is, most smart bulbs dim on their own, so you don't need those old switches. The bad news is, you need to use your phone app or voice assistant, which some people just don't like, to do it. That's where a device like this saves the day. It's a Wifi enabled dial that fits onto your existing light switches, and works in conjunction with a Philips Hue Hub, which you will need to have it operate properly. This makes dimming your smart bulbs just as easy as your old setup.
Avast Omni Smart Home Security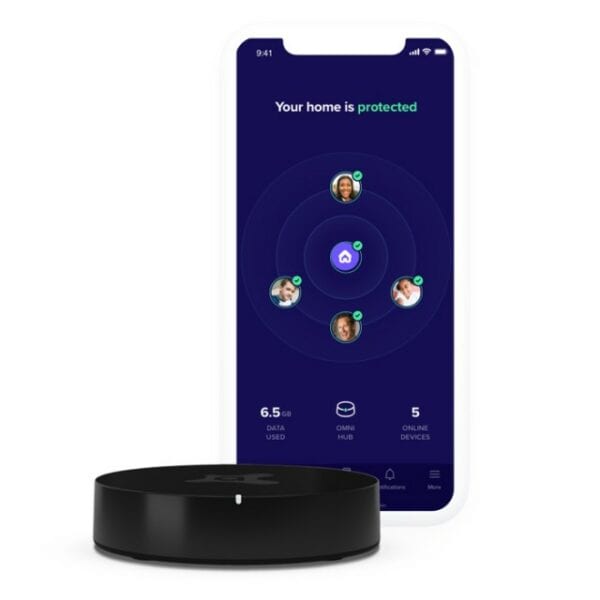 Best Price: $100/per year (device comes free with subscription) at Avast.com
If you are buying into the smart home fully, this is a product and service you definitely want to consider. Remember, every WiFi-enable device in you home, whether it be an Amazon Alexa or a smart LED bulb, is a potential target for people who want to snoop into your home. It's not so much that they are trying to hack your network but they could just simply be looking to obtain information about you that is potentially stored in each device. Either way, you should start protecting these devices. The Avast Omni is a device that plugs into your home WiFi router and monitors all of your devices for usual data patterns that might suggest someone pulling data from you network and block them. It also features a number of home security features, as well, including instant notifications to your mobile phone, should the system detect a problem.
Check out our video to see more of our team's favorite products from CES!
Cover photo: CES 2020. Some rights reserved.