Our 2021 Holiday Shopping Advice: Don't Procrastinate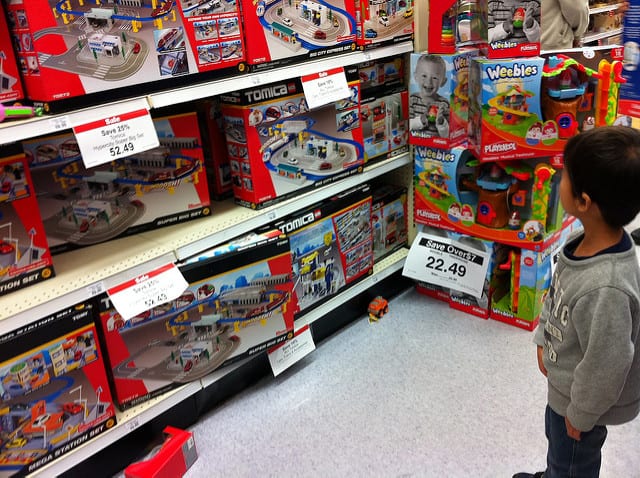 Last year we saw holiday shopping start and take off in October. Partly because we all expected shipping delays and partly because we all wanted to start thinking about the joyous holiday period a little early after the year we'd had. This year, we're going to see some of the same issues. Shopping early is going to be your best bet.
Estimated Reading Time: 5 Minutes
Many of us are ready to return to prepandemic normalcy, especially when it comes to shopping. Unfortunately, it may not be so easy. Many retailers are expecting there to be supply chain issues and shipping delays. Keep reading to find out what that means for your holiday shopping and deal-hunting come October and into the Black Friday season.
Table of Contents
When Should I Start My Holiday Shopping?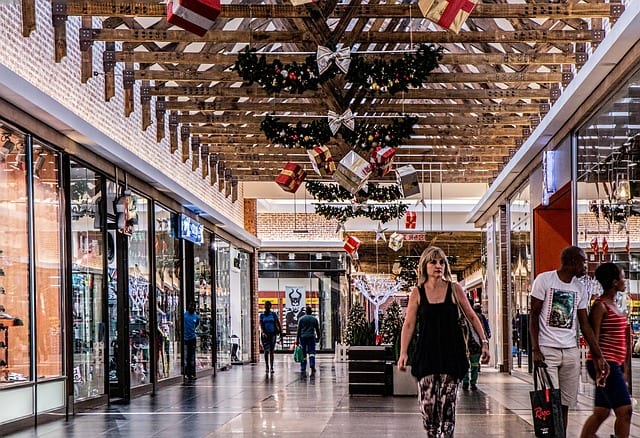 Now! Getting ahead of the holiday shopping curve is crucial this year if you've got some must-haves on your shopping list. We expect to see fewer deals available and higher prices. As we get closer to Christmas, expect these issues to be even more prevalent. Here's why:
Supply Chain Issues

A big reason to shop now is simply that if you wait to score a deal on a product, there is a very real chance that the product won't be available later on at any price. Supply chain issues are affecting everyone right now. Shortages on ketchup, coffee, and even new cars are very real and are causing a huge shift in the market.
The Delta variant has become a very real problem in many countries that we rely on for everyday products. Not only should you be worried about delays in getting your items, but you should plan accordingly in case those items cannot be produced in the next few months.
We aren't telling you this to scare you and force you to make impulse purchases, but rather sharing what we know so far so that you can check a few must-have items for your family off your list. We don't want you to feel blindsided when Amazon doesn't have the one toy your child asked for or when you have to spend nearly $400 on a TV that was on sale for $300 last year.
Higher Shipping Costs

When the supply chain is affected, you can count on shipping and transportation costs to also increase. Couple that with unexpected weather in many states as we approach winter, and the result is higher prices, fewer deals, and longer and more expensive shipping.
We're already seeing the first signs of this with holiday decorations and artificial Christmas trees. As demand is already increasing, suppliers are having a difficult time keeping up and so we are seeing the effects on prices and availability.
Which Deals Will Be Hard to Find?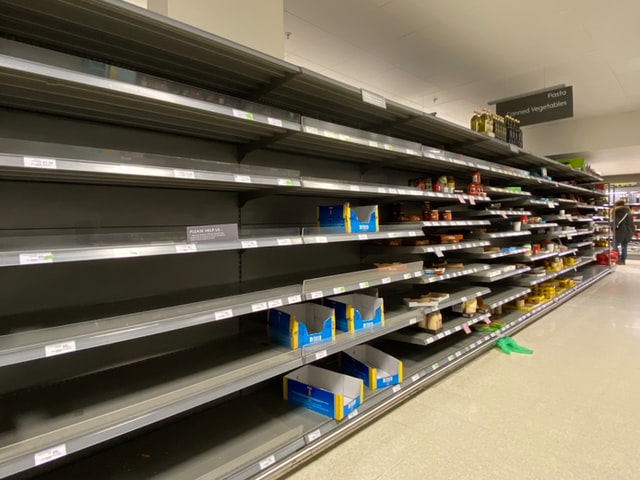 Some deals are going to be harder to find than others. Keep an eye out for reports of shortages and plan and buy accordingly. The deals we're expecting to be affected are:
Toys

Toy makers have already voiced concerns about supply chains and keeping toys stocked on the shelves and we haven't even hit peak shopping time yet. We're expecting to see a 10% increase in the price of toys this holiday season for this reason.
If you know you're going to have Barbie, LEGO, or LOL Surprise dolls on your list, these are some of the products that will be affected and you should consider buying them now.
Electronics

There is a global chip shortage and that is affecting everything from cars to Xbox consoles to televisions. If you've got a tech lover on your shopping list this year, shop early or ask for several gift options from them in case you can't get your hands on some.
How to Do Your Holiday Shopping This Year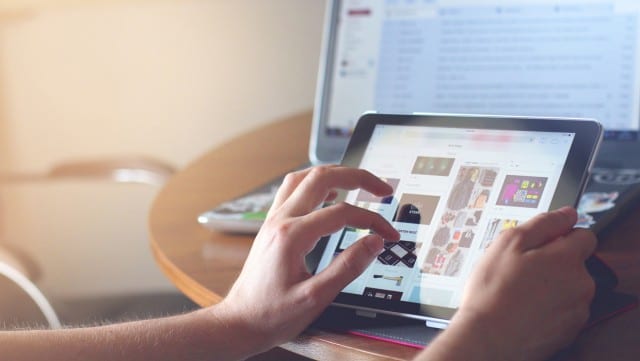 So what can you do to ensure that you can cross as much off your holiday shopping list as possible this year? Here are our tips.
Don't Procrastinate

The one piece of advice we have this year is to start early. Gone are the days where you could open an app on your phone on December 20th and buy something to have delivered. Get your list together no later than Halloween and have a shopping plan for which stores you'll shop and the prices you're willing to pay.
Download Mobile Shopping Apps

Keeping on top of the latest deals and sales is crucial if you want to save on hot holiday items this year. Mobile shopping apps, like the Brad's Deals app, are a convenient way to check for deals while you're watching TV or even first thing in the morning.
Get the Brad's Deals app for free on iOS or Android.
Have A Plan B

Explore some new or alternative brands before you shop. If the exact gift you need is not available, have one or two backup options.
For example, if the Dyson vacuum your father desperately wanted is nowhere to be found, a comparable Shark model will look just as pretty under the Christmas tree.
We'll be putting together a list of some alternative names to big-brand gifts to help you shop smart! Check back here on our blog in early October for our suggestions.
Our Tips for Smart, Safe Holiday Shopping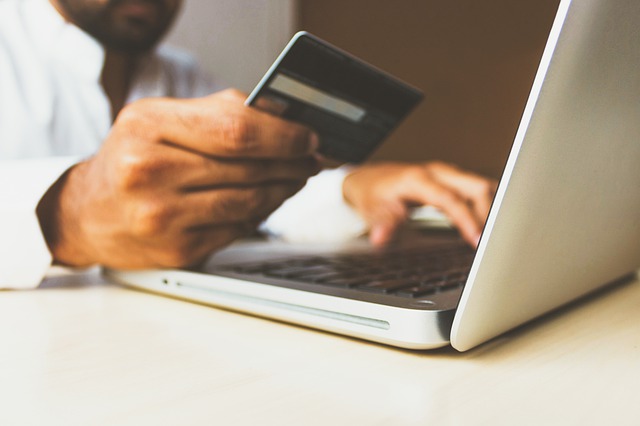 Since deals are going to be hard to come by this year, be diligent when shopping online retailers. Scammers will be out in full force trying to take advantage of the money-saving shoppers. Never trust a retailer that looks shady or a website that doesn't look legitimate. If the deal seems too good to be true, don't be afraid to question it.
Keep in mind that Brad's Deals does all of this for you. All of the deals posted by our editors are from trusted retailers we partner with directly. We are the Safest Place to Shop on Earth for a reason. Real people, finding real deals.
If you're ever unsure about a retailer or a deal's authenticity, please reach out to us to ask. Send us a message on our Facebook page and we'll take a look and let you know if they're a trustworthy place to spend your money.
Do you have any questions for our team about holiday shopping this year? Let us know in the comments!