Are Gift Card Exchange Sites a Scam? No. Here's Why.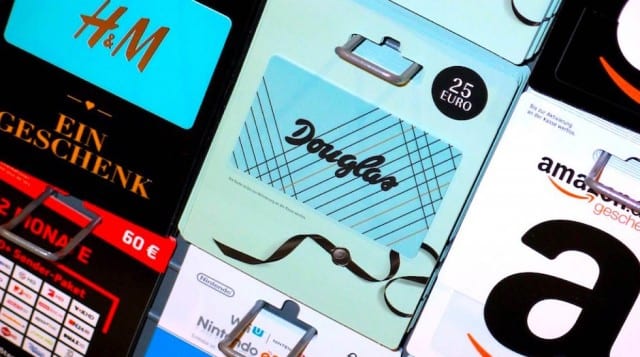 We post a lot of discounted gift cards here on Brad's Deals. Makes sense, right? We are a deal site, after all. Inevitably, after we post a popular gift card deal, we'll get a flood of reader comments calling these deals "scams," often from people who've had bad experiences in the past. 
These comments come in many forms, but usually look something like this: "I bought a gift card from (insert any third party gift card site here), and when it arrived, it had no balance! Don't buy this deal!!"
Third-party gift card sites get a bad rap, but they are far from scams. Balance issues are a common problem on these sites, because they buy gift cards from ordinary people, just like you. Sometimes the sellers forget they used the card they're selling, and sometimes they're trying to work the system. The thing is, most gift card sites will get just as angry as you do when stuff like this happens, and will work to quickly remedy the situation. The key to shopping smart on these sites is to CHECK YOUR BALANCE ASAP after you make the purchase. If there is an issue, contact the seller immediately. If you sell gift cards, make sure the balance on your card is the same as what you're claiming it is!
Everyone loves a horror story, but we love a good deal a lot more, so we're going to break down everything you need to know about discounted gift card sites, and what to do if something like that happens to you.
What are these sites, anyway?
Third-party gift card exchange sites buy unwanted gift cards from users like you and me. If that $100 gift card to Walmart your grandma gave your for Christmas doesn't strike your fancy, you might as well sell it, right? Third-party gift card sites allow you to either swap the card for cash, or exchange it for a gift card from a store you like better.
Gift cards are a huge industry, making up nearly $130 billion in sales last year alone. But some reports say that close to $1 billion worth of gift cards went unused last year, and that's a TON of money. If you want to either sell yours for a profit, or buy someone else's unused card at a discount, here are the top gift card exchange sites currently on the web, and tips for how to get the most out of each one: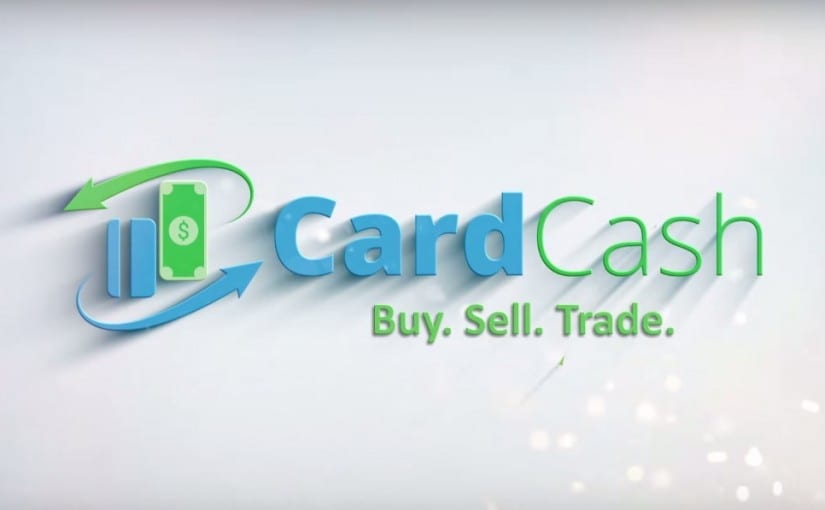 CardCash claims to be the largest gift card exchange site out there. They have thousands of merchants represented on their site at any given time, and they also have a 45-day card balance guarantee, which is very important to note.
What should I know about selling on CardCash?
If you want to sell an unwanted gift card on CardCash, enter the amount of your card and the store it's from to see how much they're currently offering for it. The price rises and falls due to supply and demand. Right now, for example, a $100 Macy's gift card will get you $75. The same amount from Gap will net you $69, and a $100 Home Depot gift card will get you $83, which you can receive via direct deposit, a mailed check or PayPal. Pro tip: you'll get the biggest payday if you swap out your card for another you'll actually use.
What should I know about buying on CardCash?
Buying on CardCash can save up to 45% on gift cards, depending on the merchant. At Brad's Deals, we often offer exclusive deals and additional discounts on CardCash cards. Right now, for example, you can save up to 6% at Home Depot, 12% at AMC Theatres and 40% at The Cracker Barrel.
Make sure you check what kind of card you are buying. Some can only be used in-store and those are marked. Also, check whether you are buying an electronic gift card or physical card. Printable cards will be emailed to you within a few hours; you'll receive the physical cards within a week.
Remember that 45-day guarantee I mentioned? If you buy a card from CardCash and it doesn't have any balance on it, the 45-day guarantee will ensure you can get the correct balance put back on the card within 45-days of purchase. If you want to avoid any trouble, make sure your card has a balance on it within that time frame!  It will save you a lot of grief.
We provide a guarantee for any card sold by CardCash through Brad's Deals.
If you have an issue with a CardCash purchase, send us an email at bradsdeals@cardcash.com, and we will do everything we can to assist you. The key here is to reach out as soon as possible, so we can help you get a valid card or a refund. We know it's a big pain to buy a card that has no value, but whenever this happens, CardCash is actually very responsive, and will always fix the issue very quickly. They hate it just as much as you do!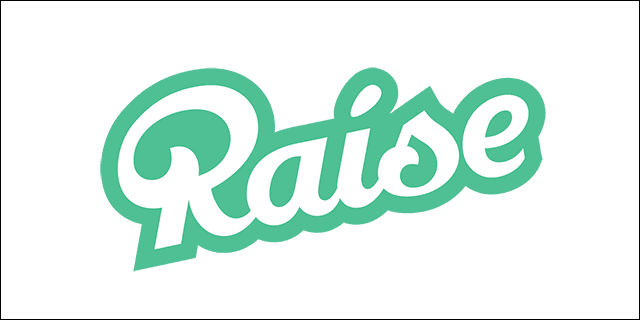 What should I know about selling on Raise?
Raise says that you can set the selling price, but ultimately, you will only get paid if and when someone buys your card. So if you have a $100 Macy's Gift Card, and you list it for their default price of $94.32, you'll earn $83 if someone buys it. But, someone has to be willing to buy it at that price, so this can take a bit longer than selling on other sites. Drop your selling price to $85, and you might sell it faster, but you'll only earn $75. It's all about what you're willing to do. Raise is unique in that it also accepts some local gift cards, which is different from the other two sites we are discussing. Payment is available via direct deposit, PayPal or a mailed check.
What should I know about buying from Raise?
You can save up to 55% on gift cards. They sell both physical cards and e-gift cards, so make sure you are purchasing the type of card you want. Raise has a one-year guarantee that covers gift cards that are not active or have an incorrect balance. This is a very liberal policy, just remember to contact Raise within that year to get a refund. We always recommend checking your card balances and dealing with any issues right away. If you need help and you bought the card through us, we will be happy to reach out to Raise and help you get a refund or new card. Check out our Raise coupon page to see even more discounts, like 14% at Gap, 7% at Kohl's, and 10% at iTunes.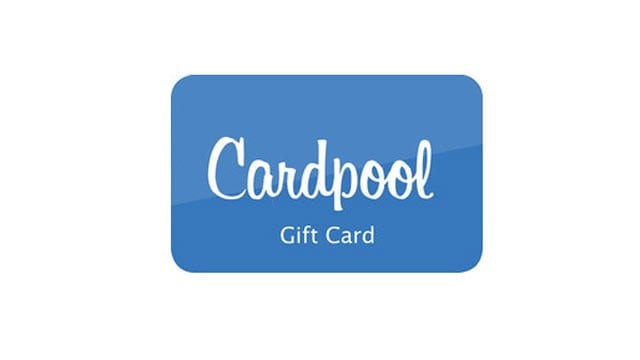 What should I know about selling on Cardpool?
You can earn up to 92% of your gift card balance and they accept both physical and online gift cards from almost 3,000 stores. They also have physical stores in a few locations around the country, so you can walk in with an unused gift card, and walk out with cash in hand if you live by one. If you want to earn more on your cards, swap out cash for an Amazon gift card, and earn 6% more on your sale. Your $100 Macy's gift card could fetch you $75.50 in cash or an $80.03 Amazon gift card.
What should I know about buying on Cardpool?
You can save up to 35% on gift cards. They sell both physical and online cards, so as always check and make sure you are buying the type of card you want. Cardpool has a 180-day money-back guarantee for card balances. But, again, we always recommend checking your balance right away.
The bottom line?
All three of these sites work in a very similar way, and will net you the same amount of money if you're selling your own gift cards. Work with the site you're most comfortable with!
Ultimately, is the system fool-proof? No. But if you are smart about buying cards – especially if you buy them through Brad's Deals – you will not get ripped off, so long as you check your card balances immediately after purchase. If there are any issues at all, contact us (or the site you bought the card from) to get the matter straightened out. Also, we'd recommend using a cash-back credit card for purchases for further protection, so you can revel in the fact that you just saved EVEN MORE money on that new pair of boots!