Where to Buy This Year's Top 10 Most Googled Gifts for Less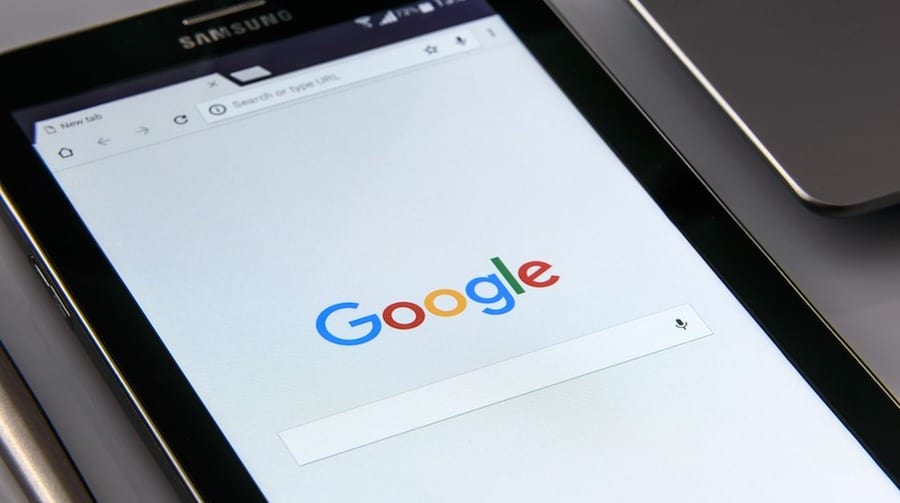 The holiday season is upon us, and Google knows what you want. The search engine recently released a list of the top 10 trending product searches during the first two weeks of the holiday season, but we noticed it didn't provide any information on where to get the best price on these items. So we thought we'd do what we do best here at Brad's Deals, and track down where to buy the most-Googled gifts of the season, for less!
Search Term: "RC Cars"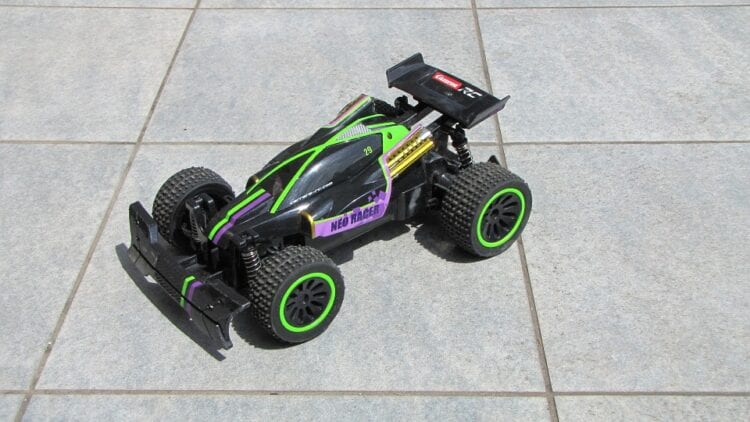 Remote control cars have been on every kid's wishlist since, well, forever. At #10 on the list, it seems the RC car trend still has a few years left until RC helicopters, drones and, eventually, spaceships take over the hearts and minds of our nation's children and playful adults. Here are a couple hot RC cars to add to your shopping list:
Search Term: "Num Noms"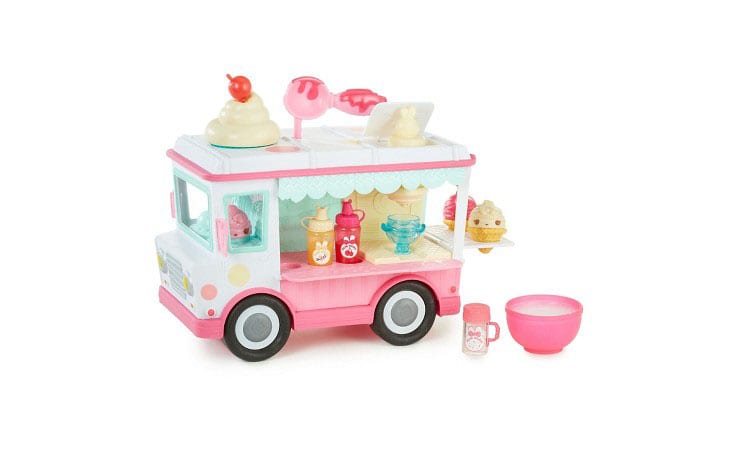 I just spent longer than I'd like to admit trying to figure out A) what the heck Num Noms are, and B) whether or not you can eat them. My conclusions: despite the conflicting messages on their official website, Num Noms are not a delicious candy toy, but are actually a brand of children's lip gloss, because 2016 is a weird year. While they're flavorful and non-toxic, they're not technically food. Gotcha. One of our picks for the hot holiday toys was the Num Noms Lipgloss Truck Craft Kit, which is going for $24.88 at Walmart.
Search Term: "Pokémon"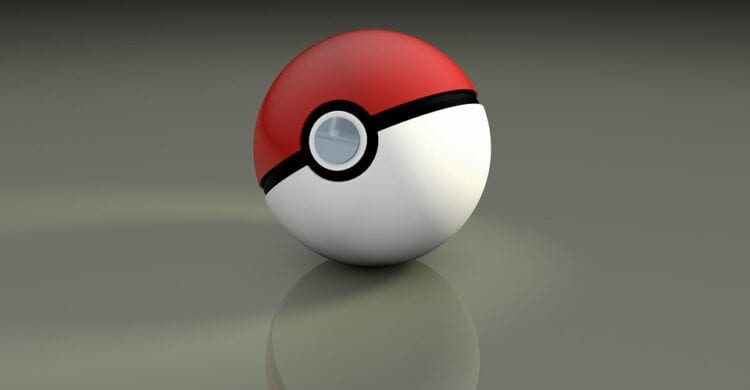 This is pretty vague search term for a such a giant global phenomenon. After all, there are Pokémon branded video games, stuffed animals, clothing, action figures, comic books, accessories, and, of course, playing cards. If you've got a Pokémon-obsessed kid on your holiday shopping list, you probably can't go wrong with any of that stuff. Here are some of the most popular Pokémon products this season:
Search Term: "Cozmo"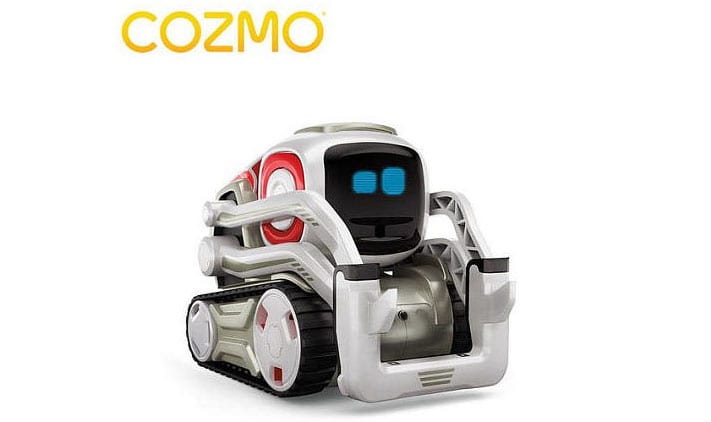 Don't let the small size of this roving robot fool you: Cozmo is one of the most sophisticated AI toys on the market. If it reminds you of a certain trash-compacting Disney character, that's because it was designed with the help of former Pixar animator Carlos Baena, and with a range of humanoid emotions, the ability to learn and recognize faces, and a whole host of programmable games like Whac-A-Mole, Cozmo is the perfect gift for any tech-savvy youngster. Cozmo is one of the most in-demand toys of the season, so it's going to be hard to find a reasonable price before Christmas. Sign up for notification emails from Anki, and you'll be notified when it's available again at its $179 price point.
Search Term: "Sony PS4 Pro"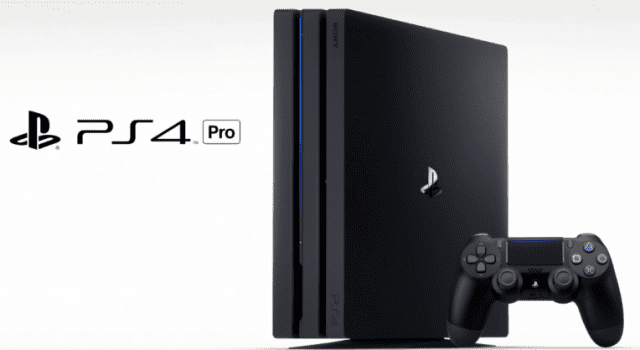 We saw a lot of Black Friday and Cyber Monday deals on the PS4, but the PS4 Pro is PlayStation's hot new console, which has yet to see any significant markdowns. If you can't get by with the regular PS4, snatch up a Pro at Best Buy for $399.99.
Search Term: "DJI Phantom 3 + 4"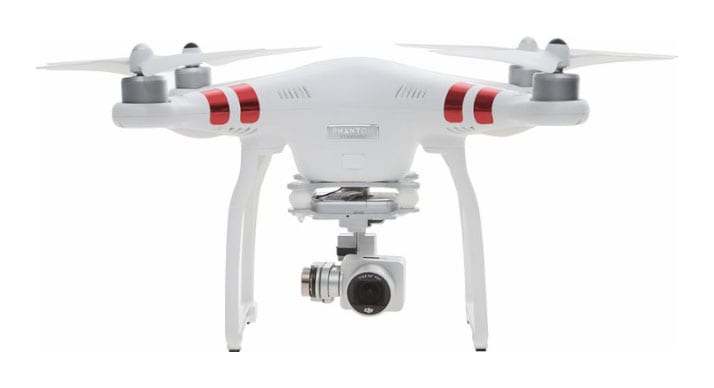 Enter the drones! The DJI Phantom can swoop around the skies with abandon, taking pictures and sleek, 4K video. Perfect for capturing the scope of an outdoor wedding, or documenting your Christmas ski trip, these drones are professional-grade and fun to fly. With the 4-series clocking in at $1,199 and the 3-series running as high as $999, these aren't exactly stocking stuffers, but they're more than worth the price if you can afford to pay it. Lowest price we found? $499.99 for the DJI Phantom 3 at Best Buy.
Search Term: "Trolls"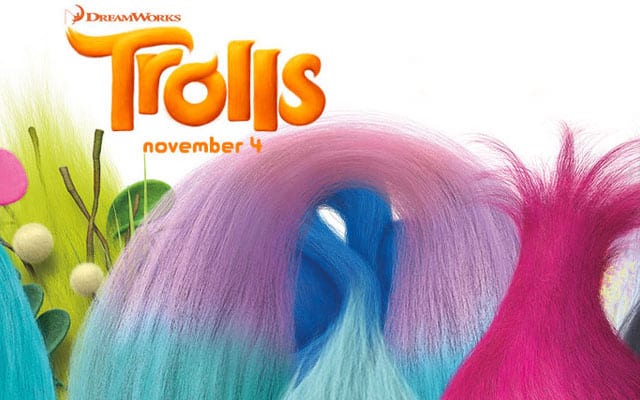 Another throwback from literally everyone's childhood, DreamWorks' new film 'Trolls,' is based on the popular, squishy-faced, fluffy-haired dolls we all know and love. The movie's popularity is, of course, bringing back the spotlight to these adorable little collectables. You can get the new DreamWorks-branded doll collection for $24.99 at Toys "R" Us, but sadly the designs from my childhood are no longer being sold new. You'll have to head to eBay to get the originals.
Search Term: "Baby Alive"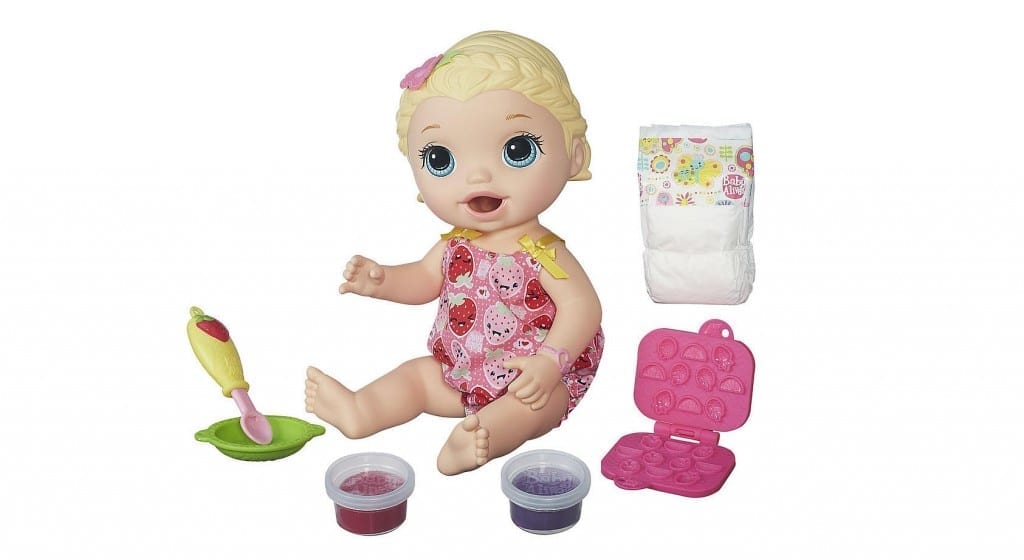 Ah the classic babydoll who can giggle, eat and drink AND requires a full diaper change after it's all done. If you have a child who is excited about diaper changing, maybe it's time to have another baby! After all, that's a built-in nanny right there. But perhaps you'd rather spend $14.69 on a toy that mimics the actions of a real baby, without all that pesky 3 a.m. wailing. If so, head to Kmart, where we found the cheapest price on this doll.
Search Term: "Nintendo Entertainment System"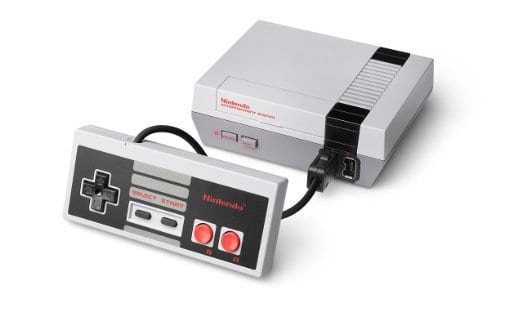 If this list has taught us anything, it's that nostalgia is everywhere these days. This is further evidenced by the popularity of the NES 'classic edition,' a miniature version of the old Nintendo gaming system that's currently sold out literally everywhere. While the graphics aren't exactly groundbreaking, you can play Mario Bros, Pac-Man, Zelda, Donky Kong and more old-school video games on these bad boys. Our advice is to wait until the holiday craziness dies down and buy one at $60, because they're currently selling on Amazon and Walmart Marketplace for more than $250, which isn't much less than the latest iteration of the Wii is going for.
Search Term: "Hatchimals"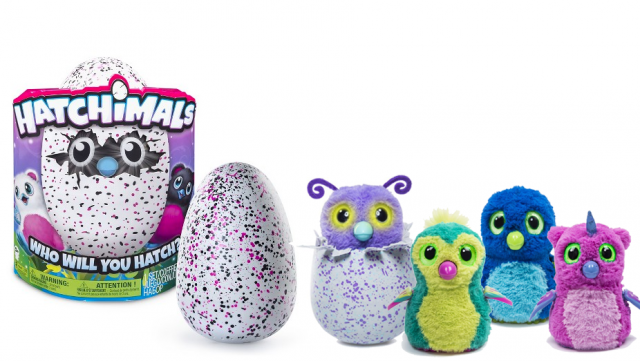 Guys, we've been over this. You're not going to get a Hatchimal for a reasonable price before Christmas. Please stop trying to make affordable Hatchimals happen, Gretchen. They're not going to happen!! If you're OK with shelling out $200+ for a fuzzy alien egg, be our guest.
Will you be buying anything on Google's list? Let us know in the comments!
Related coupons: