The Best Time and Money-Saving Apps for Holiday Shoppers
I love the holidays, but I think everyone can agree they're hectic. Between the shopping, the cooking, and the event planning, it can be hard to coordinate everything without overspending or forgetting at least one crucial detail. Luckily, it's 2017 …
---
I love the holidays, but I think everyone can agree they're hectic. Between the shopping, the cooking, and the event planning, it can be hard to coordinate everything without overspending or forgetting at least one crucial detail. Luckily, it's 2017 and there's an app for that. A few apps for that, actually. Here's our round-up of the most helpful apps for busy holiday shoppers.
Best for fast grocery delivery: Instacart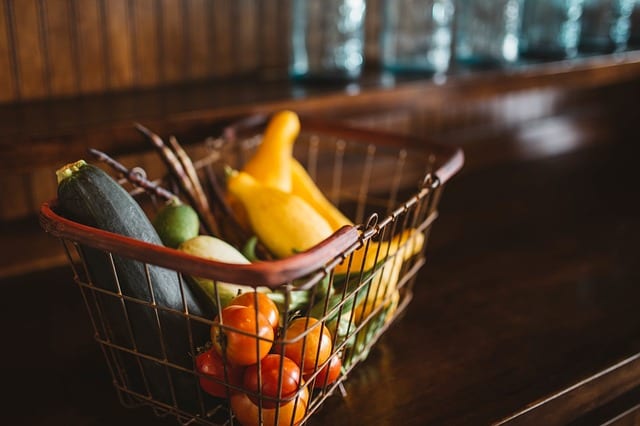 When in the middle of cooking a big holiday meal, there's nothing worse than realizing you're missing a key ingredient. If you leave the kitchen to run back to the grocery store, you run the risk of either ruining what you have in progress or burning your entire house down. What's a master chef to do? Grab your smartphone and download Instacart, that's what!
This grocery delivery app not only allows you to choose which local supermarket you'd like to shop at, it also offers a choice between under an hour, two-hour and scheduled delivery services. If it's your first order, you don't have to pay the delivery fee (which is $3.99 for two-hour/scheduled delivery orders over $35, and $7.99 for two-hour/scheduled delivered under $35). For free delivery on every order, you can join Instacart Express for $99/year. Instacart is available for both iOS and Android phones.
Best for last-minute gifts & home essentials: Prime Now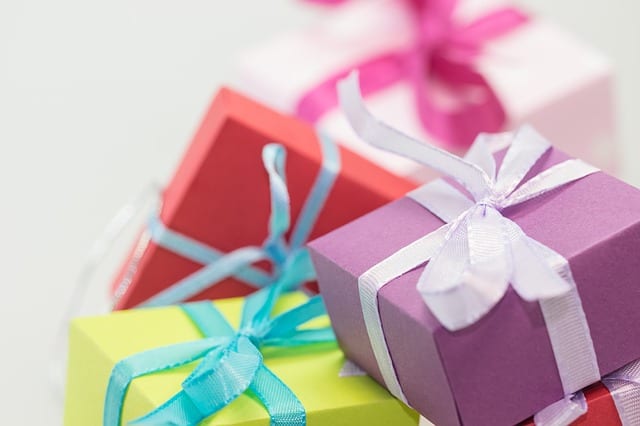 Everything is in order, the presents are wrapped, the food is in the oven, and the guests are on their way. And then your sister calls to inform you she's bringing her new boyfriend and his little daughter and you realize you're out of paper towels and toilet paper. How can you remedy this situation in less than an hour without leaving the house? Enter the Prime Now app.
I've personally tested this baby out, and while it can get a little pricey, it's well worth the delivery fees if you're in a time crunch. With just a few swipes on your smartphone, you can order both toilet paper and paper towels AND gifts for the unexpected guests –a watch for the boyfriend and a Barbie for his daughter — and have it all show up at your front door in an hour flat. Your title of Best Hostess Ever will remain intact for years to come, all thanks to the magic of Amazon.
Of course, in order for this to work you'll need to live within the delivery area in one of the U.S. cities that Prime Now serves. The service area is expanding quickly, so your city might be eligible. Prime Now is available for both iOS and Android phones.
Best to keep track of credit card rewards: AwardWallet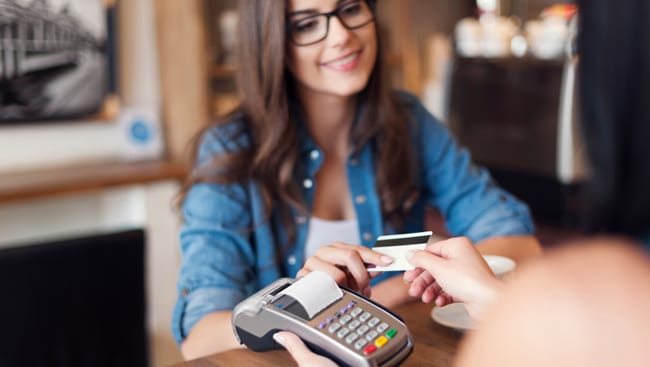 If you're a frequent reader of this blog, you'll know we Brad's Dealers are big fans of creditcardrewards. But unless you live and breathe this stuff like we do, it's not always so easy to know which card is best to use in any given situation. Holiday shopping is usually a significant investment, and if you want to maximize your credit card rewards on those purchases without memorizing the full text of Do More, Spend Less, try downloading the AwardWallet app.
This app will help you keep track of all of your loyalty points including frequent flier miles, hotel points, dining rewards, and shopping rewards. It also alerts you when your balances change and before your points expire. AwardWallet is available for both iOS and Android phones.
Best for budgeting: Mint.com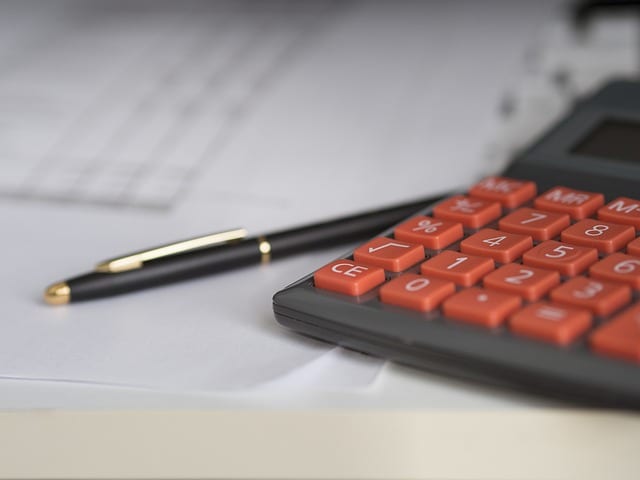 If you have problems staying on-budget during the holiday shopping free-for-all, Mint.com can help. In my experience, it's been the best budgeting app of the several I've tried. It's free, quick and easy to set up, doesn't require any kind of software download and you can access it on your smartphone, laptop, desktop or tablet device.
Once you've created a profile, you can link up your bank accounts, credit cards, loans and investment accounts and have Mint monitor your spending, earning and payments all in one place. You can easily create a budget and get email notifications if you go over the limits you set for yourself. My Mint account tracks my spending in categories like dining out, groceries, health and fitness, entertainment, shopping and more. To be honest I don't use it as religiously as I probably should, but it is interesting to see how much I spend on certain things versus others.
Mint is available for iOS, Windows, and Android devices.
Best for holiday organization: Santa's Bag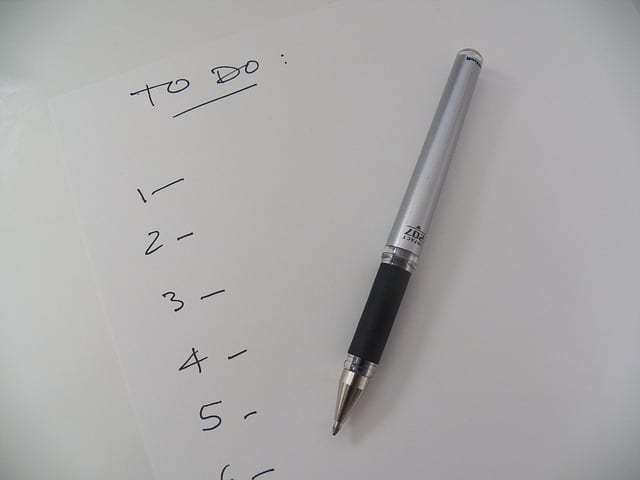 Keeping track of what you need to buy, who you need to buy it for and how much you have to spend is one of the hardest parts of the holiday season. Whenever I attempt to wing it, I end up spending way too much money and forgetting to buy something for at least one person on my list. With Santa's Bag, you can create an overall holiday shopping budget, then make a list of everyone you need to shop for and put a spending cap on each person/create wishlists for them. The app is free, but the $3 update may be worth your while, as it includes a way to track what you've already bought and how much you have left in your budget. Santa's Bag is available for iOS devices, although you can find Android apps, like Christmas List Snowball, which are similar in nature.
Best for keeping kids occupied: Elf Yourself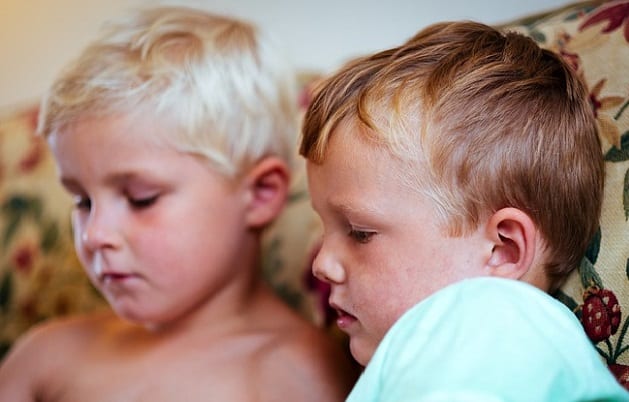 Easily the best app on my phone, Elf Yourself allows you to transform your friends and family into cartoon elves with giant heads and make videos of them dancing to poppy Christmas tunes. These videos are hands-down the best things you will ever watch, and they only get funnier upon repeated viewing. If you want to keep your kids out of your hair while you slink away to wrap some presents, Elf Yourself will do the trick.