Best Things to Buy & Avoid at the Dollar Store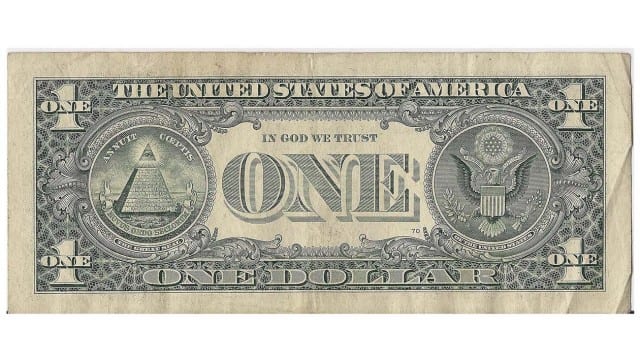 Buying something for just a buck might seem too good to be true, but for the many dollar store deal-sniffers out there, it's a fact of life. 
But shopping at the dollar store can be hit or miss. True, dollar stores hold a wealth of fantastic deals just waiting to be discovered, but there are also some things on those shelves that should be left to gather dust. Here are 47 items you should always buy at the dollar store and 21 items to never buy.
What to Buy at the Dollar Store
Housewares & Decor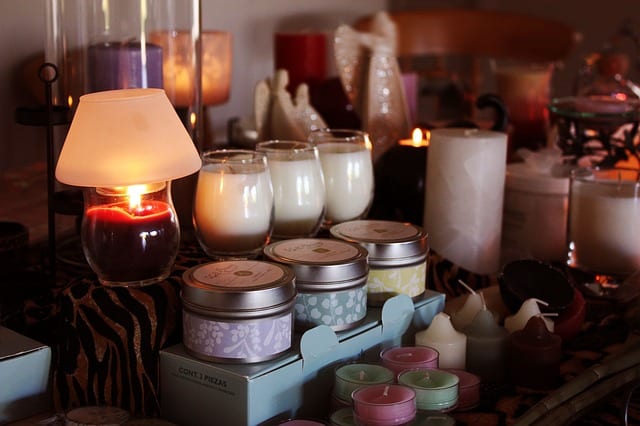 The nice thing about buying home decor and decorative wares at a dollar store is they're cheap and easy to replace if they break, or if you feel like switching things up around the house.
Reusable food storage containers
Bins for organizing
Wine glasses
Mugs
Plates
Silverware
Kitchen towels
Vases
Artificial flowers
Picture frames
Candle holders
Cleaning supplies
Garbage can or waste basket for a bathroom
Party & Special Occasion Supplies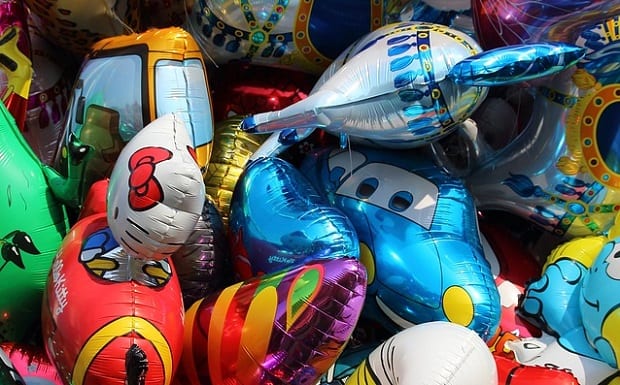 Party supplies and wrapping paper are a must-buy at the dollar store, as they're often priced at a fraction of their cost at other stores. This is ideal–I mean who wants spend a fortune on stuff that will be used once and then end up in the trash can? Check your local dollar store for deals on these items:
Greeting cards
Gift bags
Wrapping paper
Tissue paper
Balloons
Holiday decor
Themed party decorations
Cups
Paper plates
Party utensils
Napkins
Table cloth
Birthday candles
Large bowls for chips and snacks
Kids' Gear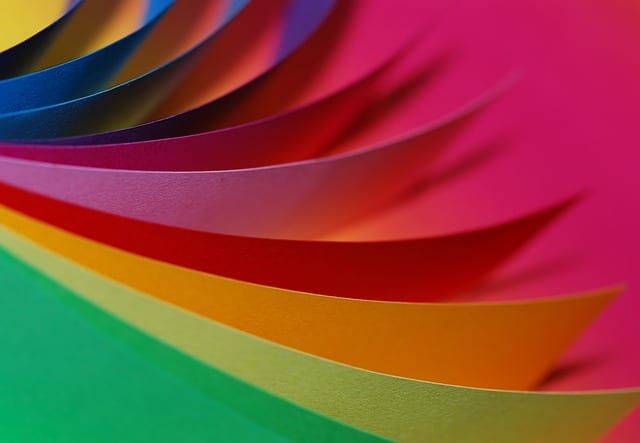 These inexpensive items will not only keep the kids busy on rainy days, but they can also act as perfect goody-bag fillers, stocking stuffers and Easter basket surprises!
Books
Coloring books and activity books
Puzzles
Craft supplies
Colored paper
Stickers
Flash cards
Personal Items & Extras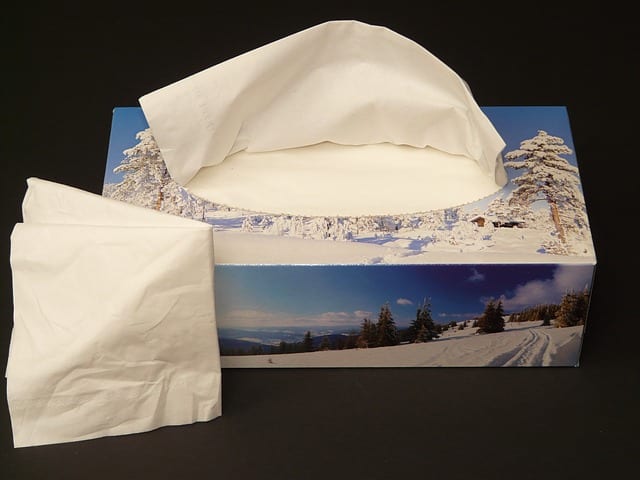 Believe it or not, you can find a lot of everyday items, even name-brands, at the dollar store for less!
Tissues
Lint roller
Hair accessories such as headbands and hair ties
Hair brush
Name brand / dentist recommended toothbrushes
Name brand make-up, lotion, and toiletries
Dixie cups
Books
Cookbooks
Pet toys
Photo albums
Flower pots
Watering cans
Wind chimes or outdoor decor
Don't forget to check for coupons before you shop! Brad's Deals highlights both online and printable coupons and deals for Dollar General, Dollar Tree and Family Dollar, among others.
What NOT To Buy At The Dollar Store
Of course every store varies and there can be some fantastic brands of these below items, but generally, these items should be avoided:
Power Strips, Electrical Cords and Electronics: Any time something electrical is made with lesser quality materials, it can lead to electrical fires and a generally subpar device.
Batteries that Contain Carbon Zinc: Inferior batteries can cause serious damage since they can leak. Also, they run out of juice a lot sooner than mainstream brands.
Vitamins and Medication: Studies have shown that vitamins and medication at the dollar store are often missing essential ingredients and aren't as strictly regulated by the FDA.
Plastic Wrap, Oven Mitts and Knives: These items simply don't work as well as the more expensive variety.
Toys that can break into small pieces: Any plastic toys that can easily break into smaller pieces aren't a good idea for the kiddies.
Cotton Swabs: They have a tendency to break easier and since the name brand is not much more, you're better off going with that.
Off-Brand Makeup, Shampoo and Conditioner, and Lotions: While some people swear by these dollar store products to save money, it really depends on the specific item. Many of these items are filled with chemicals that could be harsh on your skin and dry out your hair. Plus, they may not be allergy tested.
Candles: Generally, candles don't burn long and omit a less-than-desirable odor.
Glue and Crayons: These items simply do not work as well, and you'll be spending more to replace them.
Pet Food: Depending on the product, some pet foods you'd find at the dollar store may not be as carefully regulated as other stores.
Kids' Floaties (Flotation Devices): With anything involving safety, you're better off paying more for a stronger, more durable flotation device.
Some Cleaning Supplies: Much of the feedback on dollar store cleaning supplies is they are more diluted than a regular brand.
What's the best thing YOU'VE ever found at the dollar store? Let us know in the comments!