Will Cruise Vacations Return in 2021?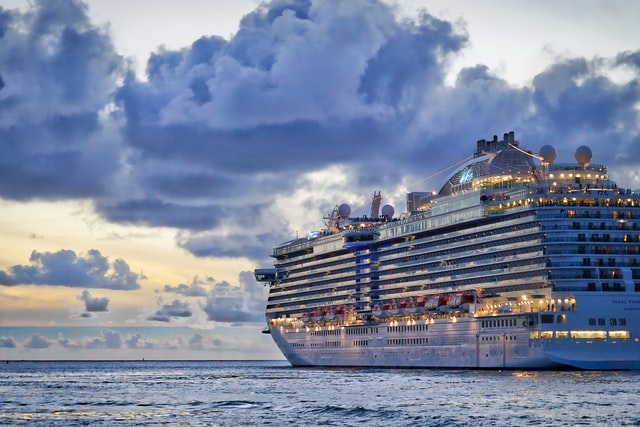 One of the most popular trips we've promoted in the past at Brad's Deals has been cruise vacations. With over 60% of our audience within a three-hour drive from a cruise port, setting sail is an incredibly affordable family vacation for Brad's Deals readers.
Sadly, cruising is also not safe to do during the pandemic (it feels like forever ago when the Diamond Princess was one of the world's first outbreaks in January 2020). With vaccinations continuing to roll out across the country, will cruising return for travelers in 2021, or will they have to wait until next year for their sail-away celebration?
Table of Contents
Cruising Will Return This Summer, But Only in Some Markets
Predictions for Cruising 2021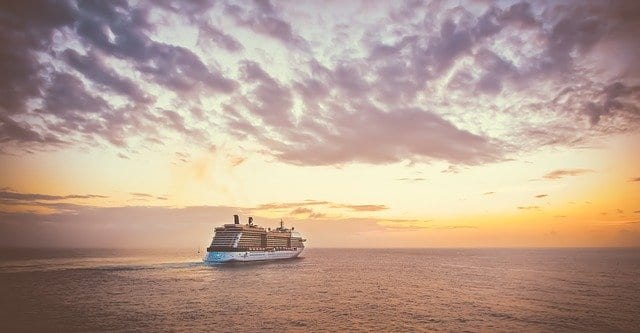 The most convenient cruising for US-based sailors–ones that leave from popular cruise ports like Miami, Ft. Lauderdale, Galveston, or Los Angeles–have not been able to sail since March 2020. The Center for Disease Control (CDC) is the government agency to make the call, and they cannot say when they'll allow cruising from US ports again. Ships with less than 250 passengers are not subject to the no-sail orders.
Given the pandemic's progress, it is possible to see ships sailing before the end of 2021 from US ports, but not unless it's absolutely safe to do so. We can't rush into sailing again, given the close quarters that passengers share onboard. We'll see requirements like vaccinations being mandatory for adults as well as a COVID-19 PCR testing requirement, in my opinion. One question that remains is how to handle children, as the vaccine is not yet available for those younger than 16. Will kids be able to sail or receive an exemption from these requirements?
Cruising Will Return This Summer, But Only in Some Markets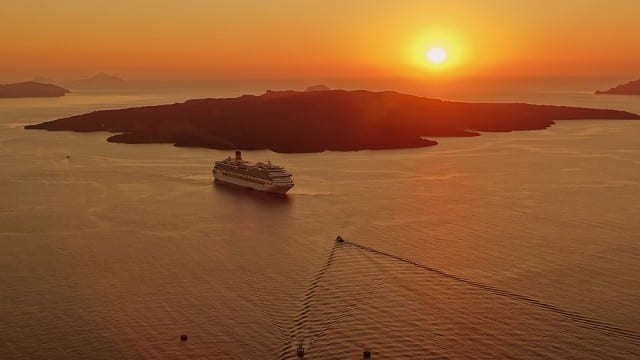 Cruising is now a global phenomenon, with cruise lines like Royal Caribbean designing ships just for a Chinese audience, given the country's market size. With cruises grounded globally for more than a year now, it makes sense that cruises are looking at creative ways to begin operating again. Within the last few days, we've seen several big announcements on this front.
Royal Caribbean
Royal Caribbean has been operating cruises from Singapore since December 2020, but only "cruises to nowhere" for Singapore residents. They've recently announced that their brand new Odyssey of the Seas will be sailing fully vaccinated passengers from Haifa, Israel to islands in Greece and Cyprus this summer. These trips are also only for Israeli citizens but are possible because of Israel's effective vaccination rollout. For US cruisers chomping at the bit to get back to sea, Royal Caribbean will also run their Adventure of the Seas ship from Nassau, Bahamas to their private island in the Bahamas, Grand Bahama, and Cozumel starting in July! Travelers will need to be fully vaccinated (if 16 or older) as well as have a negative PCR test before entering the Bahamas. While it's not as convenient as Miami, this is a great option for those looking to book a cruise in the near term.
Celebrity Cruises
A higher-end brand owned by Royal Caribbean, Celebrity Cruises will sail Southern Caribbean itineraries from St. Maarten, an island co-owned by France and the Netherlands. Flights are available for US residents.
Crystal Cruises
One of the fanciest cruise lines around, Crystal Cruises will also be sailing from Nassau on seven-night cruises solely within the Bahamas. One interesting tidbit here is that passengers can embark in Nassau or Bimini. Bimini is a two-hour ferry from Ft. Lauderdale, so this would be the only option for sailors from the US that don't wish to fly at this time.
When Should You Book a Cruise Vacation Next?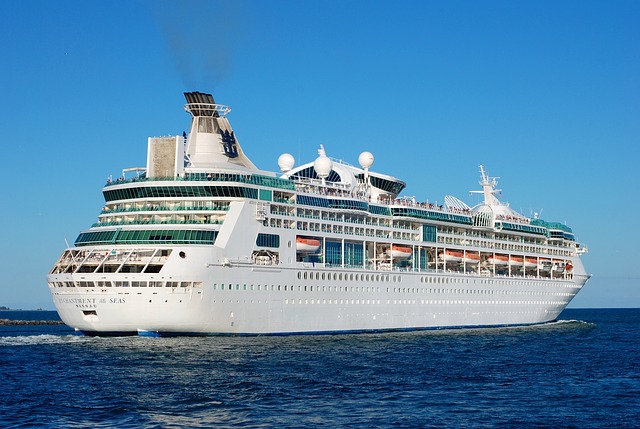 Cruise lines have always been fairly flexible with cancellation policies, but with the pandemic, things are incredibly flexible to move around. Due to the CDC order, cruise lines have been moving their first dates of sailing out a month at a time. So while you may be able to book a cruise for the fall from the US, it still may not sail. If that happens to you, your cruise line will enable you to move dates fee-free or receive a full refund.
That being said, if you see a cruise date that's well priced, book it! Once cruising is "a-go" again, prices will increase with demand. If there's something I know about cruisers, it is they absolutely LOVE cruising! Our favorite partner is Avoya Travel for finding the right cruise vacation for your family.
Do you hope to get back to cruising in 2021? Let us know in the comments!