What You Should Buy in After Christmas Sales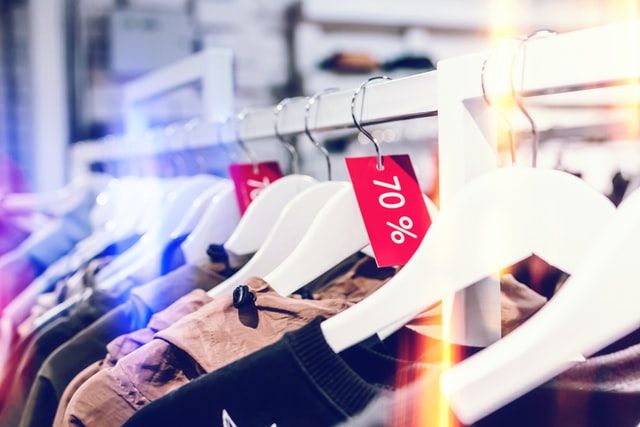 Your inbox is likely flooded with promotional emails from every store you've ever shopped at, touting their after-Christmas sales and deals. But what should you actually be shopping for during these post-Christmas sales? And what should you avoid or postpone until next year? Keep reading for our expert advice.
In This Post
Getting the Best After-Christmas Deals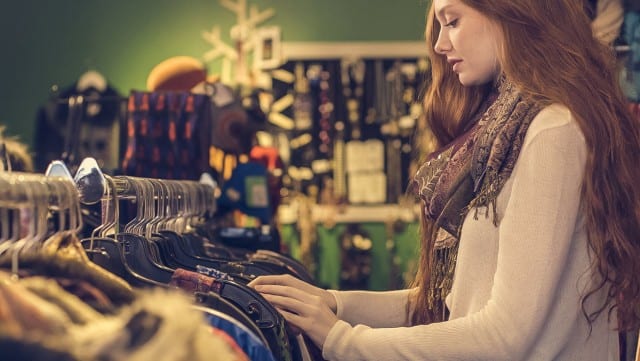 The trick to getting the best after-Christmas deals is to be thoughtful and conscientious when combing through ads and sales racks. Below are some of the top deals we find discounted each year as well as which ones to avoid.
Keep in mind that in 2021 we may see higher prices on sale items than we have in the past. We're still dealing with supply chain shortages and many retailers are looking to make up for lost or lower revenue with slightly higher holiday pricing. Be diligent, but also know that you may spend a few extra bucks even on clearance items this year.
Winter Clothes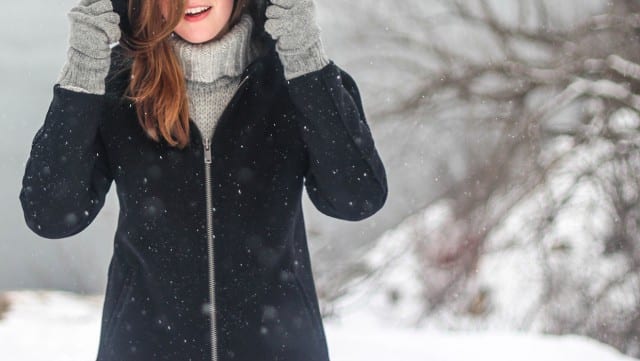 Stores are hoping to start clearing out their heavy winter apparel to make room for their spring lines. While it may seem like you have just started thinking about a new winter coat this year, retailers are already thinking months ahead.
Keep an eye out for deals on sweaters, boots, coats, slippers, and other keep-warm essentials. Don't forget to check on kids' clothing for the next year in a bigger size.
For winter clothing deals, check after-Christmas sales at the following stores:
Holiday Decor and Supplies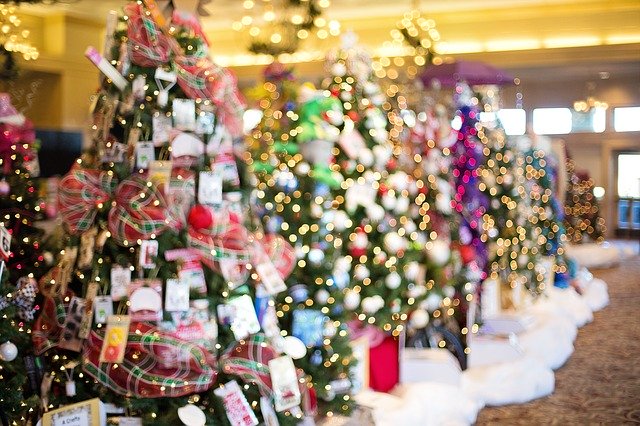 Did your Christmas tree poop out on you this year? Are all of your outdoor Christmas lights on their last bulbs? Now is the time to check clearance racks for post-holiday decor and supplies
Things like wrapping paper, gift tags, stockings, and garland are going to be on sale. But be sure to act fast. A trip to Target the day after Christmas proves that shoppers jump on these sales and shelves empty quickly.
A quick note to also check for fall decor items as well. Many shoppers are hopping on the holiday decor sales, but some stores may still have fall decor taking up space that you can get for over 70% off.
For holiday decor deals, check after-Christmas sales at the following stores:
Holiday Gift Sets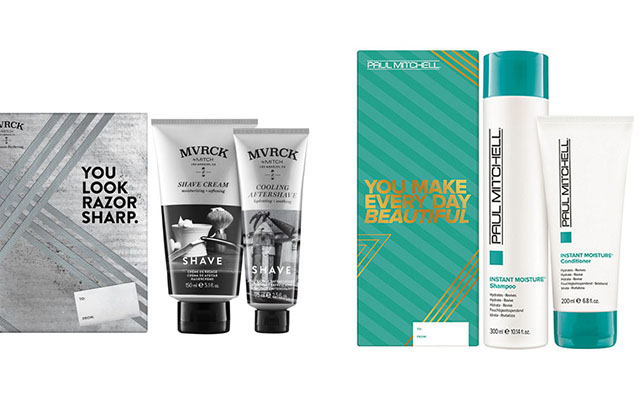 Many brands package up their best sellers in pretty holiday packaging to make it appealing for gifts. But just because your favorite shampoo has a giant Christmas ornament emblazoned on the front doesn't mean you can't buy it now and use it in the spring.
Stock up on your favorite brands with discounted holiday packaging and bundles. Last year I was able to get my favorite mascara in a holiday-gift set that was two for the price of one! I didn't open it for another month, but I saved money and had it in my cabinet when I ran out of my current tube.
For holiday gift set deals, check after-Christmas sales at the following stores:
Toys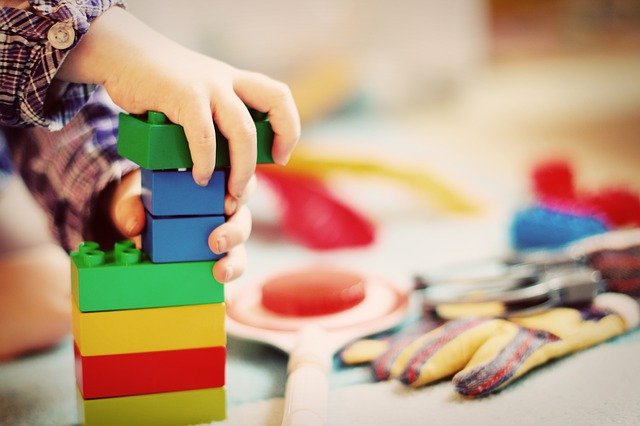 Unsold toys and games may go on sale after the holidays to make room for new inventory. Check particularly for toys and games that were stocked up for the holidays. My local Target had tons of mini Lite Brites and Etch-a-Sketch toys for stocking stuffers and now that the holiday is over, they'll want to get those off the shelves.
You can stock up on some Christmas or birthday gifts for next year by picking up any you find on sale or clearance.
For the best toy deals, check after-Christmas sales at the following stores:
Candles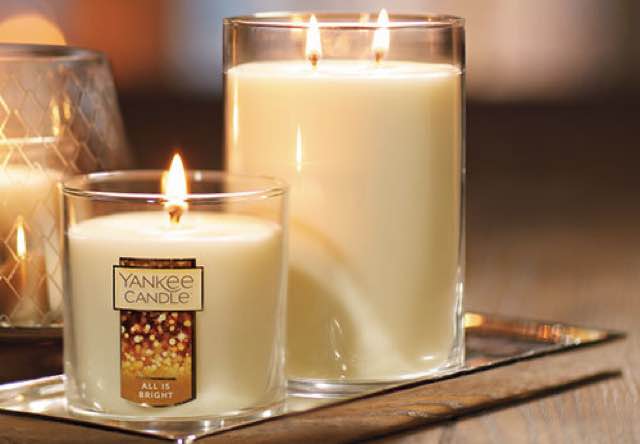 Another huge gift item, we'll see a lot of candles hit the sale shelves in the coming weeks. Look for holiday scents for next year or giftable sets that didn't sell. You can stock up for yourself or on gifts to give throughout the year.
For some great candle deals, check after-Christmas sales at the following stores:
Food and Candy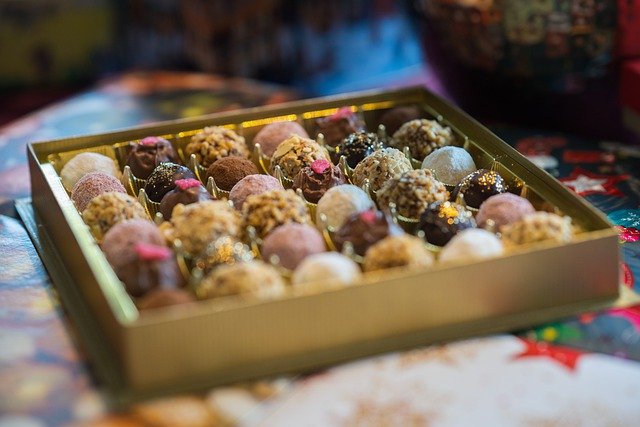 Though you may be starting to think about avoiding holiday treats and goodies, you will find some great deals in after-Christmas sales. Holiday packaged candy and cookies will be marked down as well as excess holiday party essentials like wines, cheese, party mixes, or baking supplies.
What to Avoid in After-Christmas Sales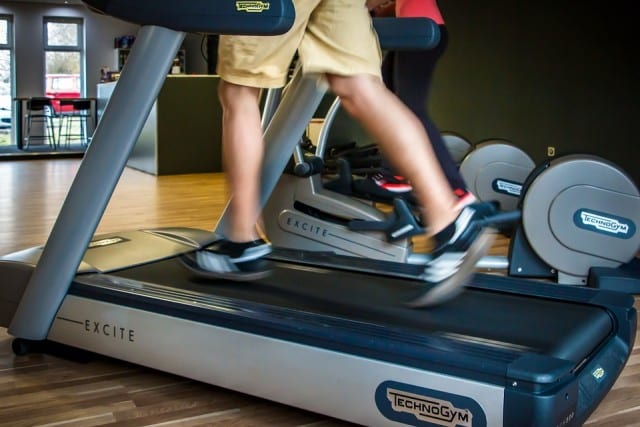 Some items are best to avoid during after-Christmas sales. They are either rarely reduced or inflated during this time of year. Here are our suggestions on what to avoid:
Fitness Equipment
With New Year's resolutions in full swing, every retailer will be promoting fitness equipment. If you are hoping to purchase fitness equipment right now, don't believe the hype of a sale and price compare as much as possible. Some MSRPs may be inflated to show a great sale when really it's a mediocre price.
Electronics
We saw most of the sales we're going to see on electronics during Black Friday sales and pre-Christmas sales in early December. Many retailers are not going to have post-Christmas sales on electronics, but here's a tip: check for TV deals in late January as some stores have discounts before the Super Bowl.
Have you snagged a deal in a post-Christmas sale yet this year? Let us know in the comments!