Got a 100k Avios Bonus With Your British Airways Card? Here's How to Spend It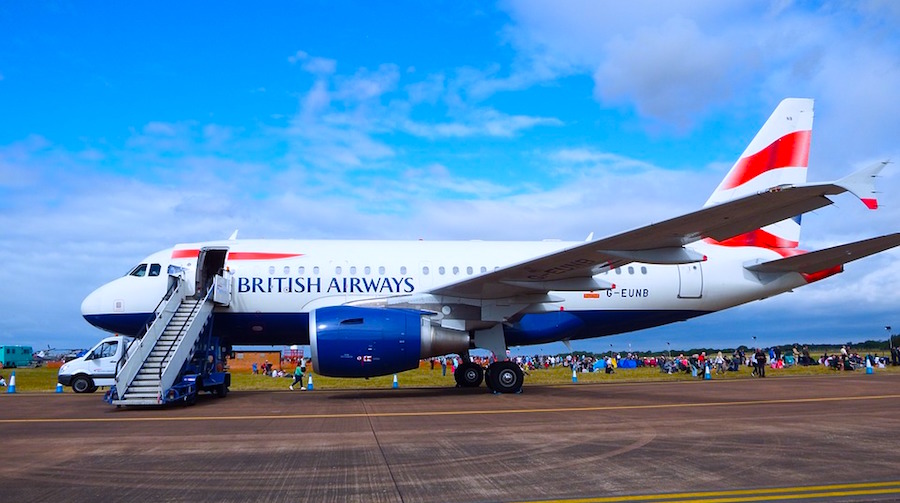 Disclaimer: This content is not provided or commissioned by the issuer. Opinions expressed here are author's alone, not those of the issuer, and have not been reviewed, approved or otherwise endorsed by the issuer. This site may be compensated through the issuer's affiliate program. These user responses are not provided or commissioned by the bank advertiser. User responses have not been reviewed, approved or otherwise endorsed by the bank advertiser. It is not the bank advertiser's responsibility to ensure all posts and/or questions are answered.
The Chase British Airways Visa Signature Card is currently offering up to 100,000 Avios for new cardholders. Here are the best ways for you to use those Avios around the world.

This bonus is a tiered bonus: You will receive the first 50,000 Avios when you spend $3,000 in the first three months of card membership. The next 25,000 Avios will come after you spend $10,000 in the first year of account opening, and the final 25,000 Avios are granted to you after you spend an additional $10,000 in the first year. This is a 100,000 Avios bonus for a total of $20,000 in spend during your first account year, and while that might seem like a lot, it's doable for most households if you work to put as much as possible on your card – including rent and utilities.
This card has a $95 annual fee and earns three points per dollar spent on British Airways flights, and one point per dollar on everything else.
The interesting thing about this bonus is that, if you make it, you're only $10,000 in spend away from receiving a Travel Together ticket. This ticket is good for a round trip for you and a companion with the following stipulations:
Two years of validity
Travel must be round trip, and begin/end in the U.S.
Trip can depart from one city, and return to another
British Airways flights only.
You and companion must be in same class, on same flight.
Now that you know how to get your Avios, make the most of them with these top three tips:
Use British Airways Avios on domestic flights.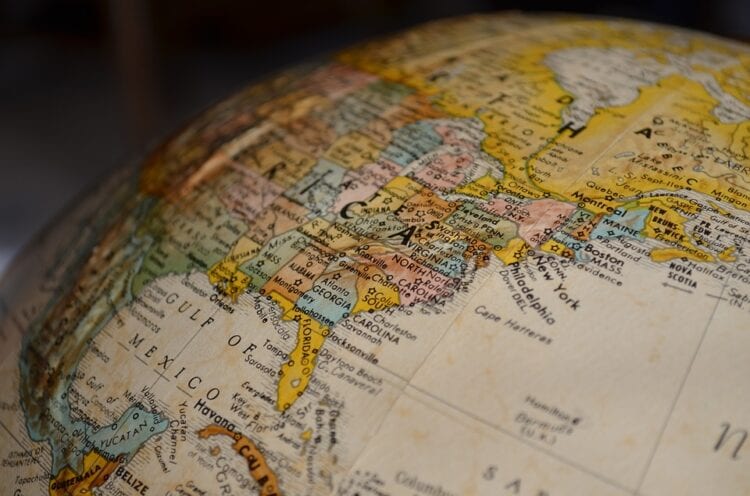 One of the most frequent complaints we hear about this card is the (admittedly large) fuel surcharge levied by British Airways, especially on flights to Heathrow. The simple way of avoiding this is to fly domestic in the United States. BA has revalued their rewards chart in such a way as to make short-haul flights on American Airlines very cheap. You can get a one-way domestic ticket for as low as 7,500 Avios (for flights 0-1,150 miles), which is very low compared to the cost of the same ticket on most U.S. airlines.
Fly partner airlines.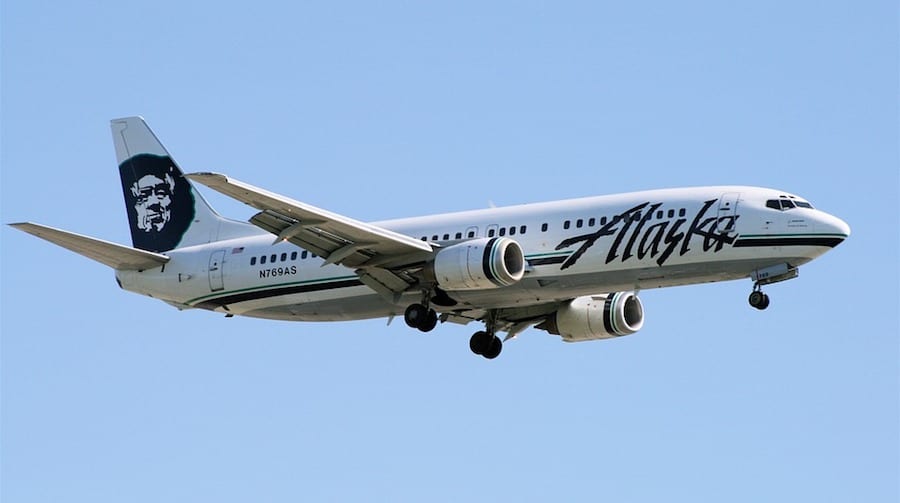 In many cases, you can score a good deal on an international flight if you take advantage of BA's partner airlines through oneworld. For example, get to the British Isles for less by avoiding Heathrow. American flies to Dublin from many of its hubs, and then you can fly BA's codeshare partner Aer Lingus from Dublin to London.
In the other direction, try heading to Hawaii on British Airways' partner Alaska. You can fly from the West Coast to Hawaii for only 25,000 Avios – round trip! With Alaska serving all the Hawaiian Islands, it's a great opportunity to save miles.
Fly to Easter Island for 12,500 Avios.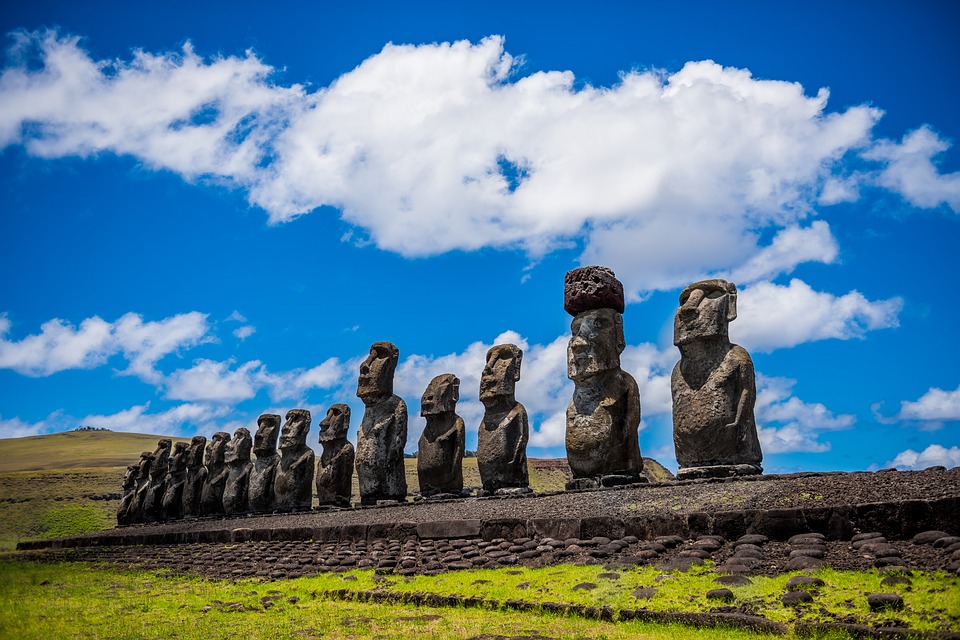 Santiago, Chile is one of only two airports that serves Easter Island (the other one is Papeete, French Polynesia!), and only LATAM airlines serves them. Luckily, they are a oneworld alliance member, so you can use Avios to book the flight! Flights are only 12,500 Avios each way, or you can even build in a stopover in Easter Island and continue on to Papeete using (more) Avios as well!
Will you be signing up for the Chase British Airways Visa Signature Card? Let us know in the comments!